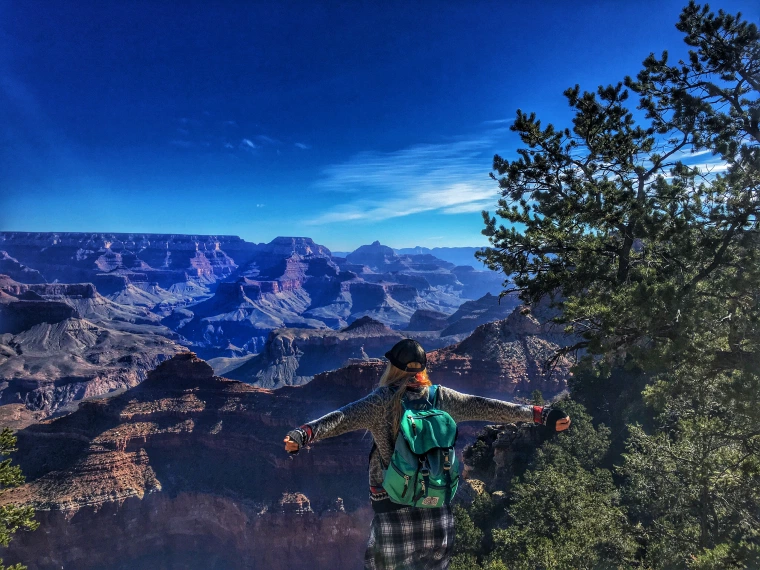 Hey friends! We made it to the Grand Canyon. Camping was cold and windy- a little un 50 degrees. Phoebe slept really well and so did we. It costs $30 to just get into Grand Canyon National Park😱… but it was worth it. We camped in state parks all the way across the country, so it was fun to land in a National Park.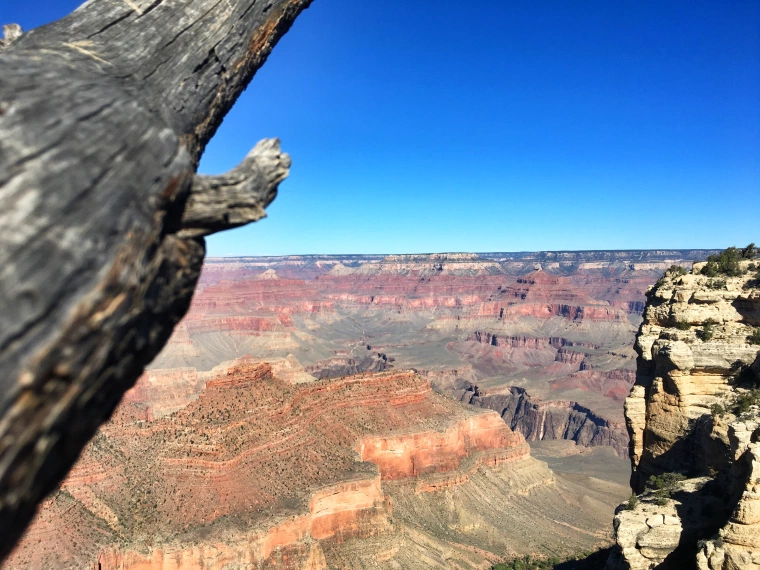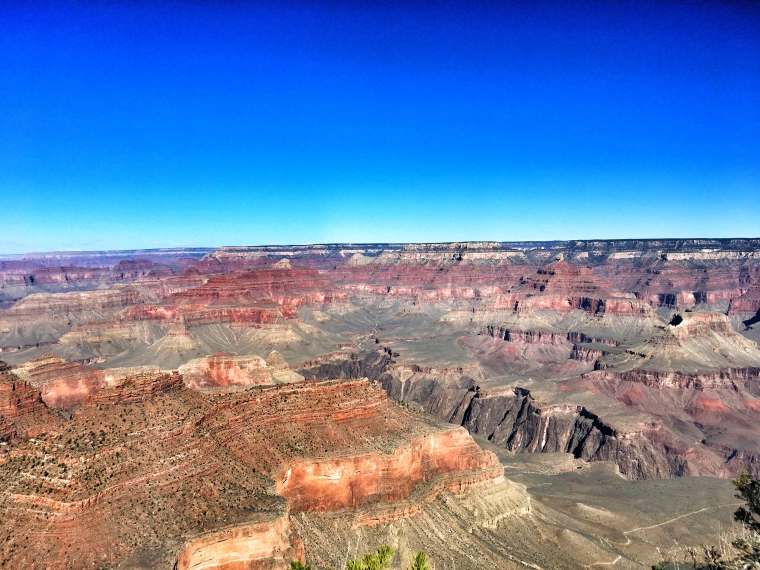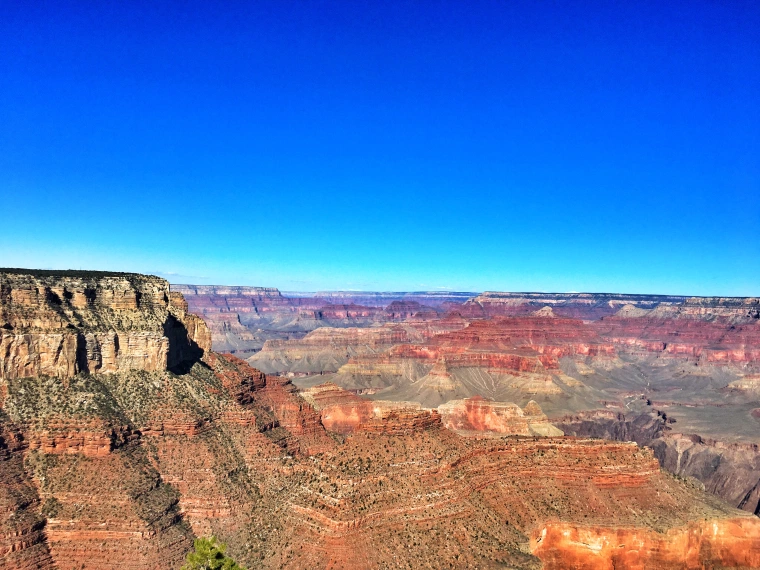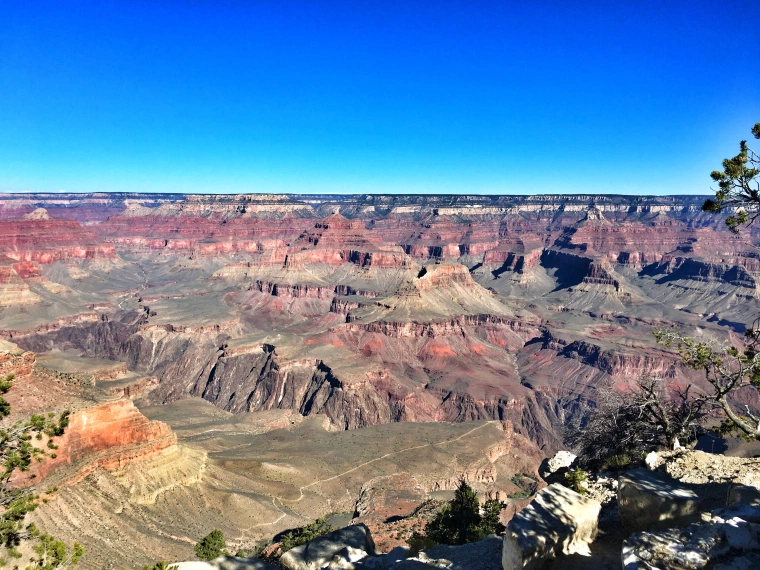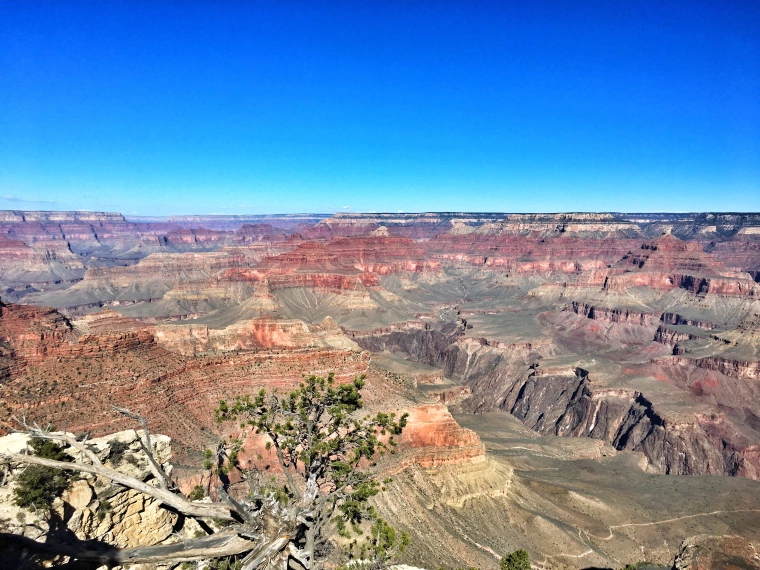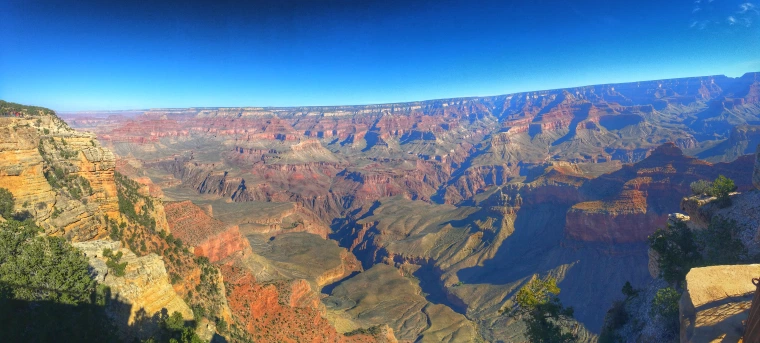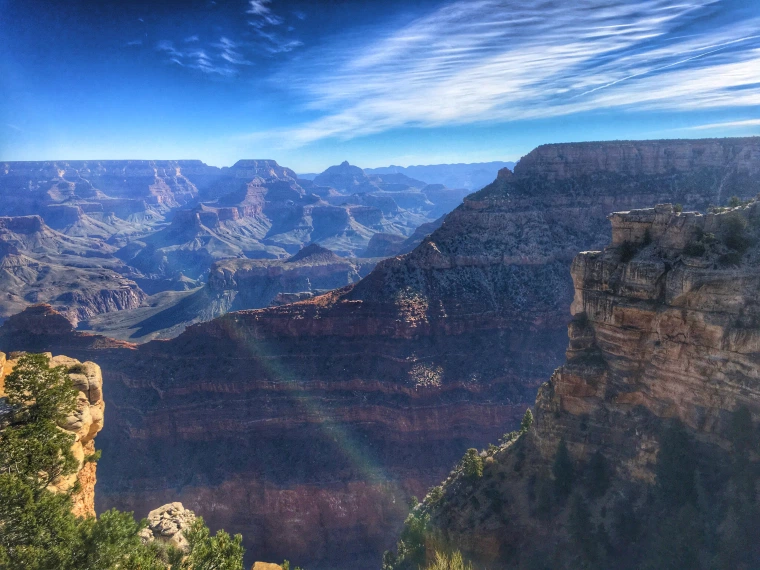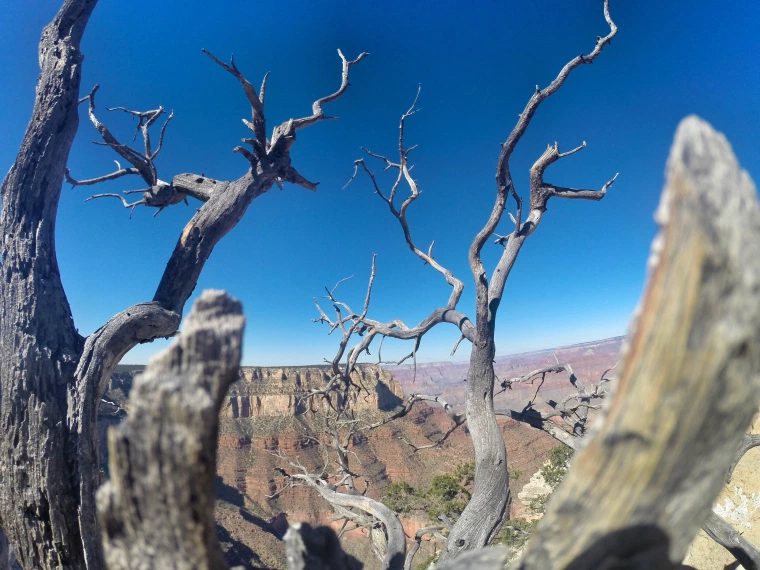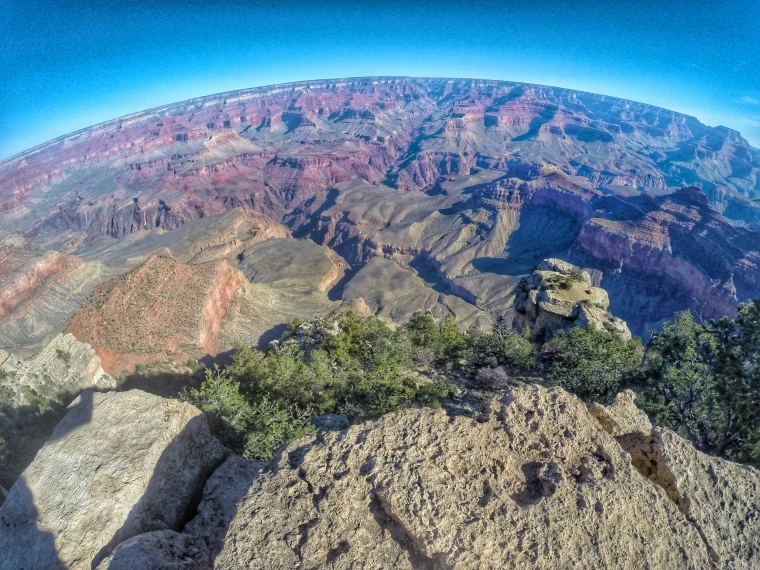 The views alone are INSANE. I couldn't stop staring at the colors and dimensions. We couldn't hike down into the canyon because we had Phoebe and dogs aren't allowed down, only along the rim. We definitely plan on coming back without her to camp/hike down in the canyons.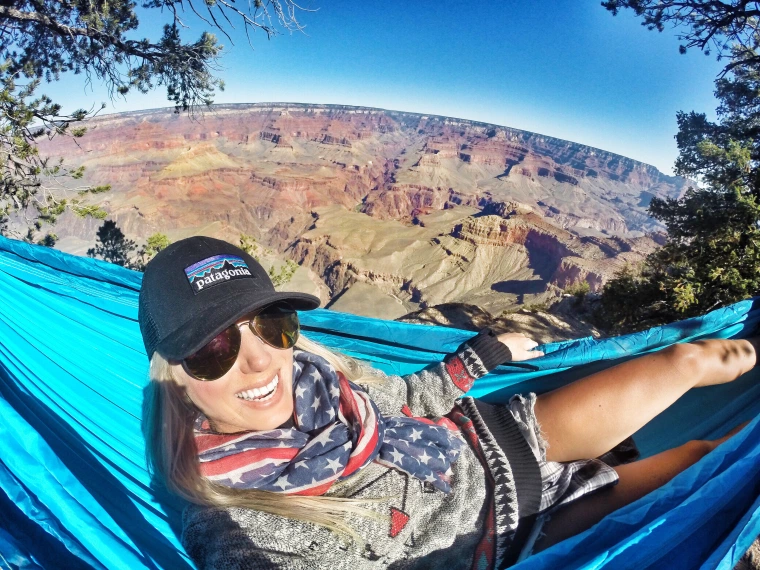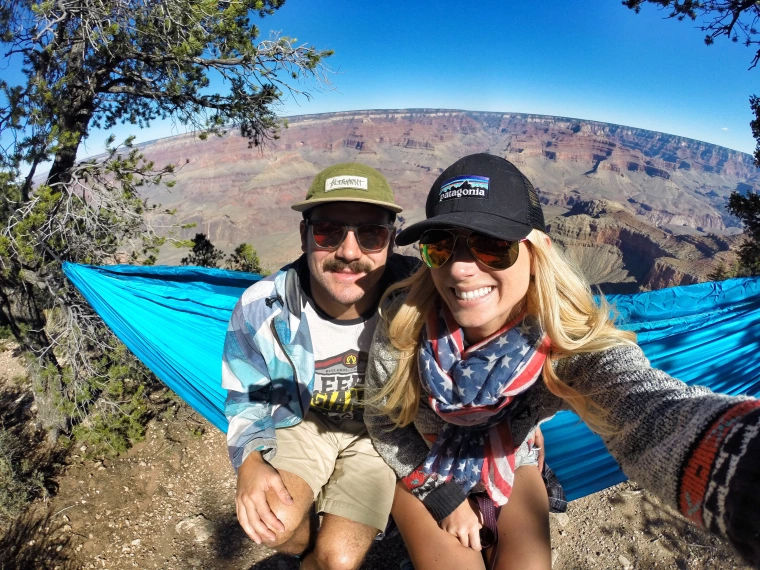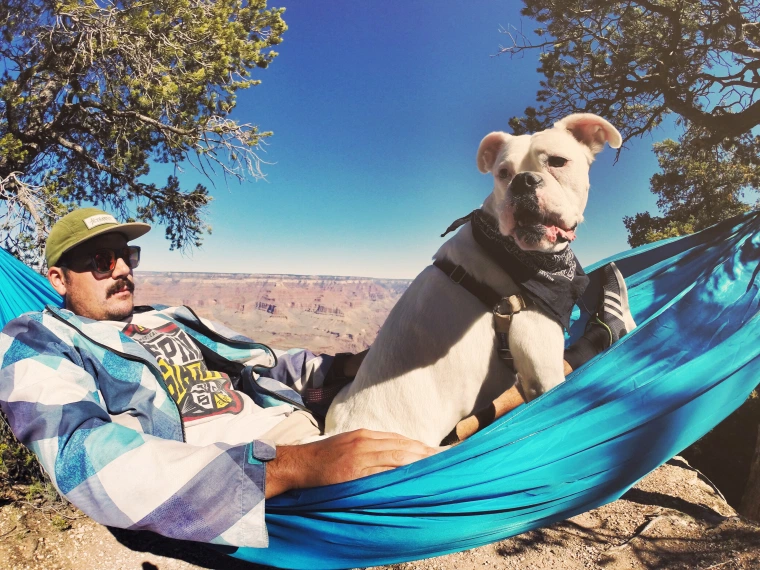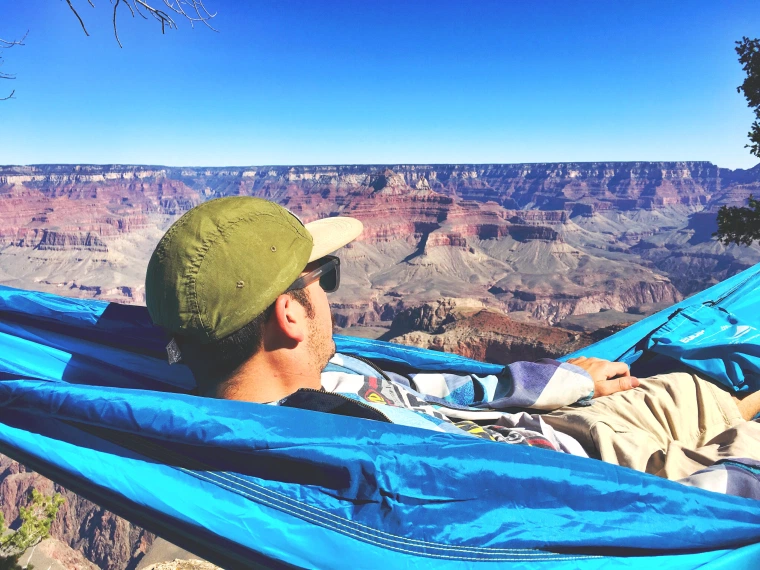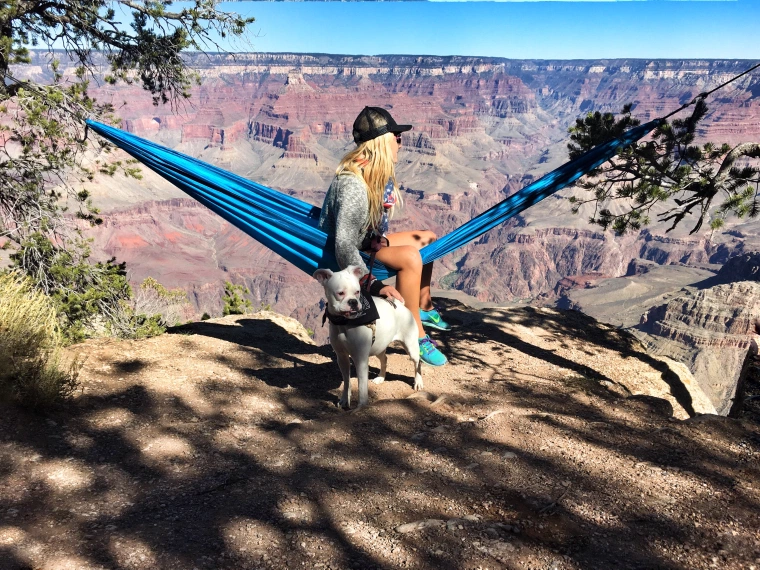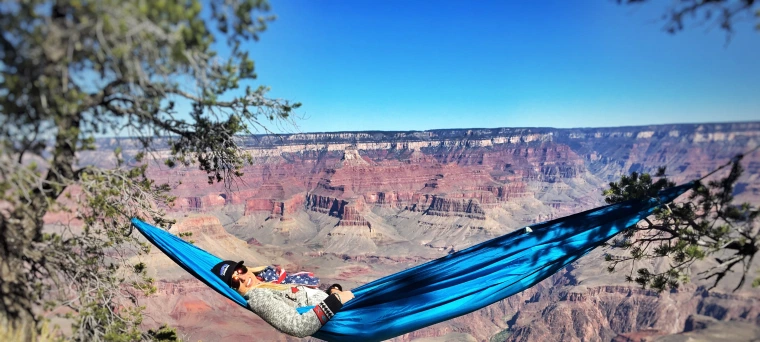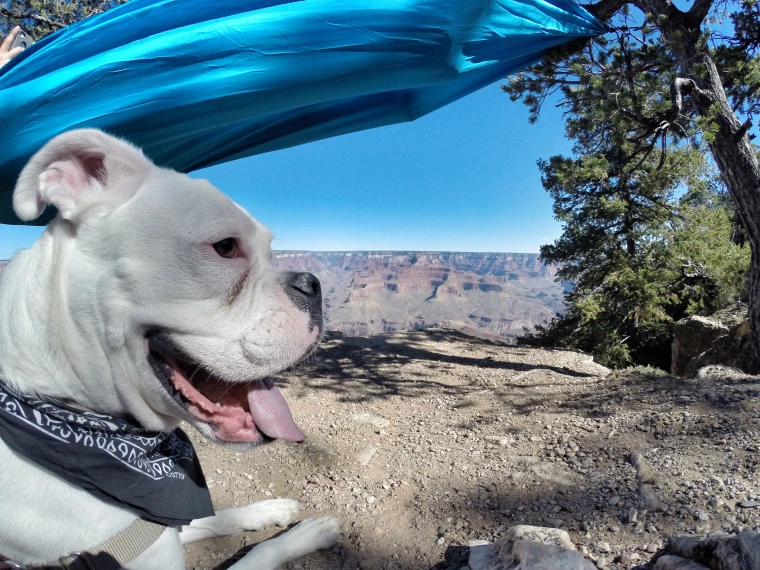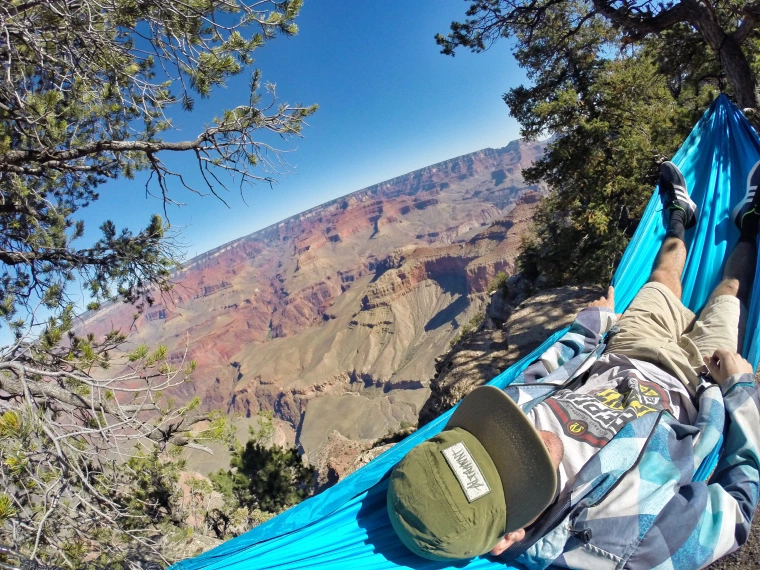 When in the Grand Canyon… set up a hammock and enjoy the view. You can spend an arm and a leg on an expensive Eno hammock, or buy a $20 hammock from Walmart. They're all the same.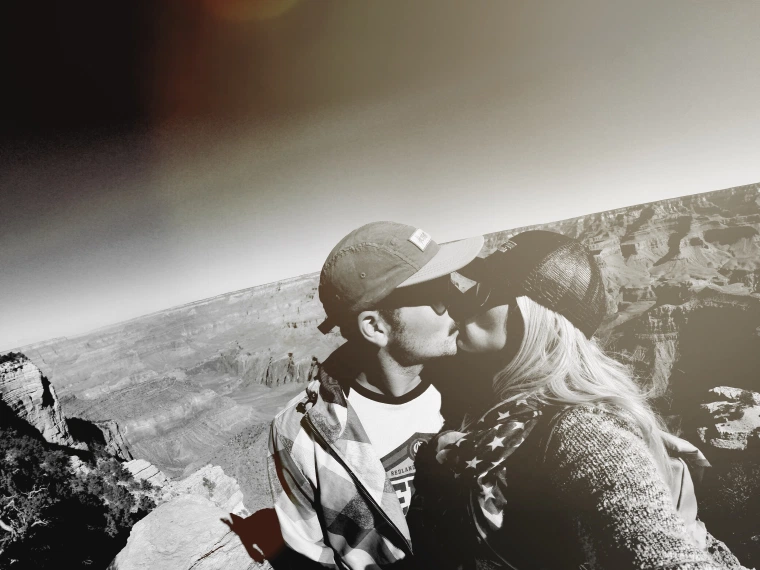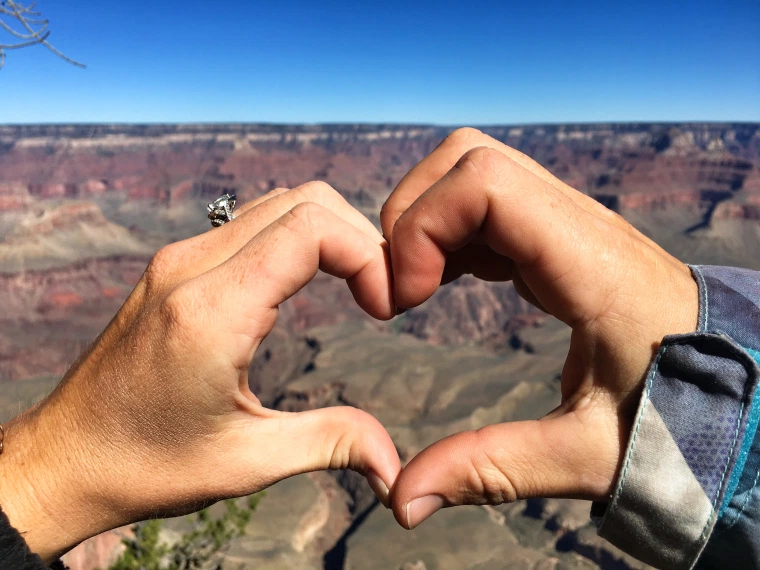 So much mushiness. What can I say, I love my husband.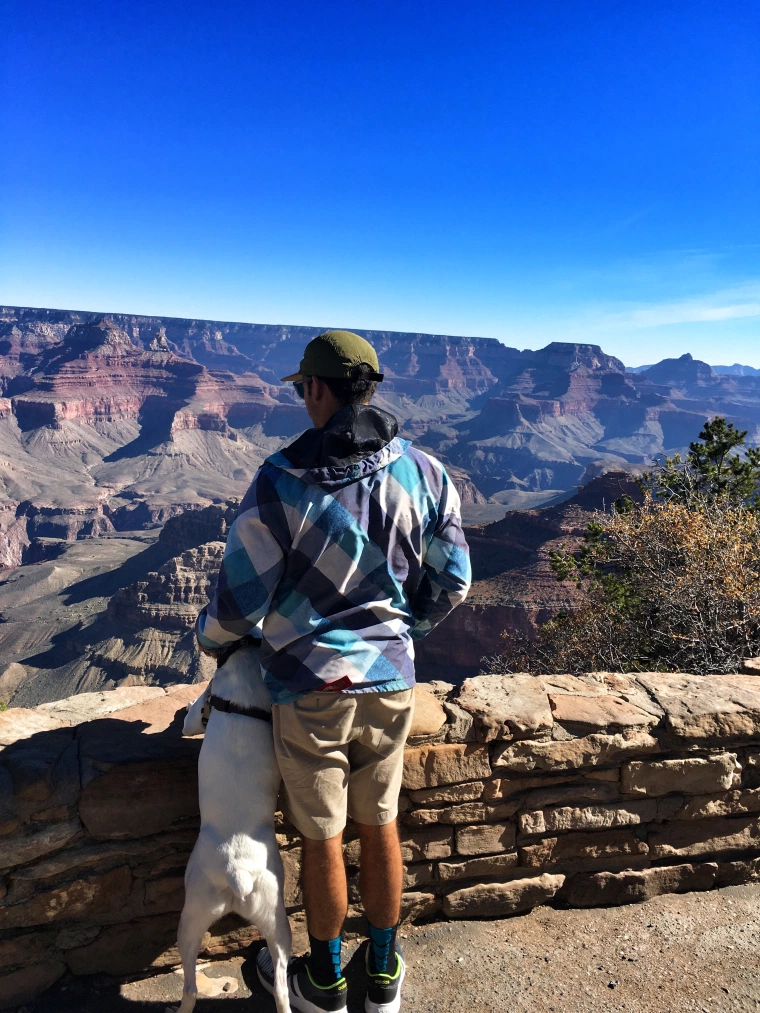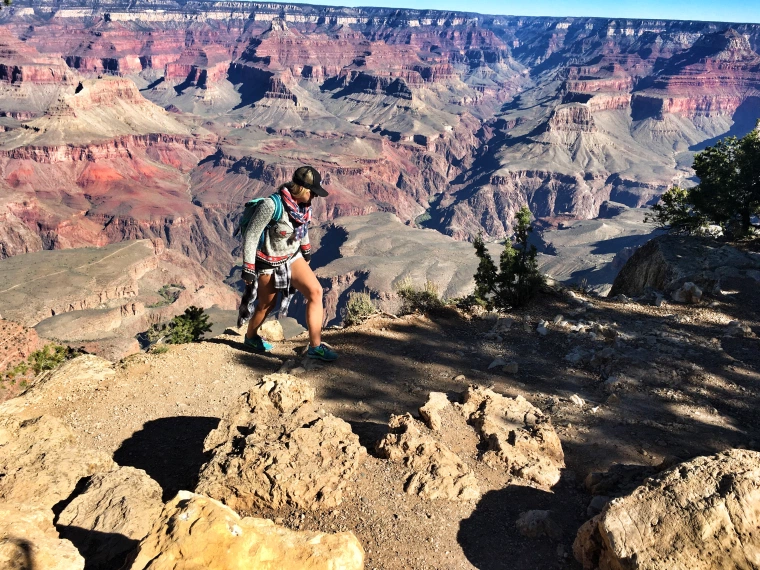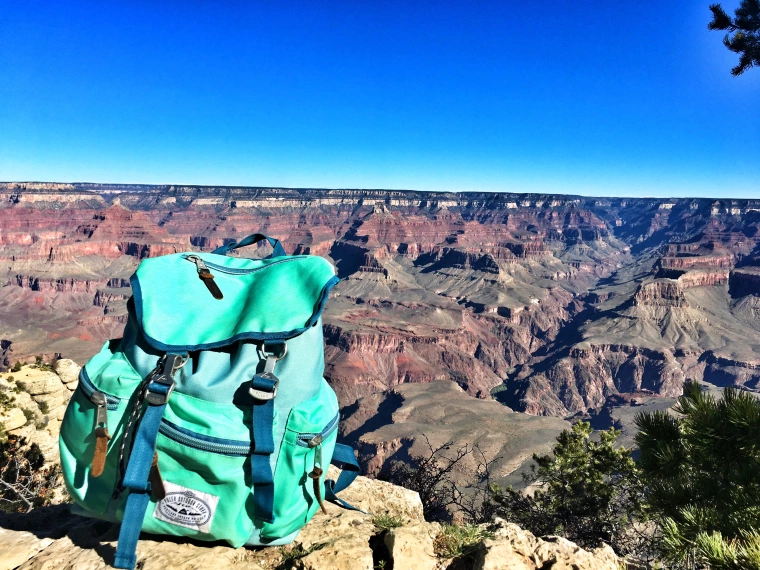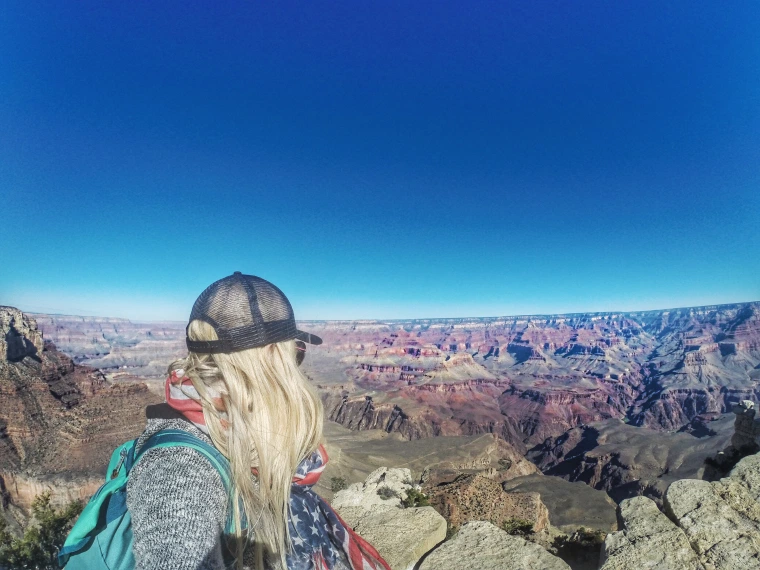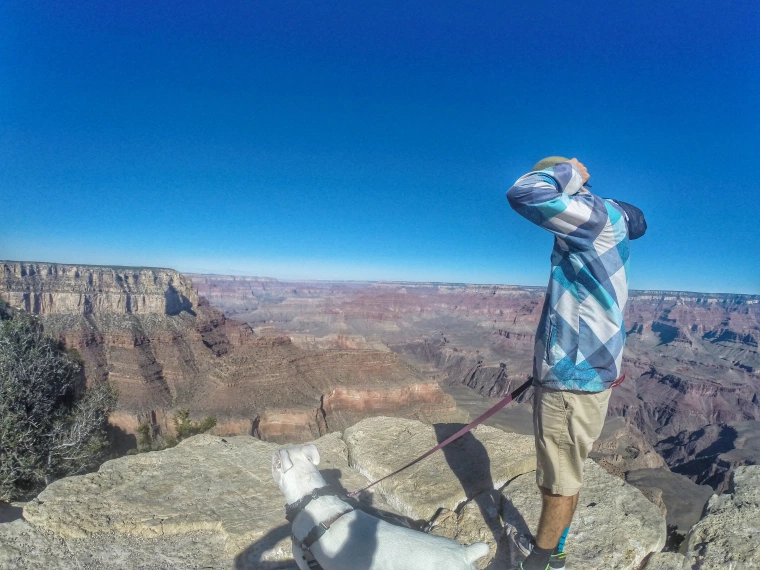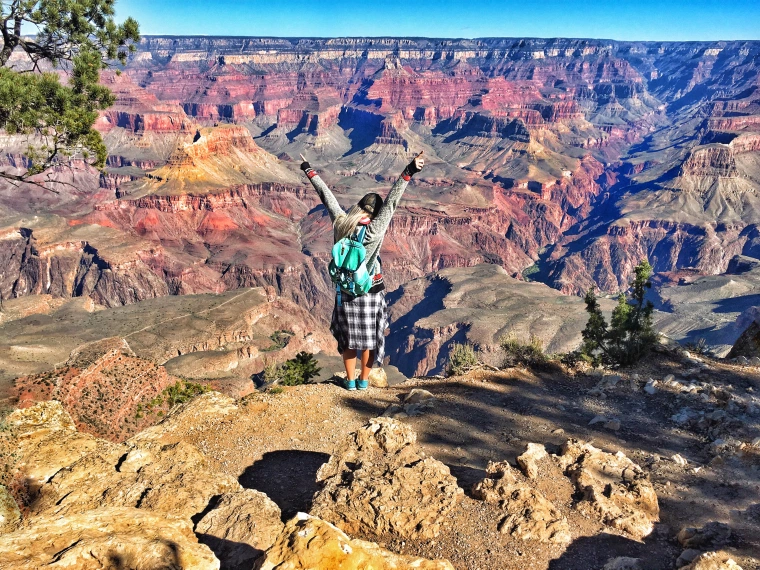 Finally, we took a few shots of our attempt of a family photo at the Grand canyon.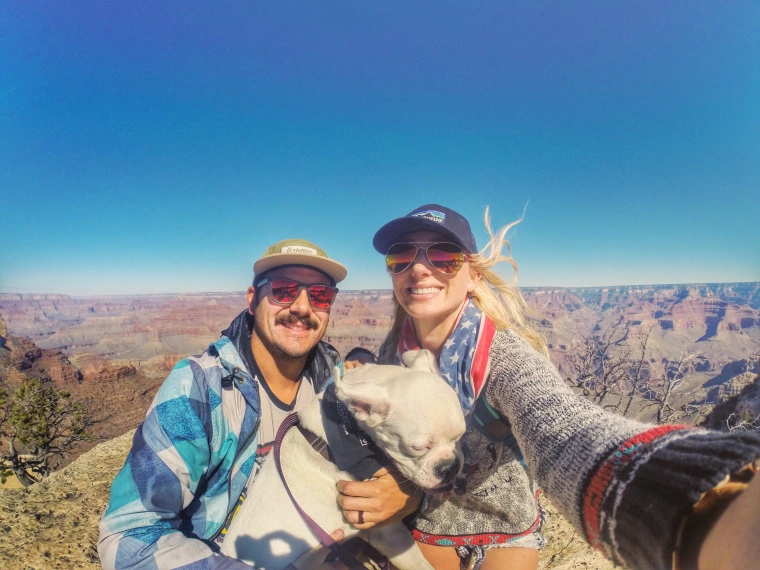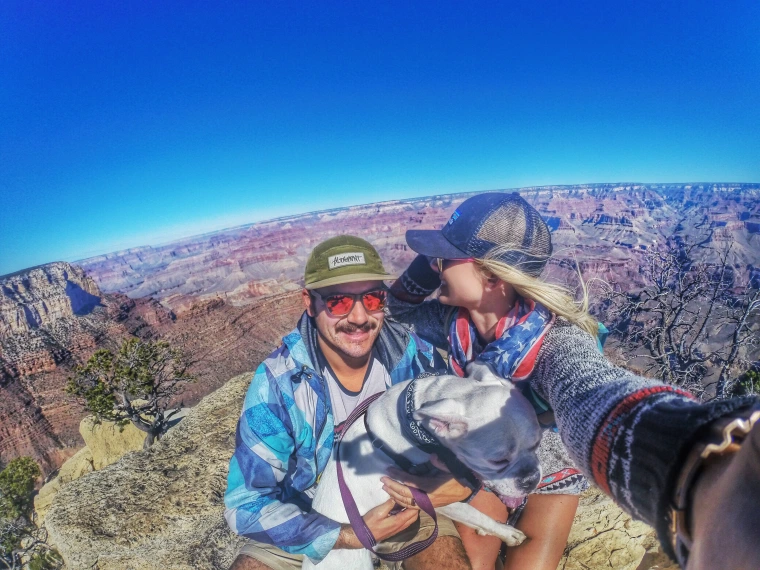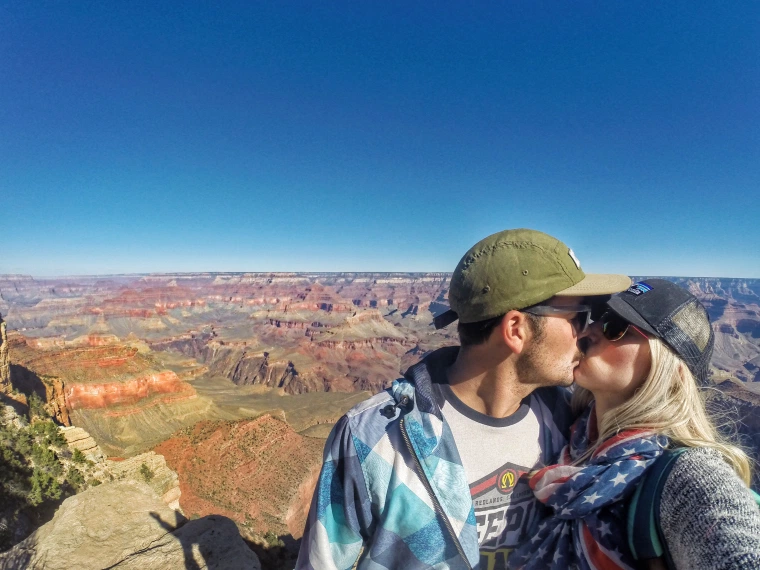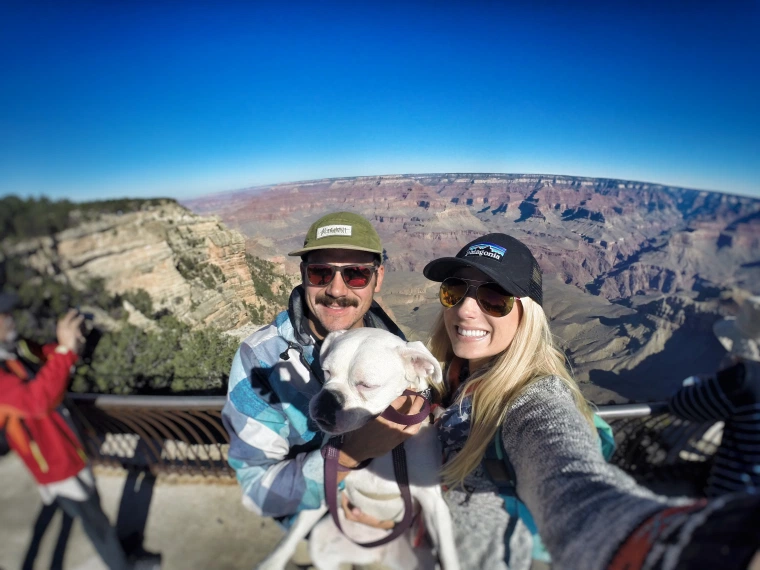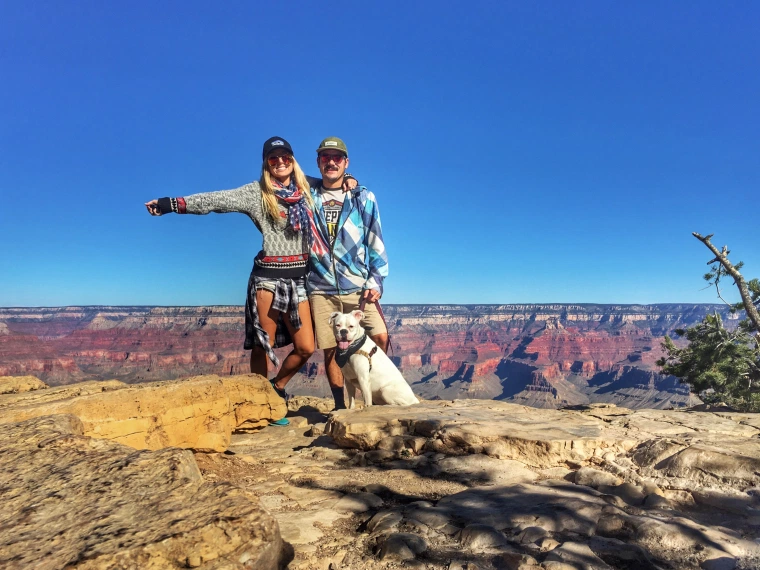 This trip has been amazing, challenging, and full of adventure. Thank you for all of your prayers and words of encouragement. We should land in Orange County, CA tonight. Inn N Out Burger will be on the menu. I can't WAIT.
xoxo
Mrs. Neelands