Zack and I took a spontaneous trip up to a campground that borders Malibu and Ventura called Thornhill Broome. We both have Saturdays and Mondays off, so we took off after church and headed 2 hours north to camp on the beach, hang with our friend Tyler who teaches up in Ventura, and catch some waves.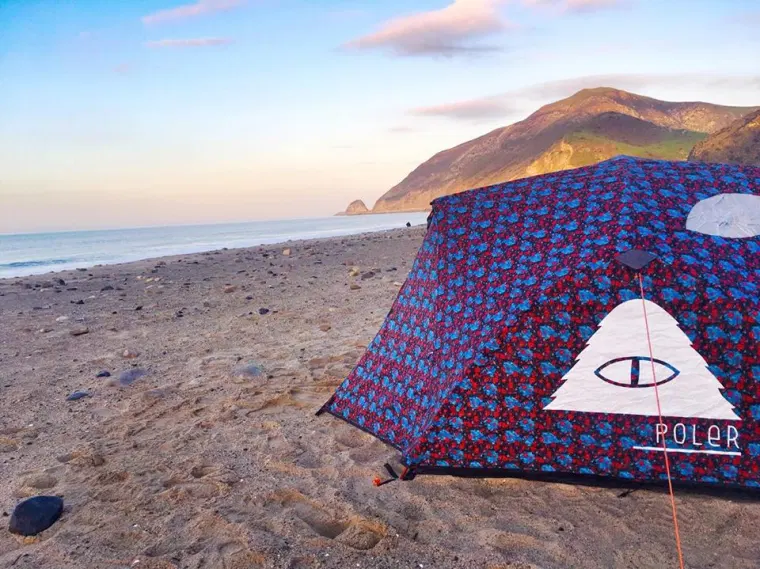 I've had this idea of what the beach life was like in Los Angeles, but had never really ventured further than Santa Monica. I was so surprised as to how beautiful and tranquil every beach was that we passed. Driving through Malibu absolutely took my breath away. The views from the highway were amazing. When we got to our strip of beach that we were going to camp on, I didn't realize that we would be waking up to Point Mugu- a famous landmark along the coast of California. It was so picturesque.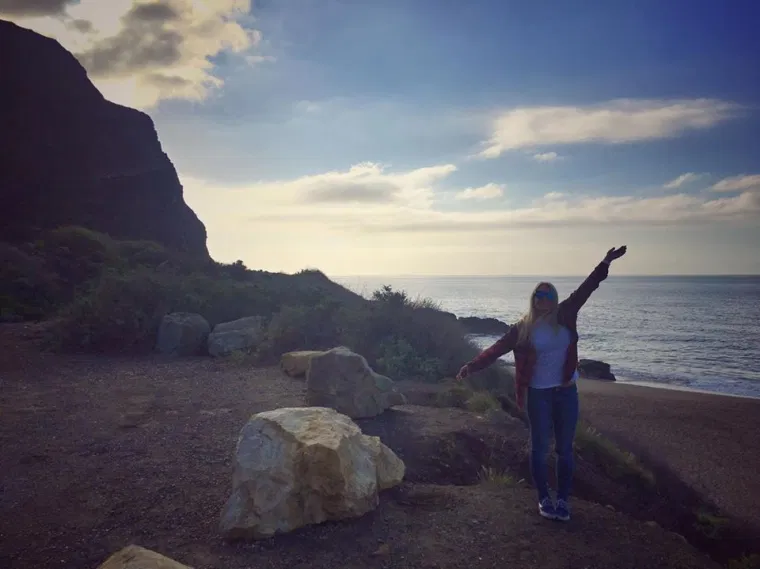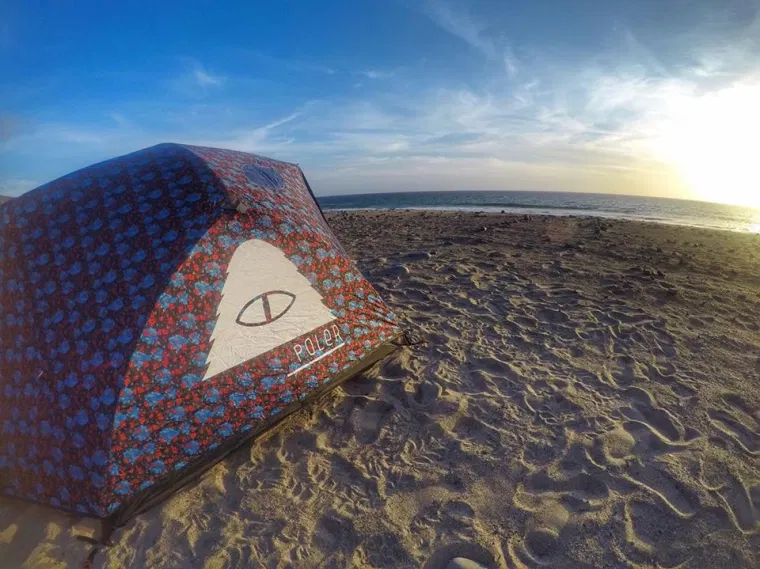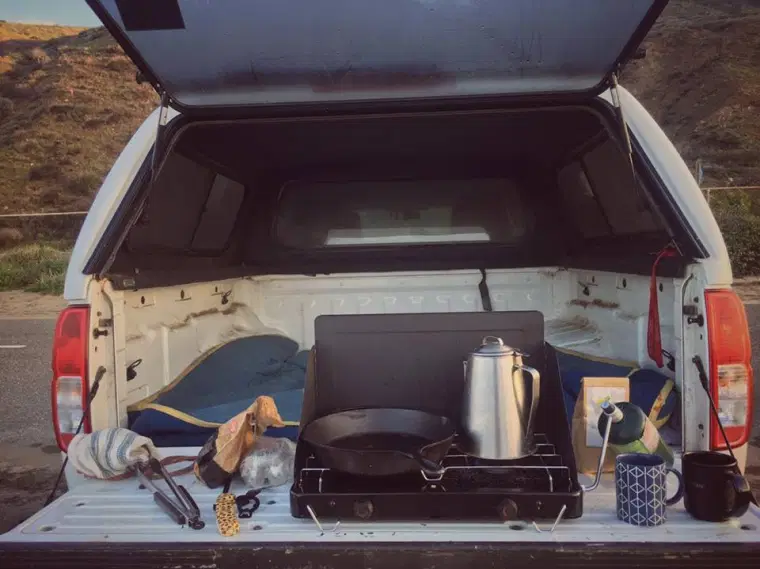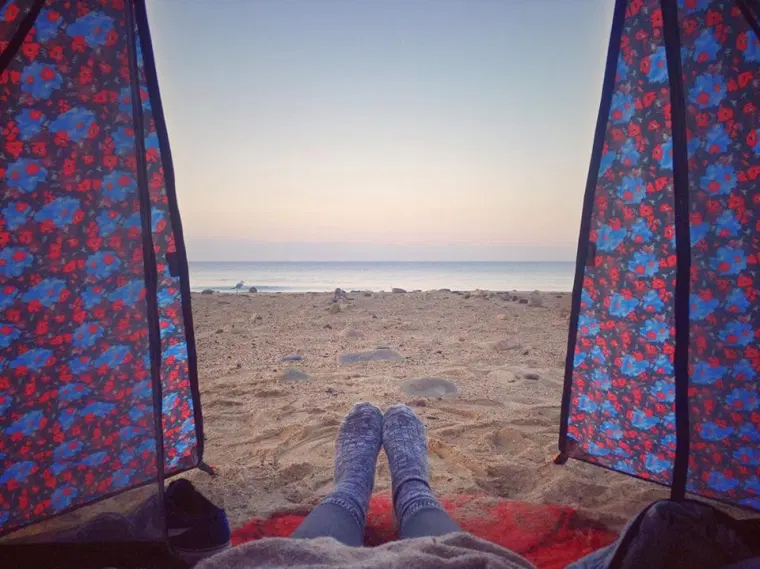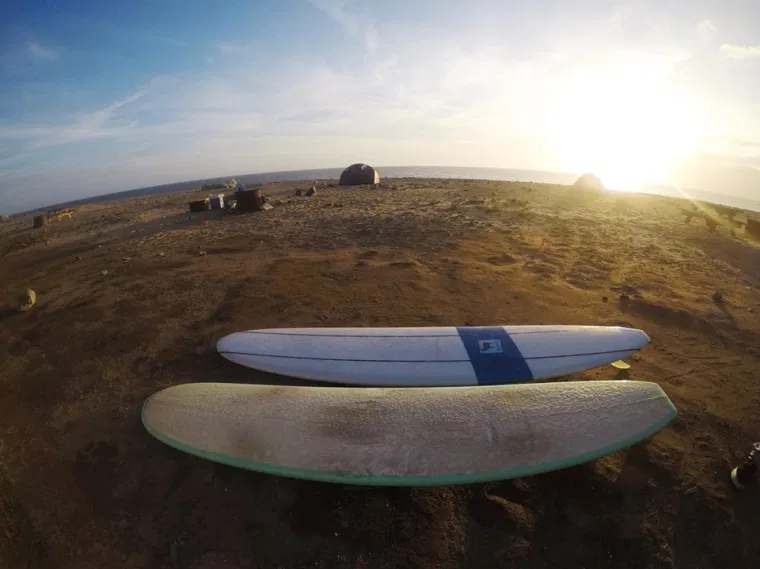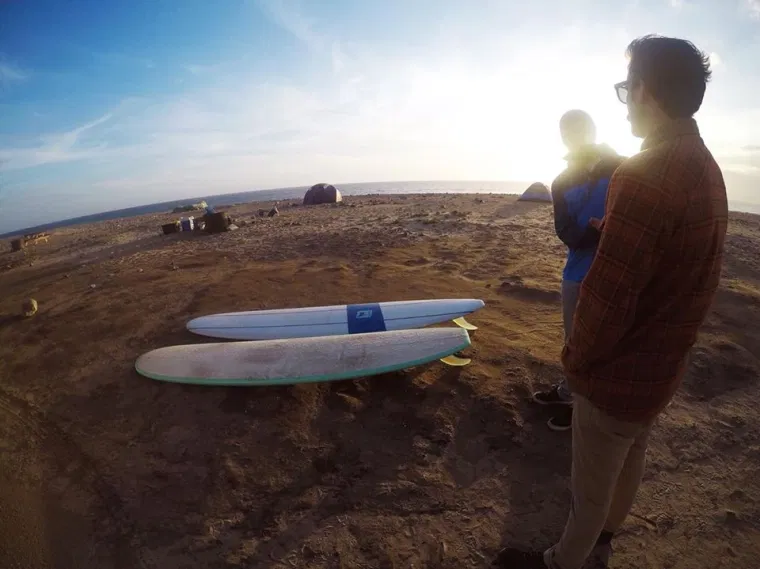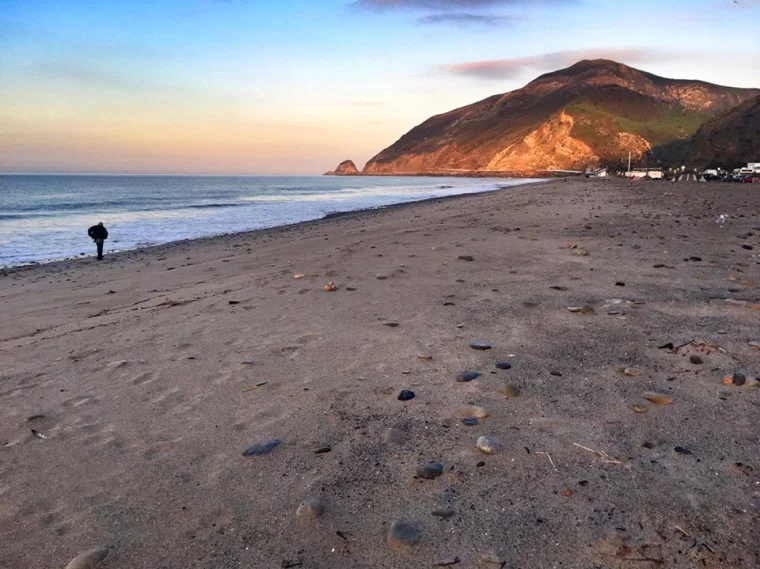 The campground was unique and definitely not the Taj Majal. There were no sinks, showers or bathrooms. There was a really gross Porta Potty, but you gotta make due if you want the view. Right? There was a great fire pit that came with it- something I love about California- you can have fires on the beach in most places. So Sweet! We ate chicken tacos for dinner and ended the night with smores. Breakfast consisted of brewed coffee, and bagel sandwiches with fresh eggs and bacon. Zack is quite the camping cook. Not going to lie, it was kind of nice not camping with our deaf dog.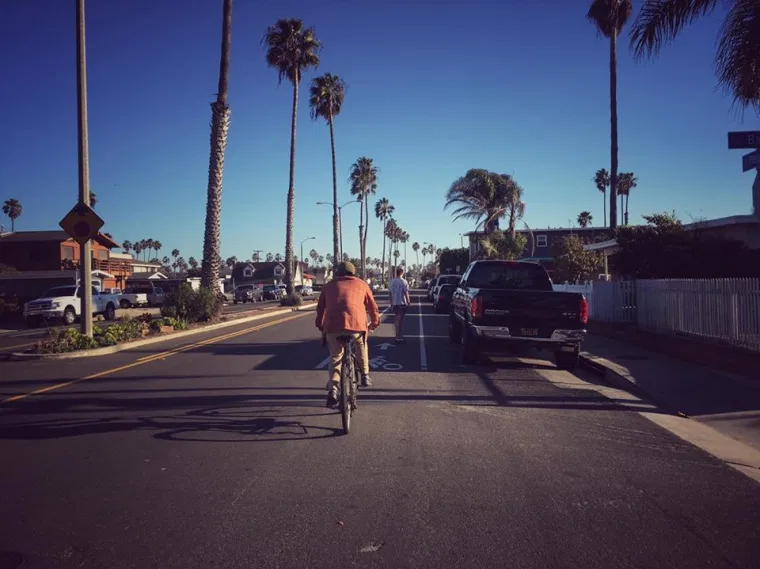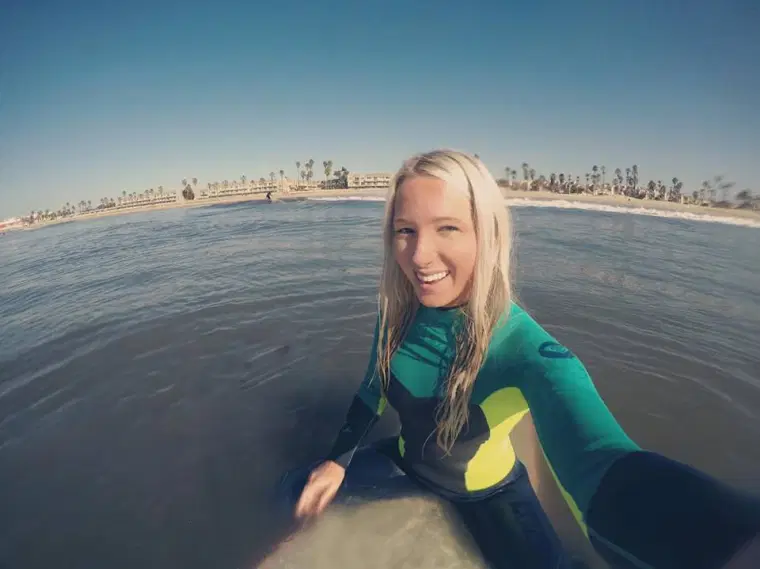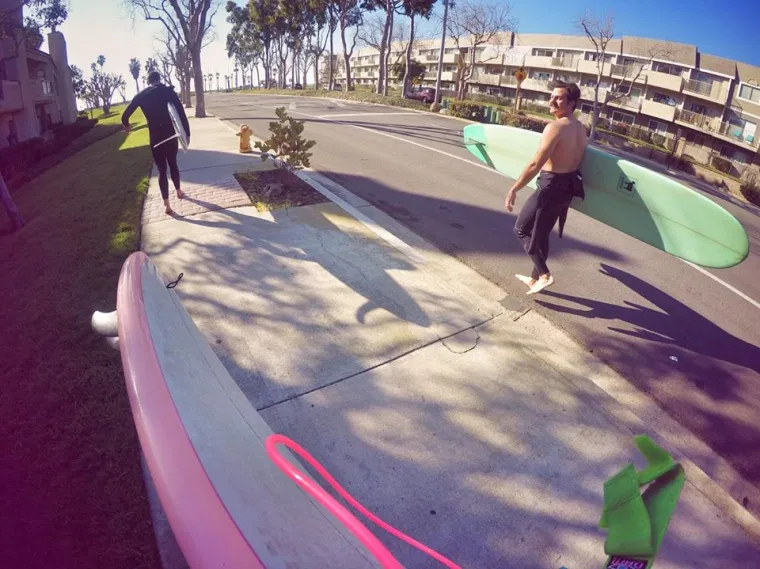 We got a morning surf sesh in and an afternoon one. I recently got a GoPro Hero5, but I'm not wild about the wrist float that I'm using with it, so I ditched it for most of our surfing time until I find a better way to make it work. I didn't want to cover the LCD screen with a back float, but I might have to so that I can use the mouth mount and be hands- free. Lunch consisted of a bike ride to fish tacos with a stop at Tyler's favorite frozen yogurt spot. Thank goodness I burned a lot of calories that day. Woosh!
All in all, I would definitely camp at Thornhill Broome again. It was affordable, had a great view- and the drive up was amazing. I'm not sure when/where our next adventure will be, but I have a feeling it won't be long from now.
Below is a short video from our trip. Or you can click here.
xoxo