Y'all! I'm turning 28 on November 7! Where are my November babies?!
This year I gained a few wrinkles, and lots of wisdom- so I thought I would do something fun a few days before…
This is one of my longer posts that I will do on my blog. But, it has a lot of great visuals. I know some people will never understand how important it is to me to capture my life and the wonderful people in it… but this post is an example of the gratitude I feel when I get to look back on a year in my life and see how much God has blessed me and the amazing people he surrounds me with. So here are just 27 (out of a million) special moments from being 27 years old…
1. Had our first Christmas in our home we bought
and made a homemade Christmas card while we were at it.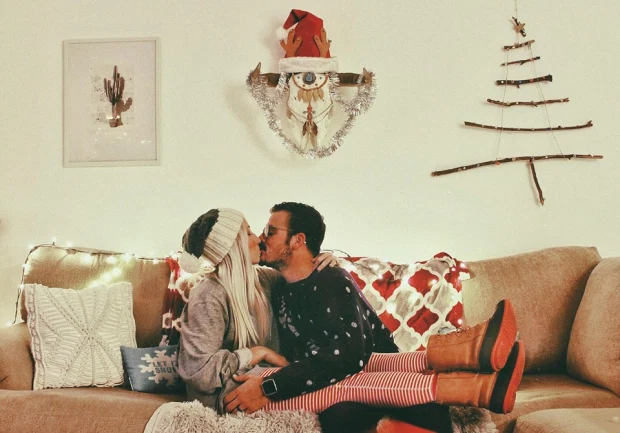 And kissed each other in front of a bunch of strangers…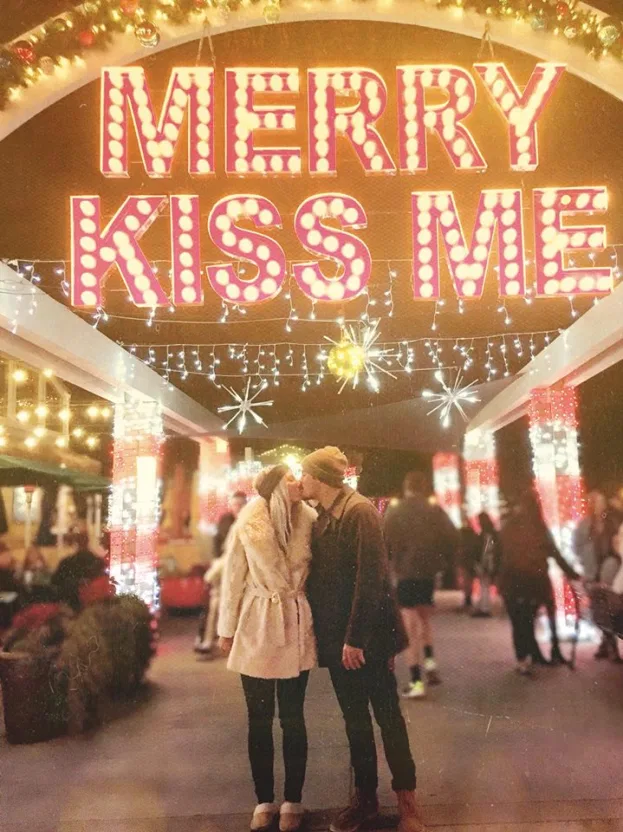 2. FINALLY bought Film for my old Polaroid that I've owned for years. It was worth it.
I get to gift people with polaroid pictures. And hang some of my favorite instant memories in my home. This film is good for most old polaroids (and the best deal).

3. I did a LOT more yoga at 27. And I noticed a difference.
It's insane how much yoga has helped my body and my balance. Here's the yoga mat cleaner I've been using.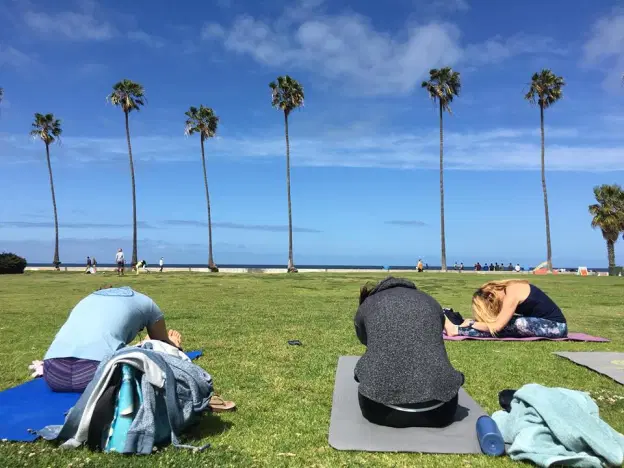 4. Threw a New Years party for the first time ever.
And we somehow managed to fit a lot of people on our patio.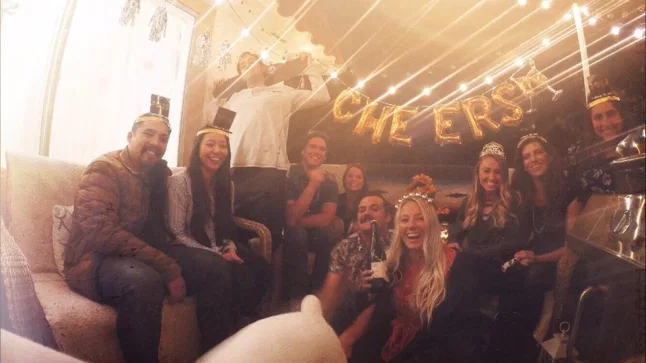 5. Taught at Church in main service for the first time ever.
… for 3 services. I was really nervous, but had some great people by my side.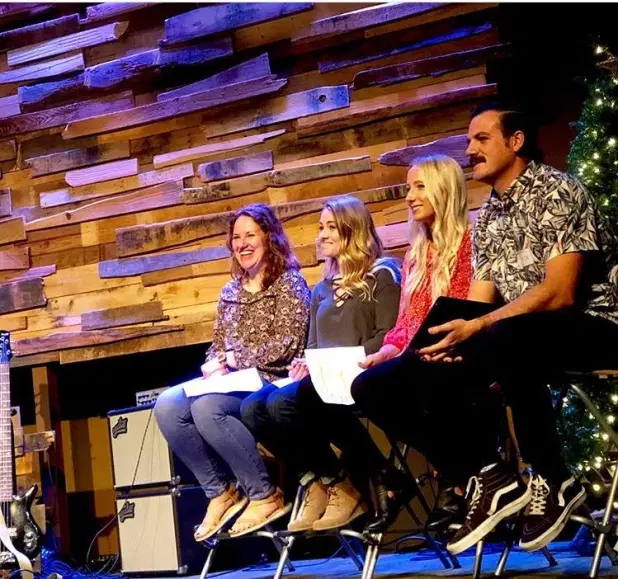 6. Picked up mountain biking. Because why not?
Actually because Zack built me a mountain bike from scratch so I was kind of obliged.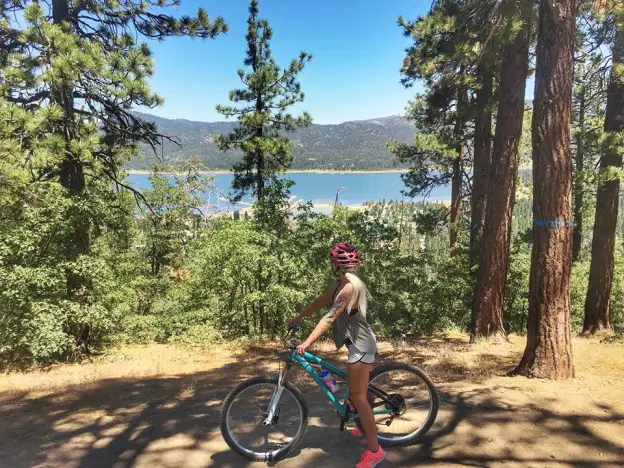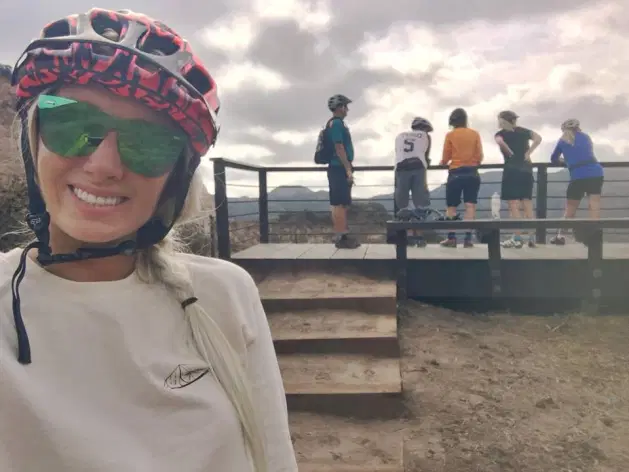 7.  Went camping in Carpinteria
And a few other places. Surfed our brains out. And then I broke my phone at a coffee shop on our way out. Haha. (Tent that we use).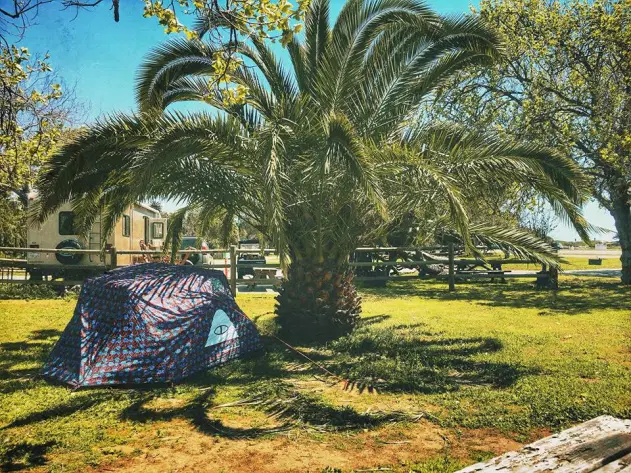 8. Surfed in Baja
This was my first time being able to actually surf down in Mexico. Ensenada isn't long board friendly, so I had to get GOOD on my short board to make this happen.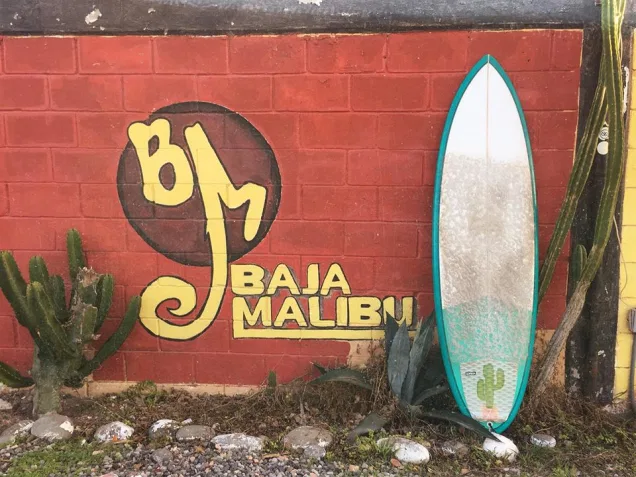 9.  Ate a lot of Avocados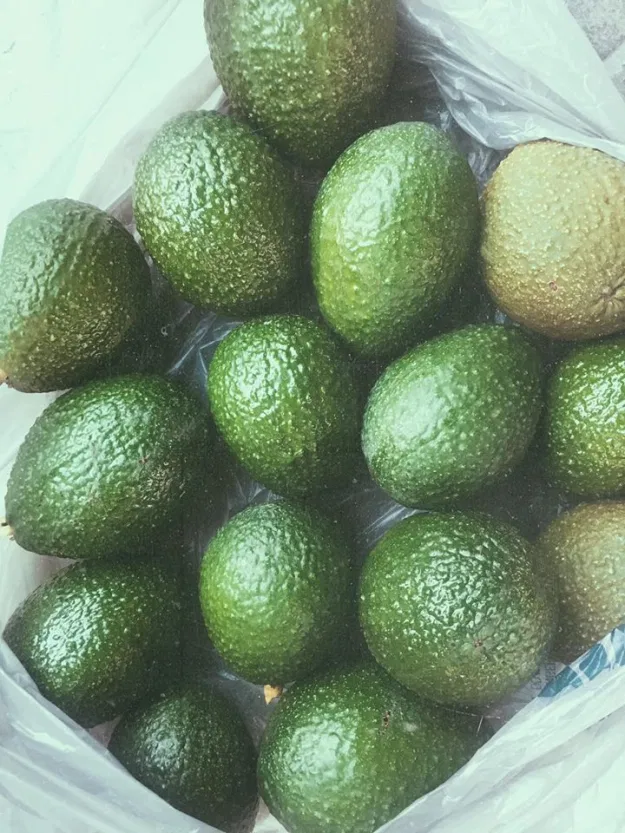 10. Went to a Clippers game with Zack's family
TBH… The Clippers have the best entertainment at timeouts and in-between quarters. I could have done without the $10 Mcdonalds meal.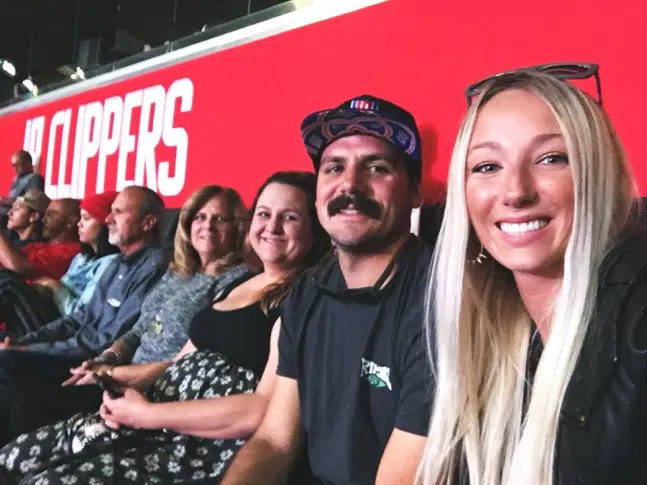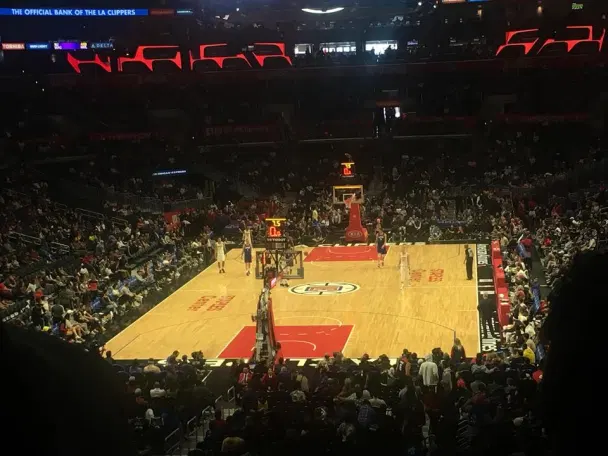 11. Saw Taylor Swift in Concert at the Rose Bowl
No words. Except WOW. And so many amazing ladies came with me.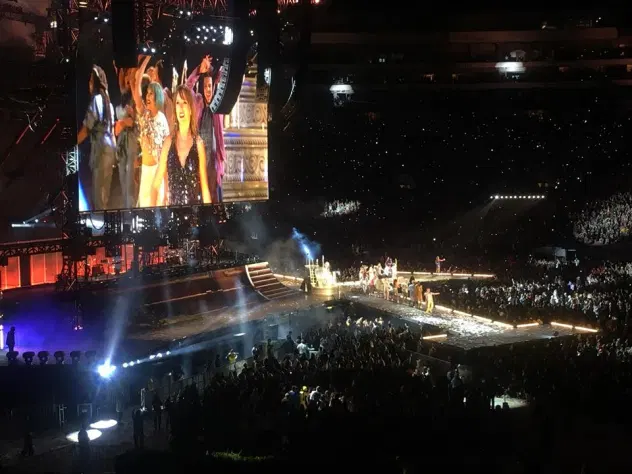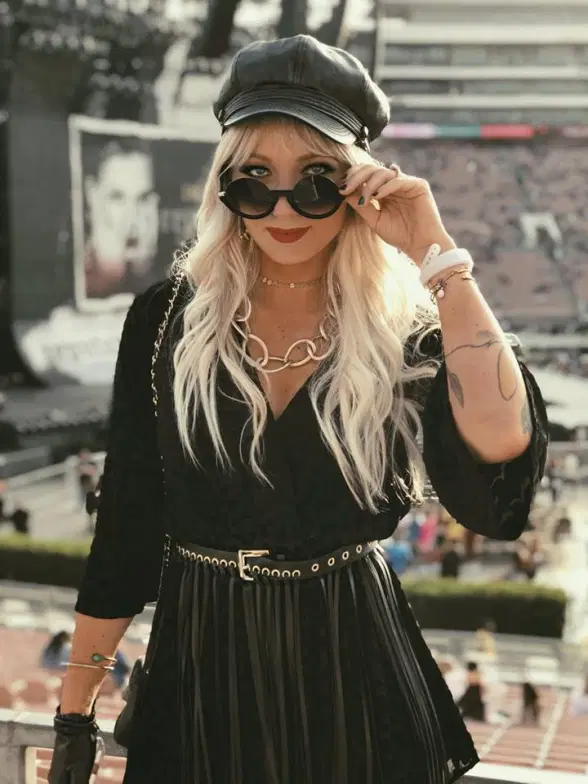 12. Gave a lot of surf lessons
Like a lot. And it was really fun and challenging.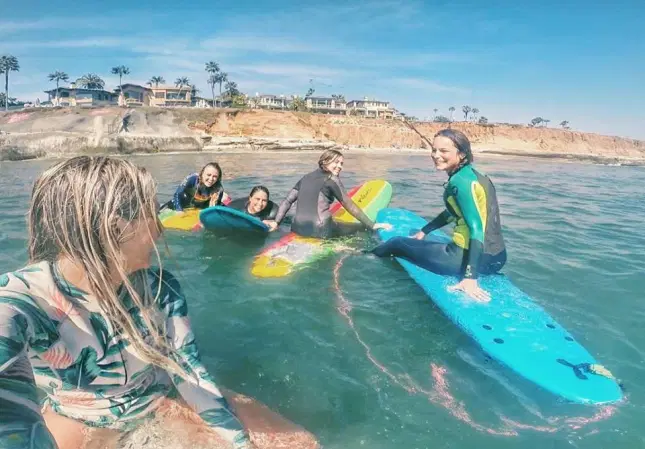 12. Hosted a LOT of different people at our home.
High school students, college students, young adults and the list goes on. This is why we wanted a home… so we could open our doors to others.


13. Saw Switchfoot in concert on the beach… during their hiatus.
It was INSANE. They never get old.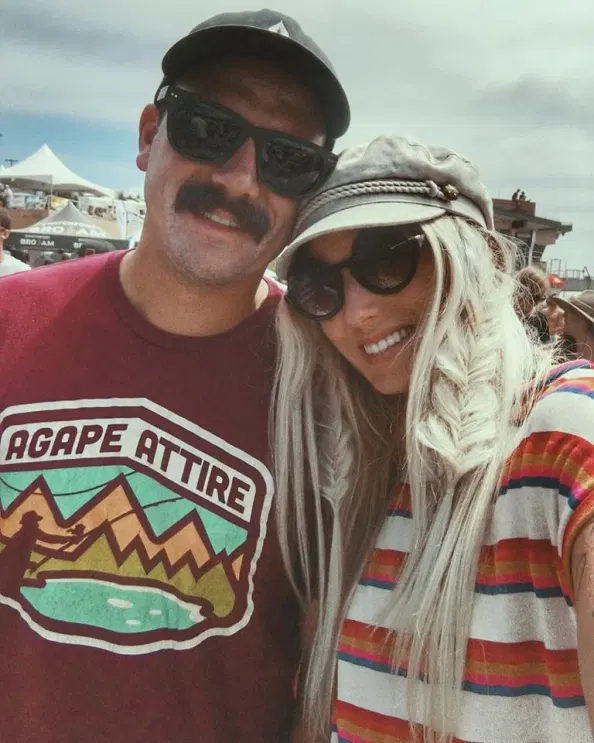 14. Got to spend Mother's Day with my Mom for the first time in a long time
Such a special part of my year that I will never forget. Love you so much Mom!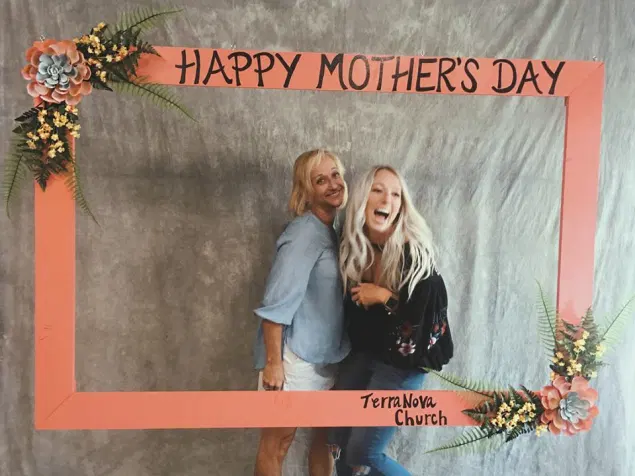 15. Shared my testimony at Hume with some wonderful high school students.
My testimony is ROUGH. But such a wonderful example of God's grace. It's hard to share the things I had to go through to get to where I am, but these students make it easy.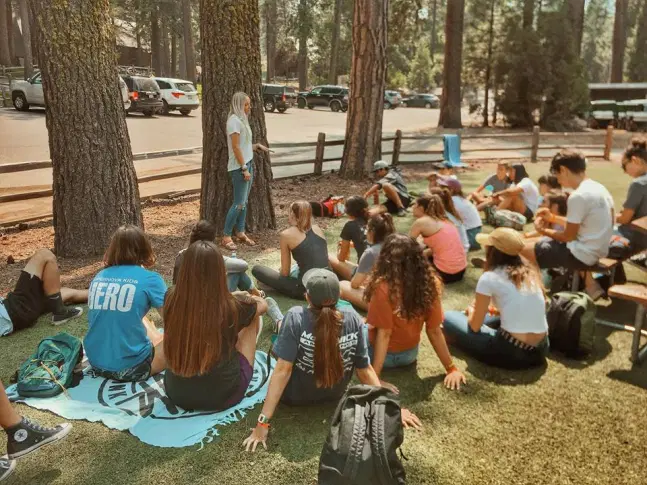 16. With the help of my church, I got to bless 15 other women with the Devotional that has transformed my relationship with Jesus.
I stumbled upon this book a year ago and haven't dropped it since. It's actually impacted my life so much that I pretty much share about it all the time.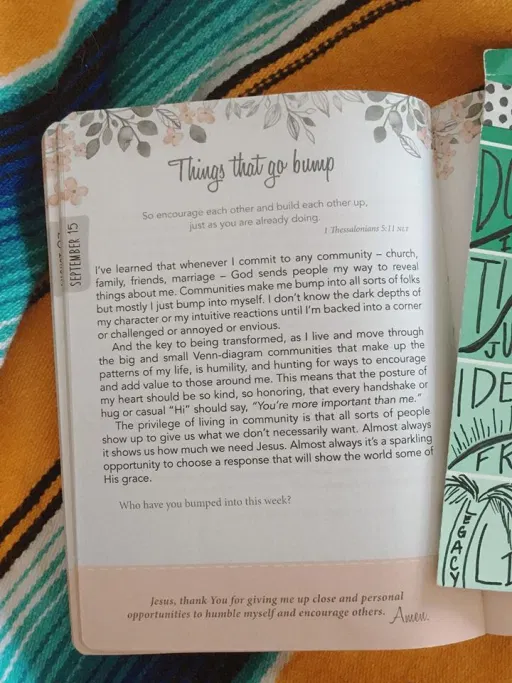 17.  Got to be part of 3 couples engagements whom we admire deeply. I love LOVE.
Kimmy. Lewis. Kassidy. Kevin. Lexie. Zach.  You are all stellar human beings and I'm so blessed to know you!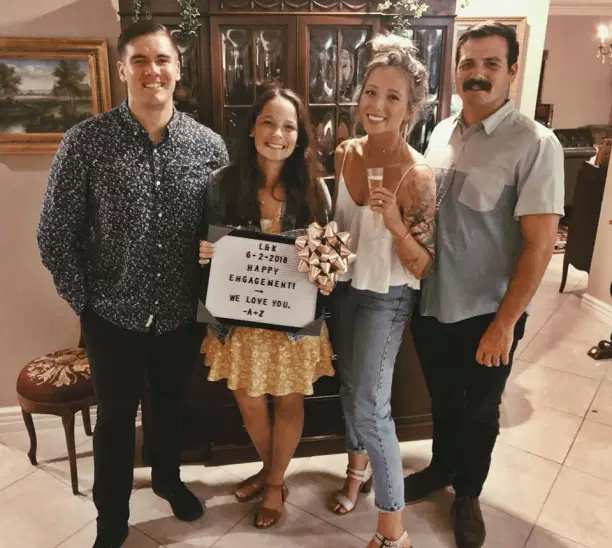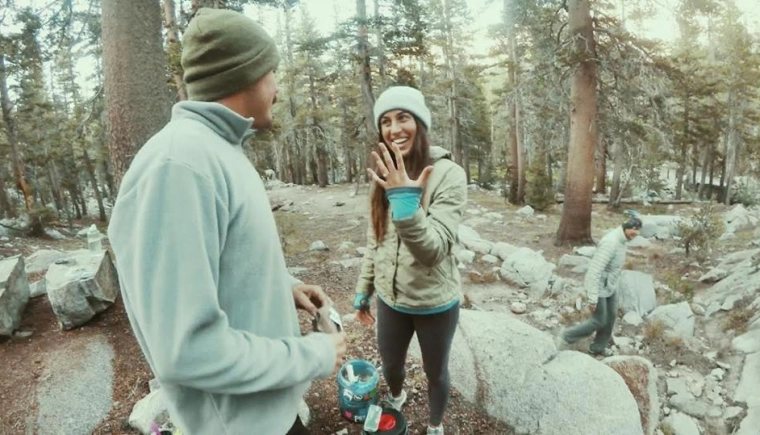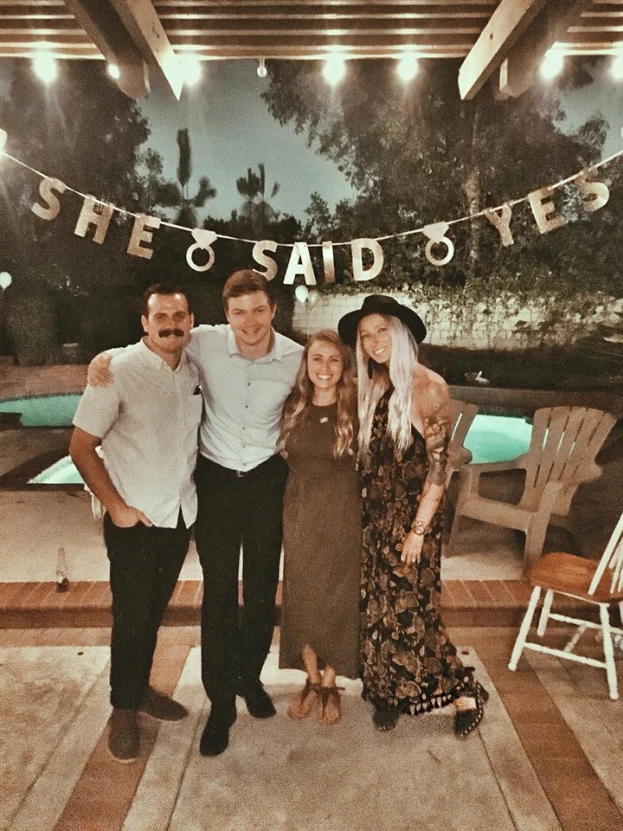 18.  Had the best week of summer EVER with my Sister
Malibu, Venice, Laguna, Food, Surfing, Yoga, Hiking… I wish every week was like the one we shared.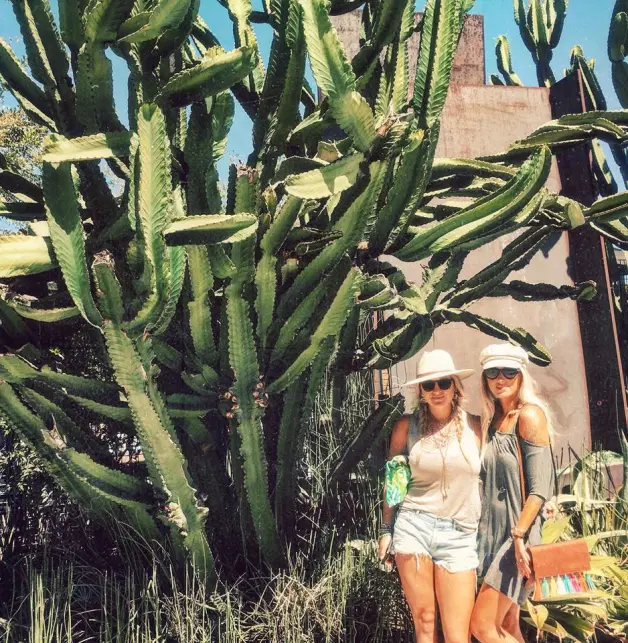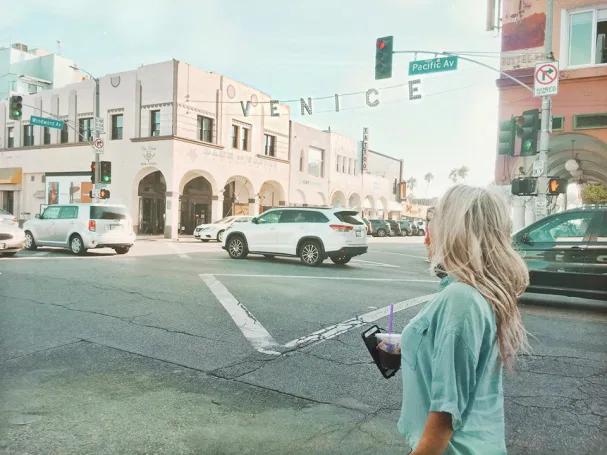 19. Bought a new surfboard… for $75.
I told Zack I wanted a really long cruiser for one day when I fall pregnant and will need to knee paddle into waves. This one plopped right into our lap for a price you can't pass up.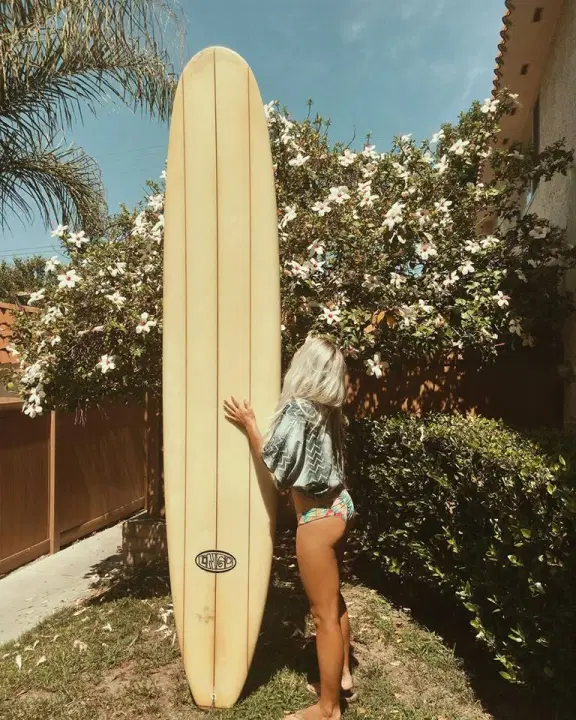 20. Went backpacking through the Sierras
You can read this blog post for the full recap. It was UNREAL.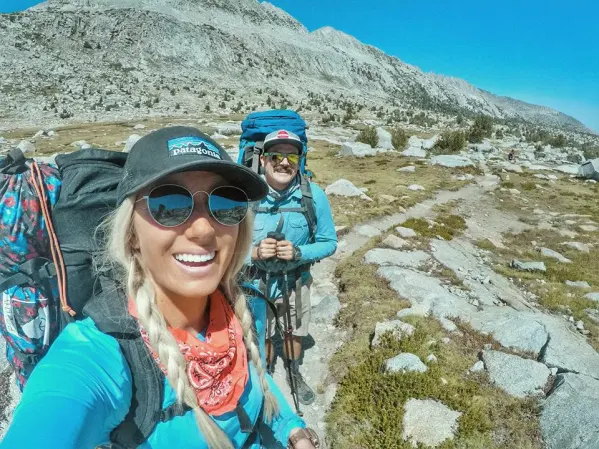 21. Met baby Riley Yang
You all know I love babies. I just knew she was going to be something special.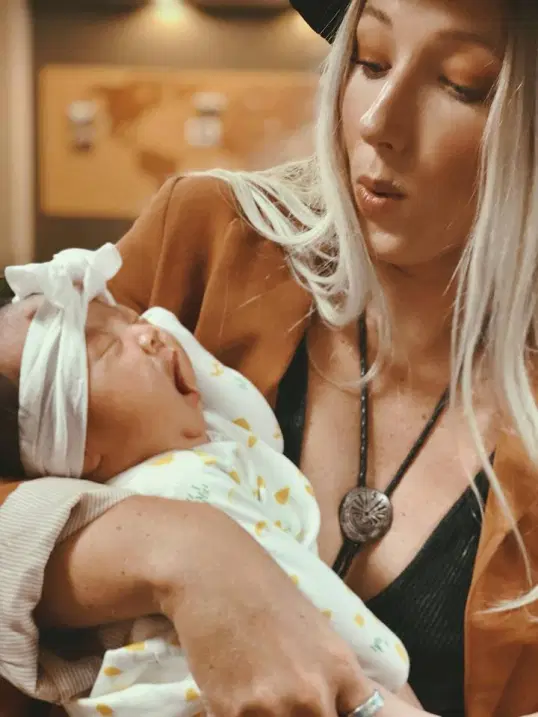 22. I made like 5 meals.
Literally. Beef stew. Crepes. And I made chicken tortilla soup 3 times. That's impressive for me.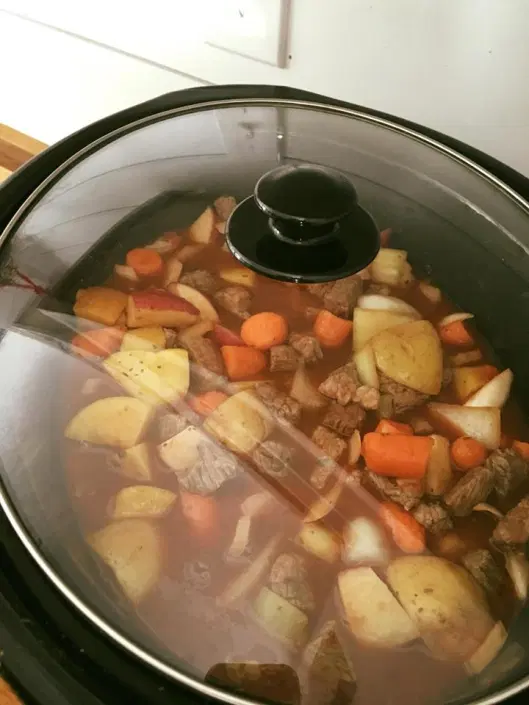 23. Found a new coffee shop that I love.
I'm not a coffee snob, but great customer service matters to me. High Tide Coffee Co. is my new favorite spot. Scott and Annie are wonderful. And their Rosemary espresso tonic is to die for. I've taken like 5 people here because it's too good not to share.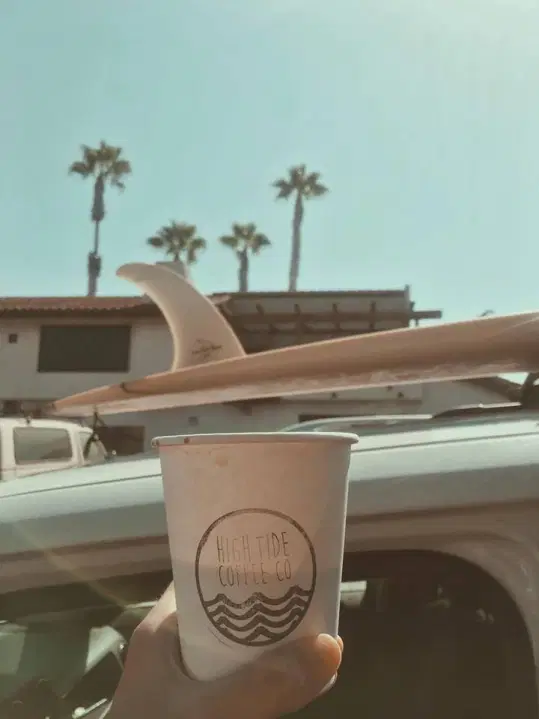 24. Made a lot of cool stuff for our home. & for others.
Canvas paintings, wall hangings, macrame, watercolor cards. It's been a super creative year for me!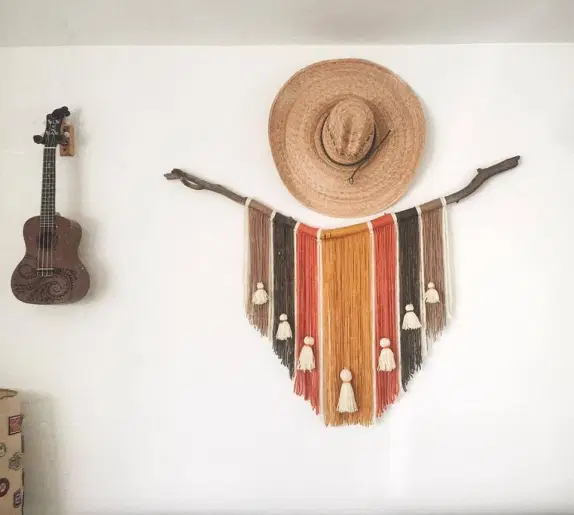 25. Wore a lot of hats.
Like a lot. But that's every year. So maybe it doesn't count. My favorite brand is Peter Grimm. They know what they're doing.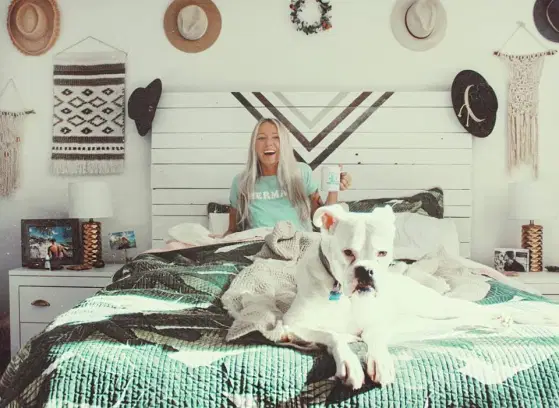 26. Found a hair stylist I really love.
Lauren Norris with Citizen Salon is a hair genius.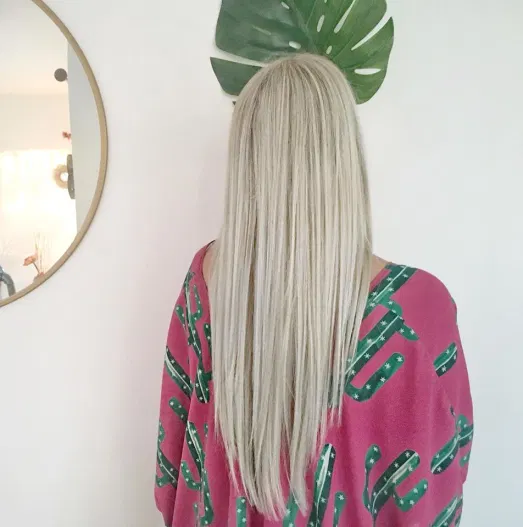 27. Celebrated 2 years of marriage to my amazing husband!
Need I say anymore? I'm married to the most hard working, selfless, adventurous and loving man alive.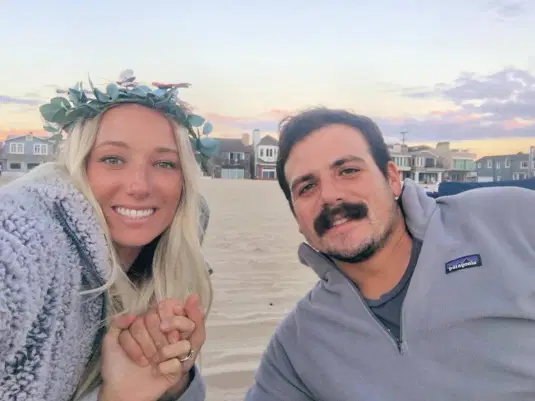 I already know that 28 is going to be really special, challenging and unexpected… but if it's anything like 27, I can't wait!
xoxo
Ashley