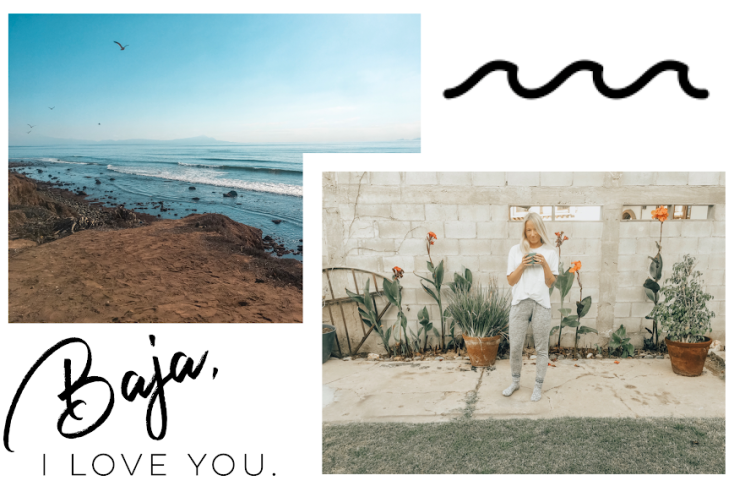 We recently traveled to Ensenada for a 3 day retreat from reality. As a few of you know, our home flooded from a washing machine malfunction. We are currently staying with Zack's parents while they demo and rebuild most of our home. This trip was perfect timing… as you can imagine!
We stayed in a quaint little flat right on the ocean for a whopping $30 a night through Air BnB. It didn't have a TV or any fancy accommodations. But it had a little kitchen area with mini fridge and a nice hot shower. It was the perfect landing spot in-between surf sessions and meals out.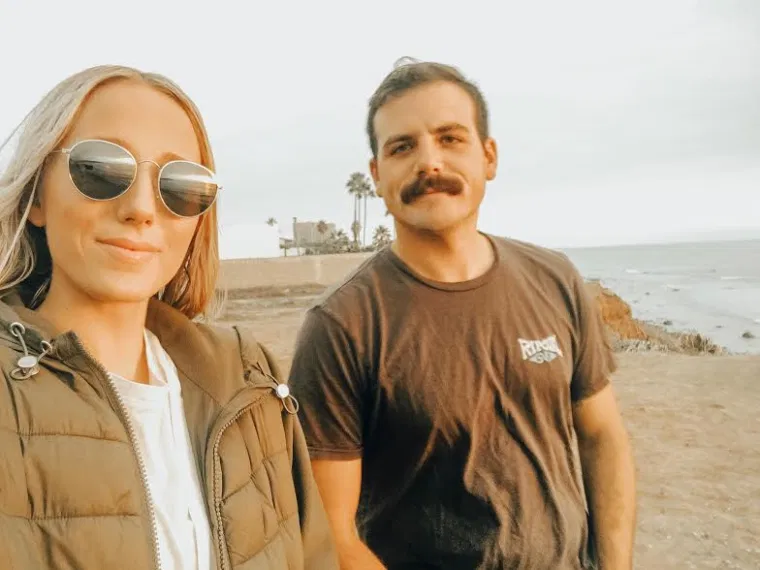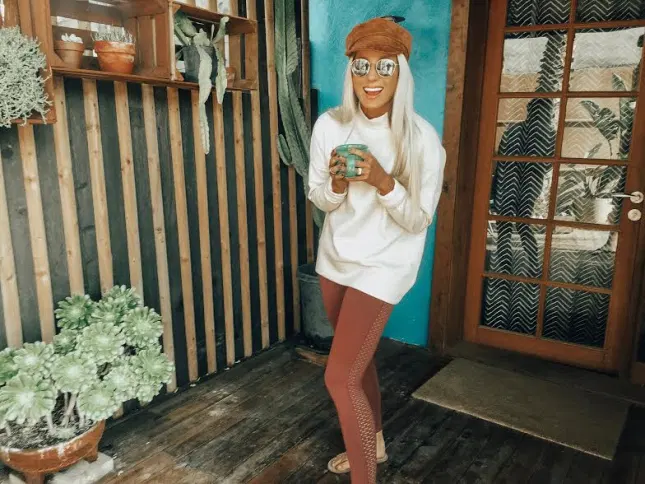 I wasn't able to pack a lot of clothes when we were told we needed to get out of our house. Luckily, my new MPG Fall order came in the mail just in time. I'll probably be living in this pullover and these leggings for the next few months.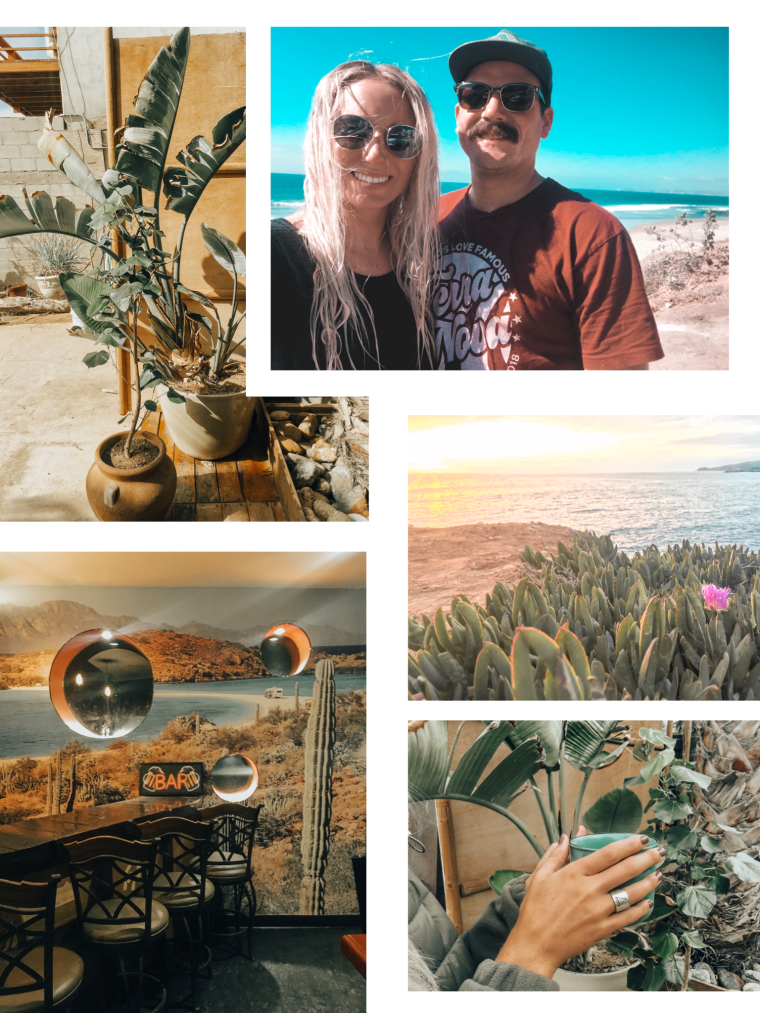 I know some people that are weary about traveling south below the border. I can't say I can relate to that. Mexico has been our home away from home. The people of Ensenada are so warm and hospitable. The customer service at food spots are far better than most places we frequent in America, and I've never felt unsafe.
We even have some friends that live down there that we were able to visit on our trip. I love that wherever we go we get to share some laughs we people we love!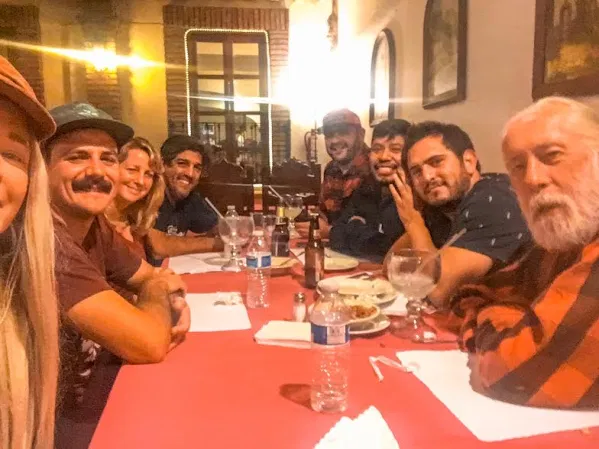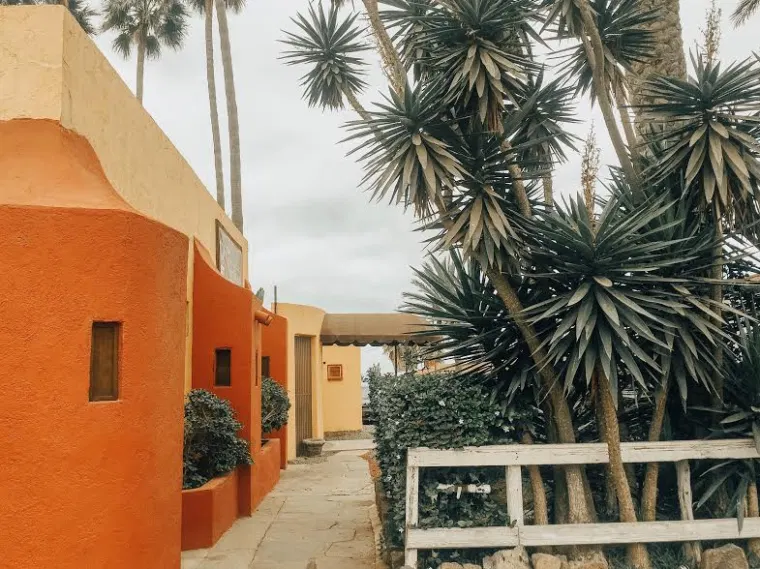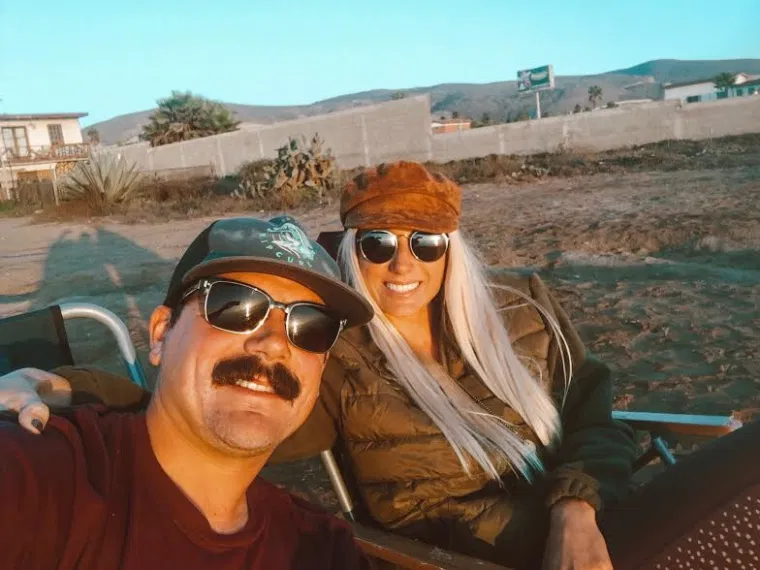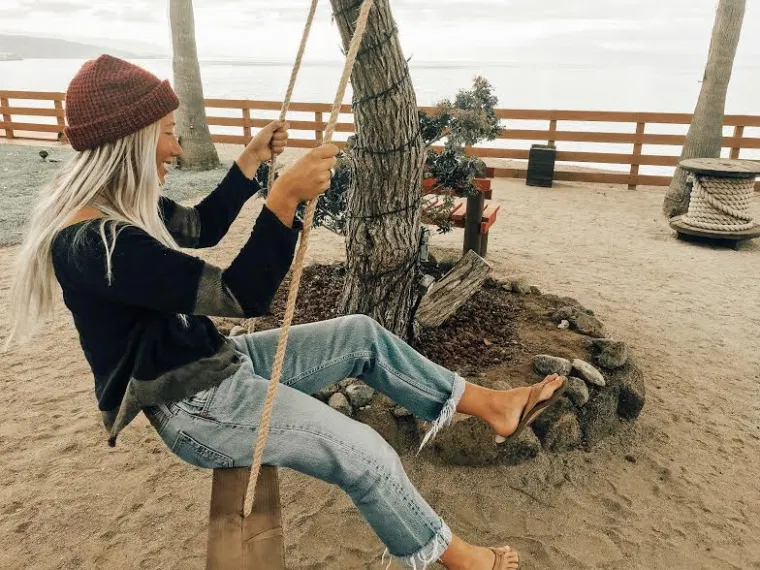 One of our favorite things to do in Mexico is…. to eat. The food is world class but the price is right. Our favorite new spot we found was San Miguel Restaurant. We ate at a cute little table outside that looked out over the ocean. It was perfect. And it was also the best breakfast I've ever had.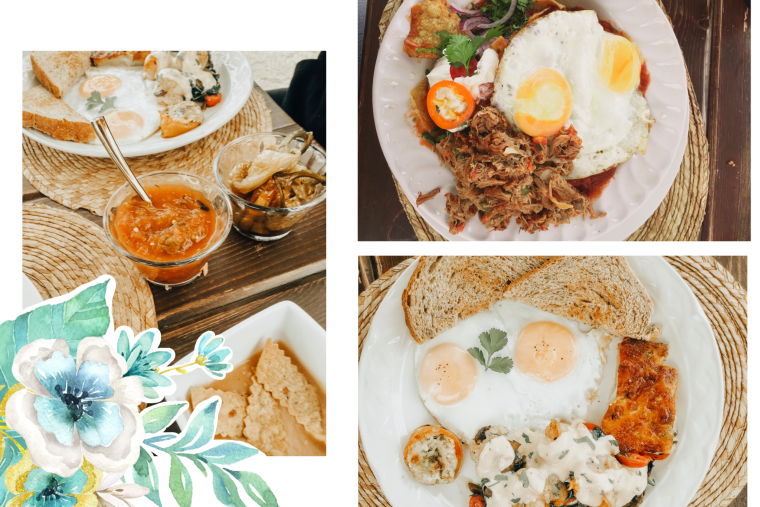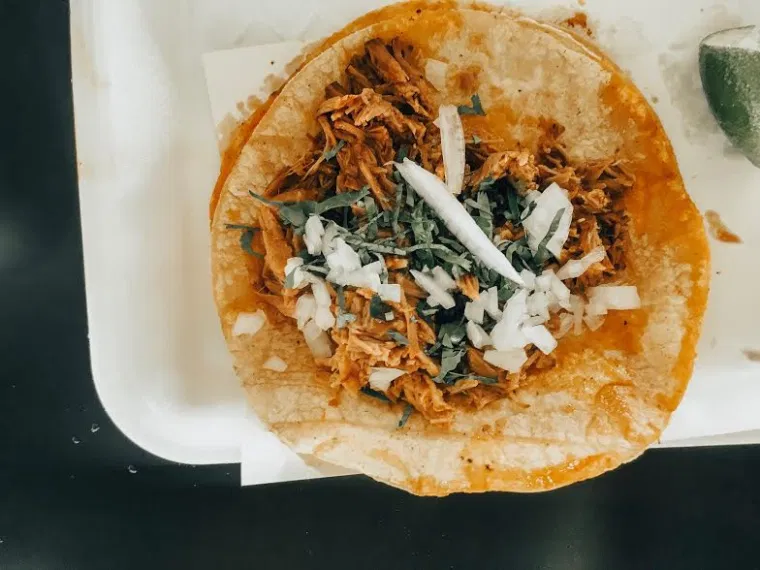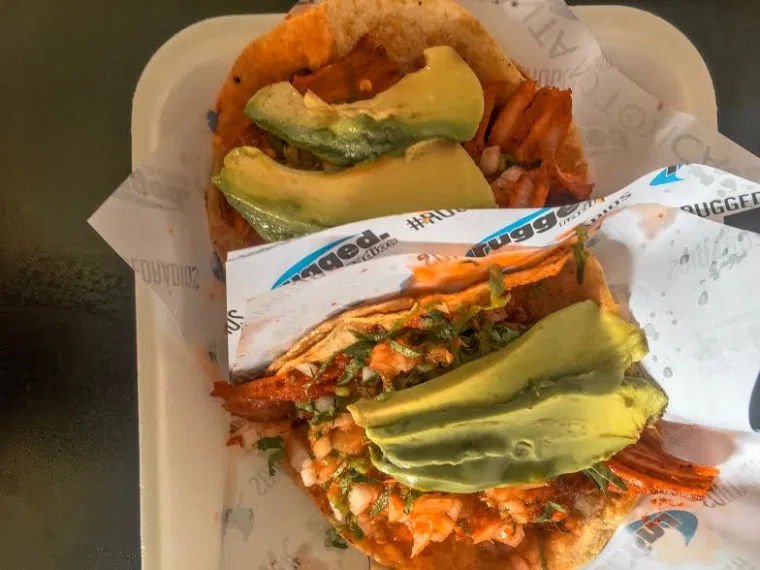 We surfed at K58, as unfortunately San Miguel wasn't getting the right swell direction. But, the waves were so clean and fun. They were also EMPTY… the other benefit of heading south. No crowds!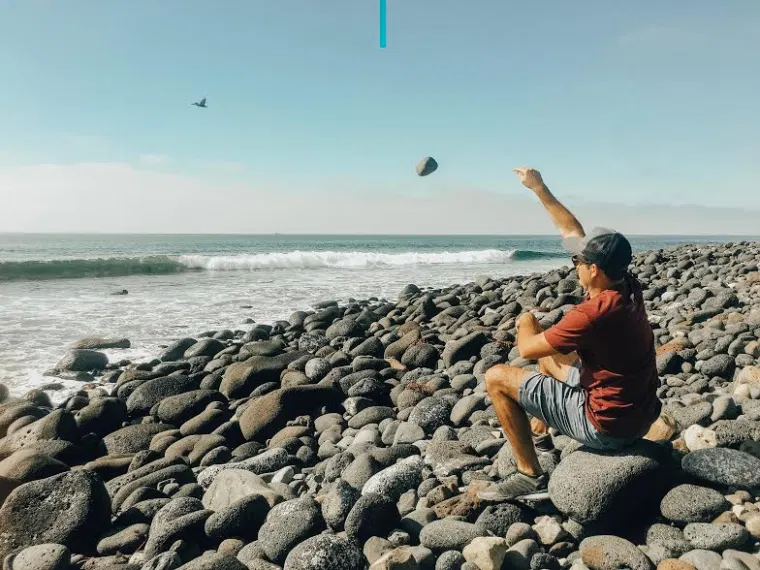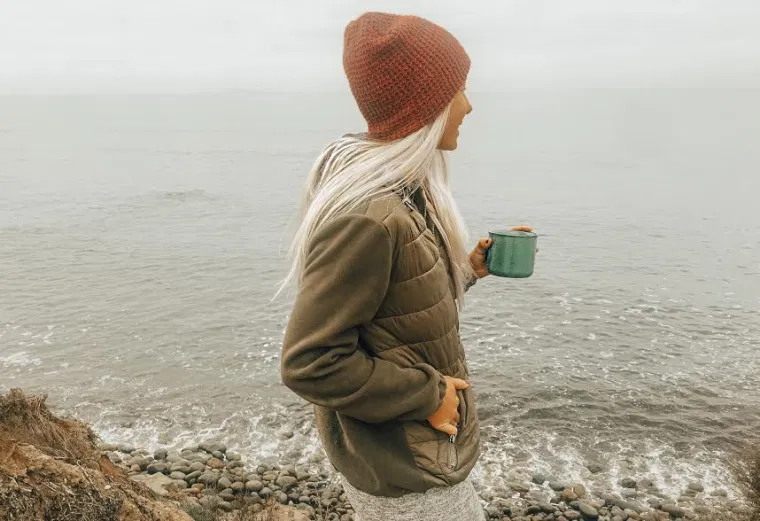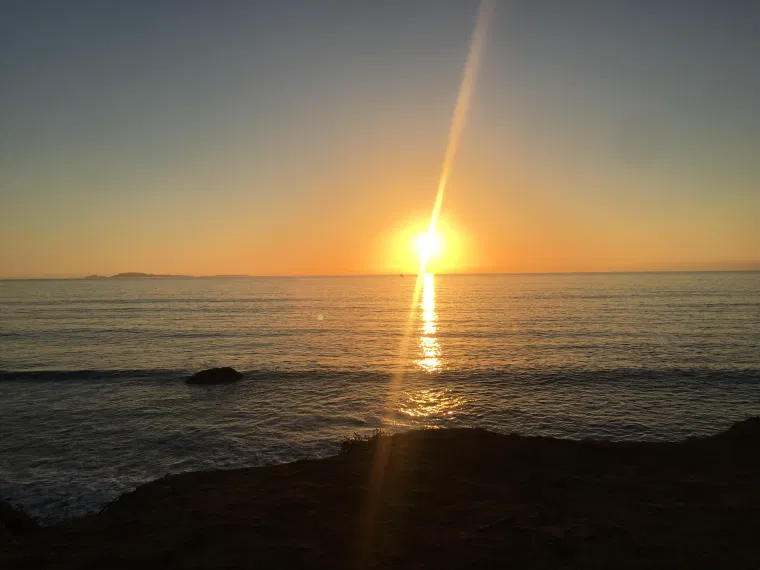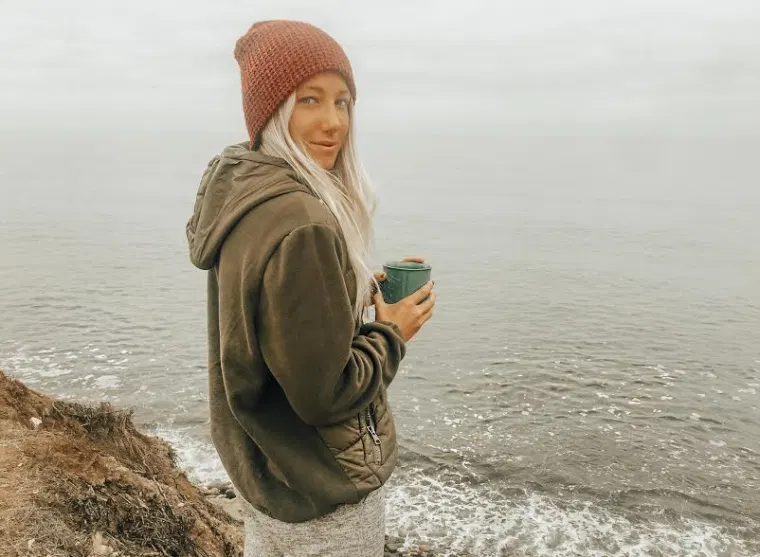 The sunsets were beautiful, and I even got to celebrate my 28th birthday on our last day there.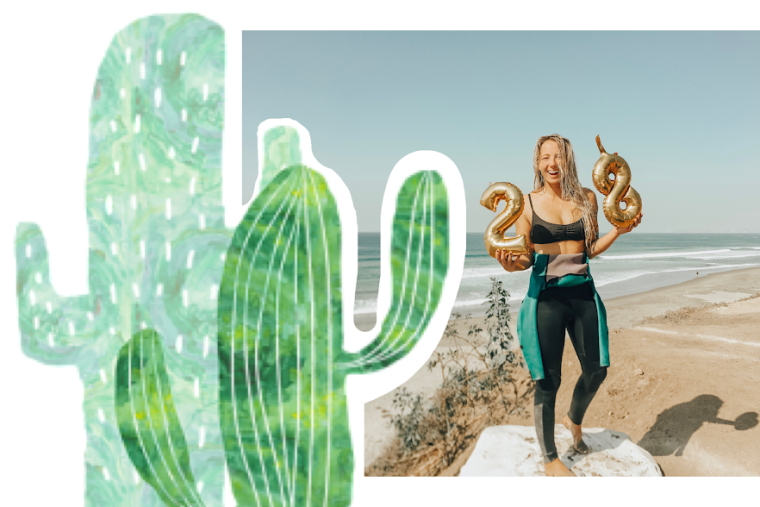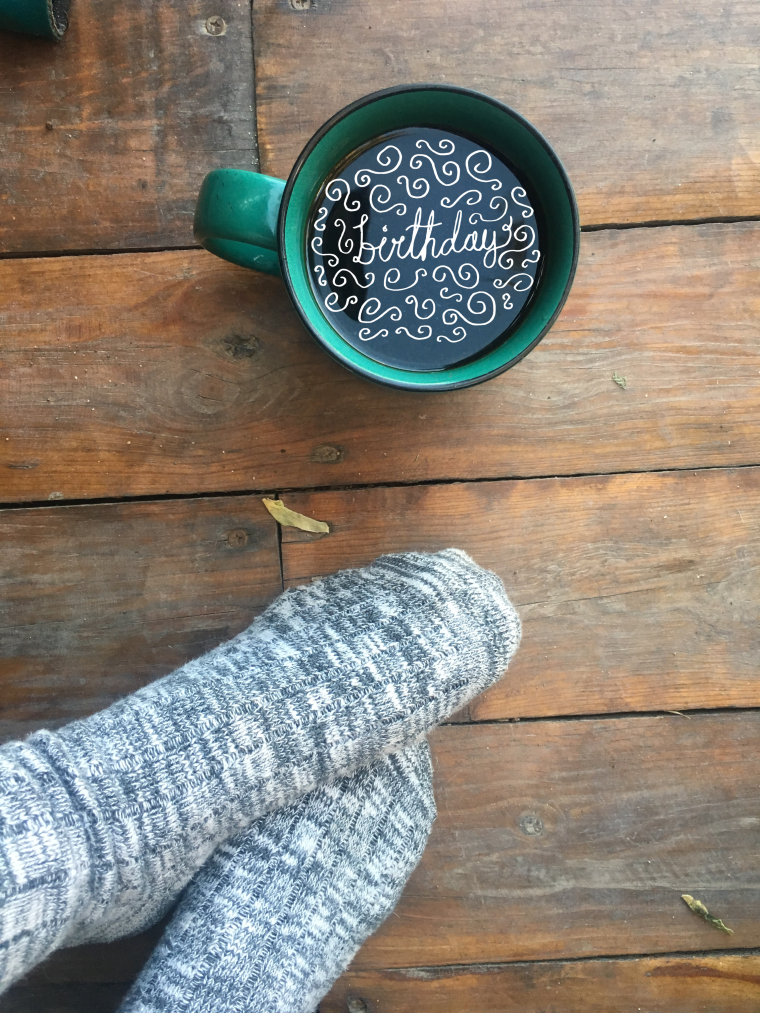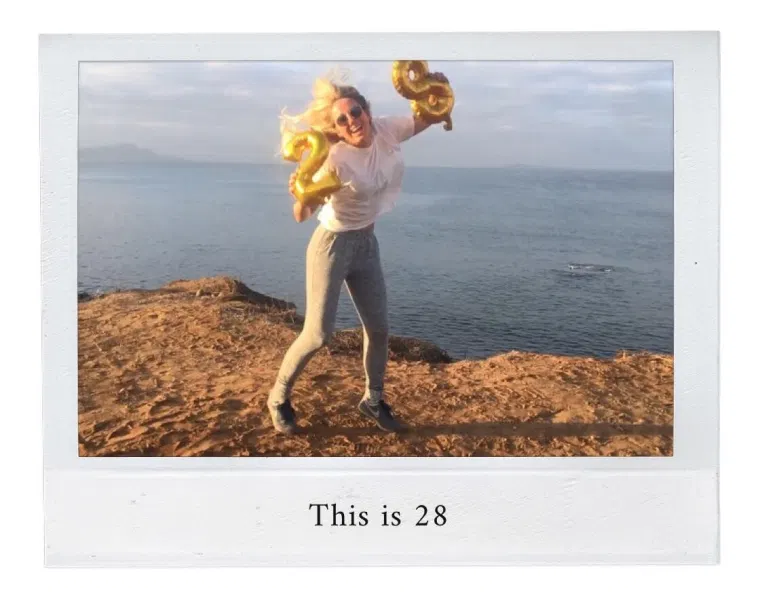 One for the books.
xoxo