Hey all!
I'm super excited to finally share my Billabong Lookbook! I was blessed to work with Billabong, one of my all time favorite surf brands and get a sneak peek at upcoming collections. I will link anything that has been released! As always, I hope the way I style and create gives you inspiration to step out of your comfort zone and and use your imagination when it comes to style and confidence!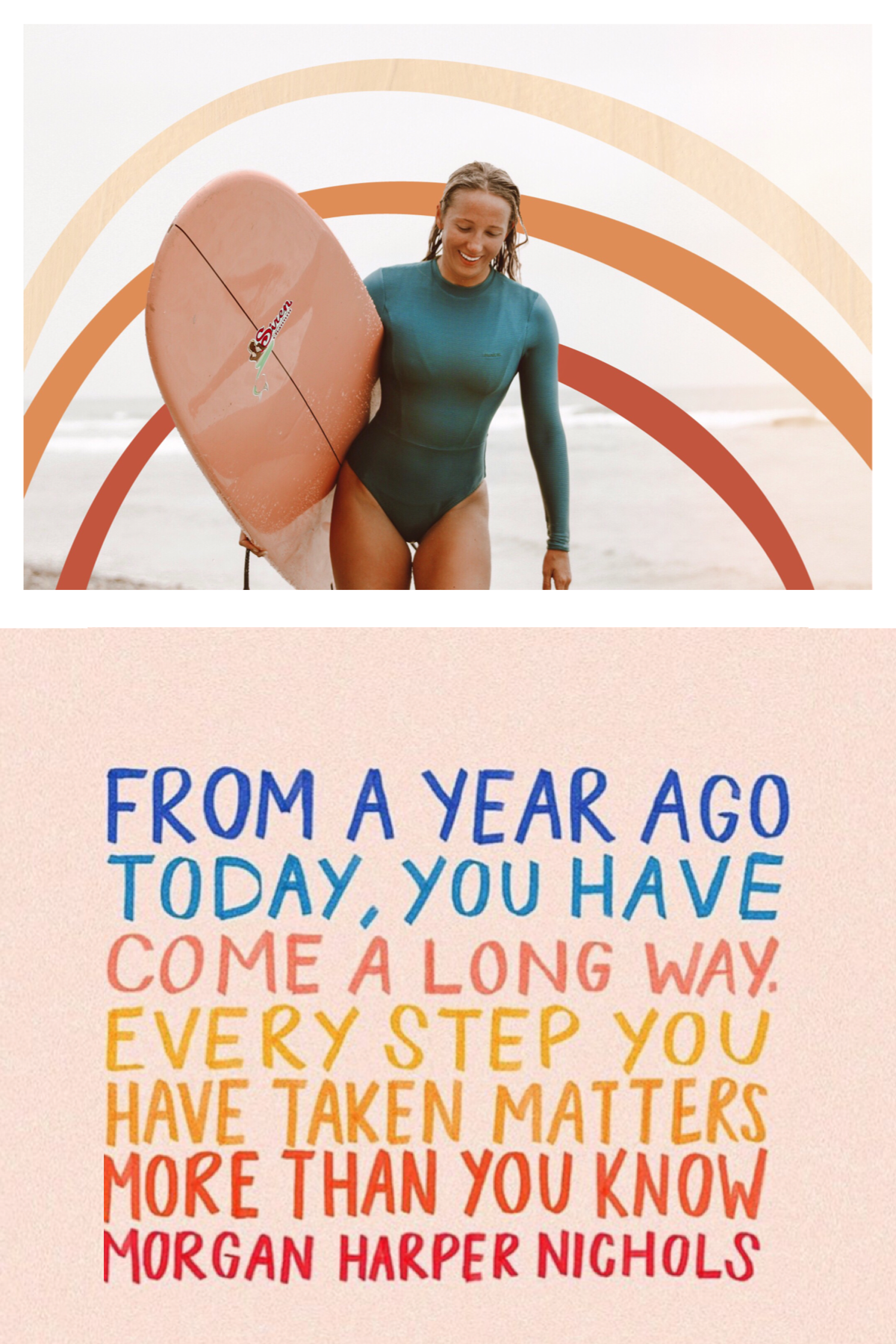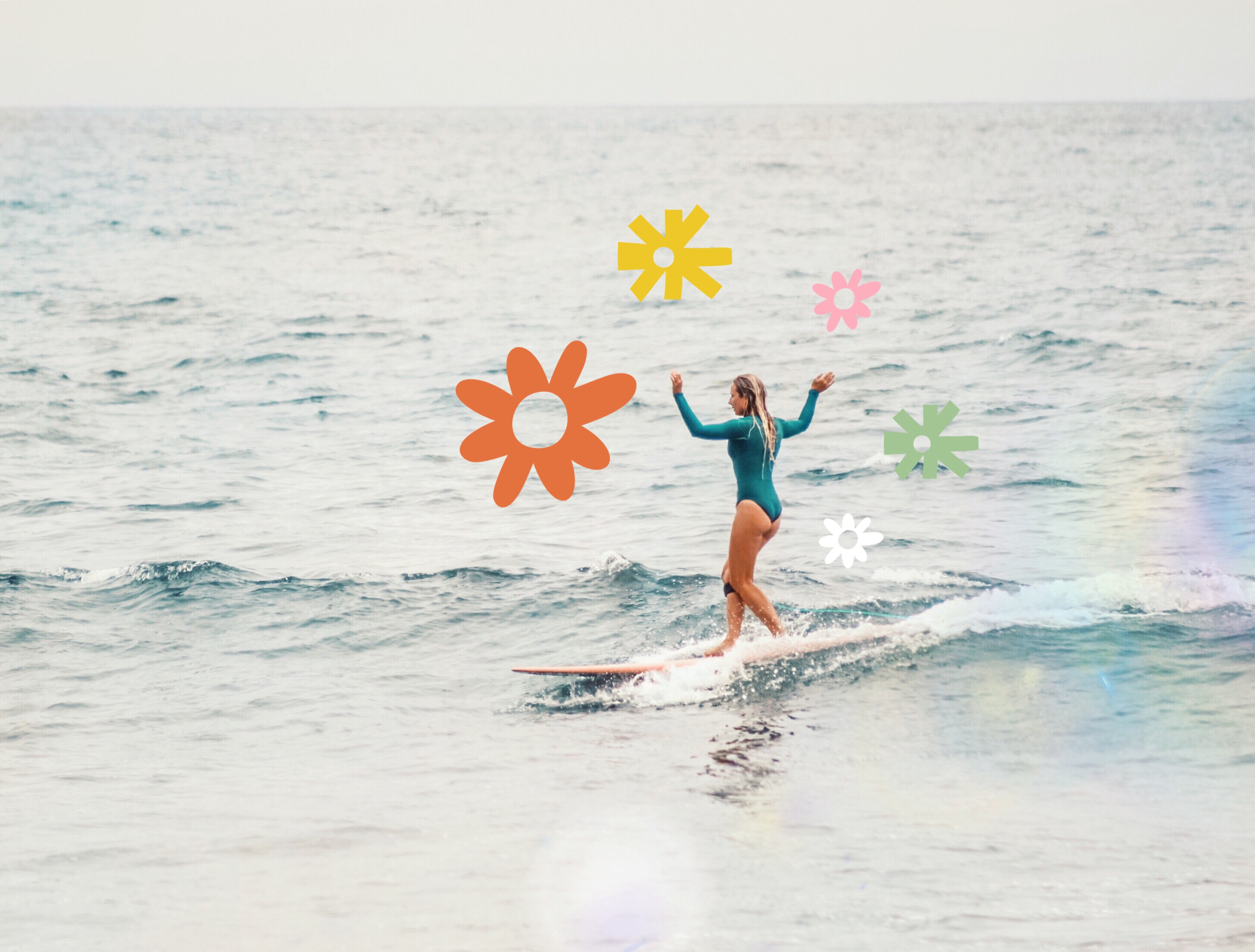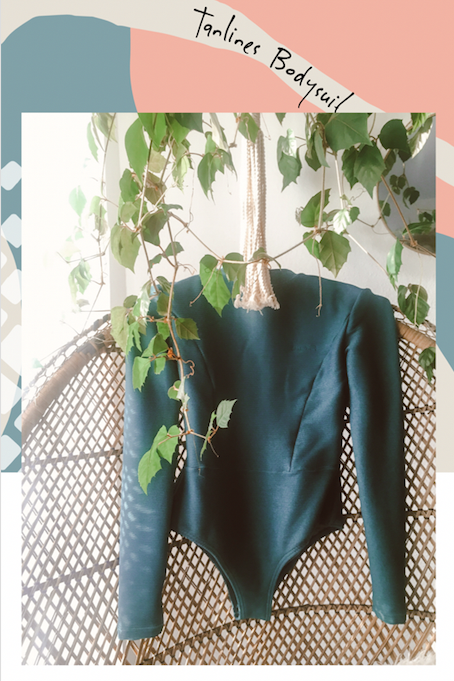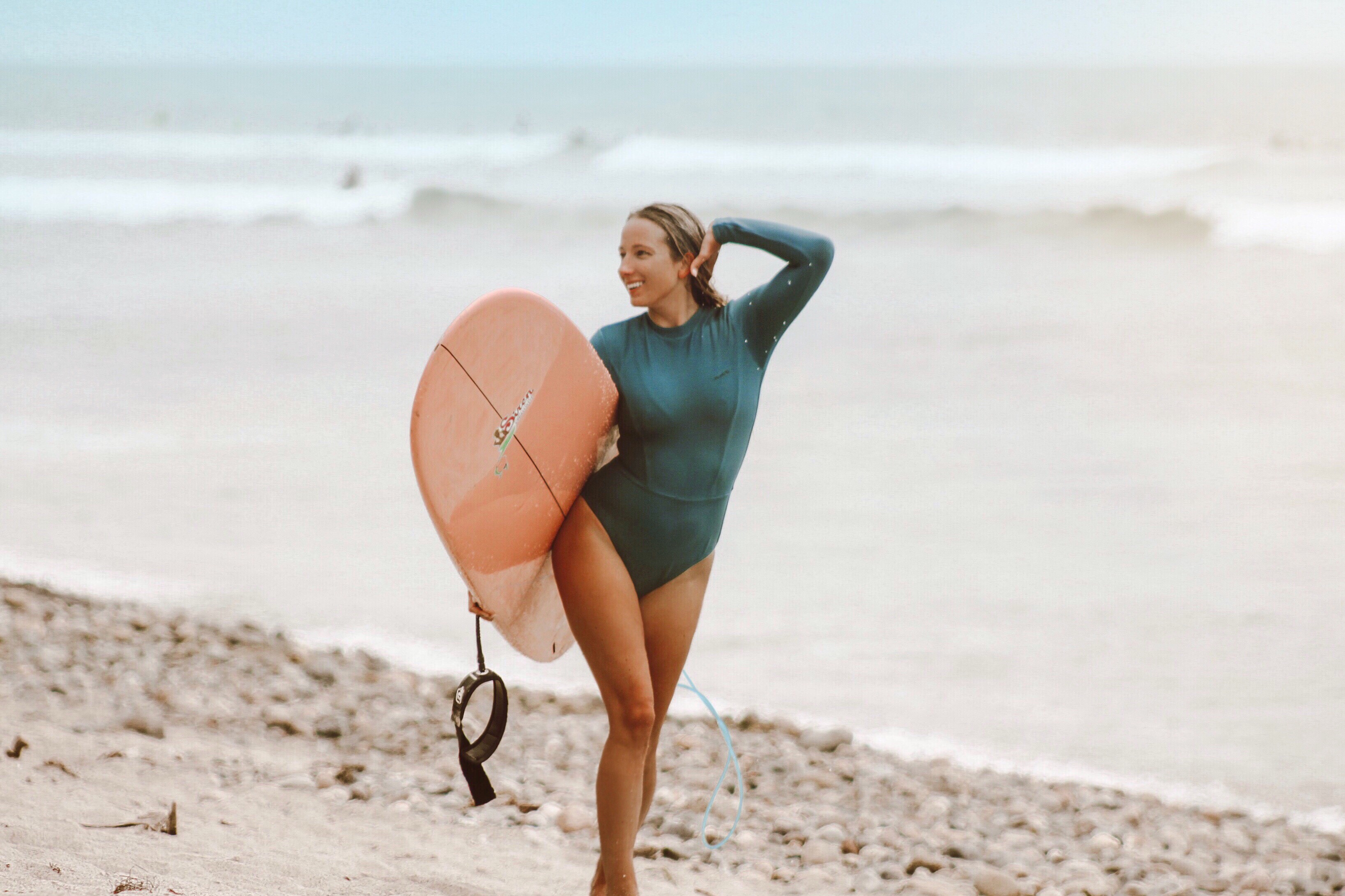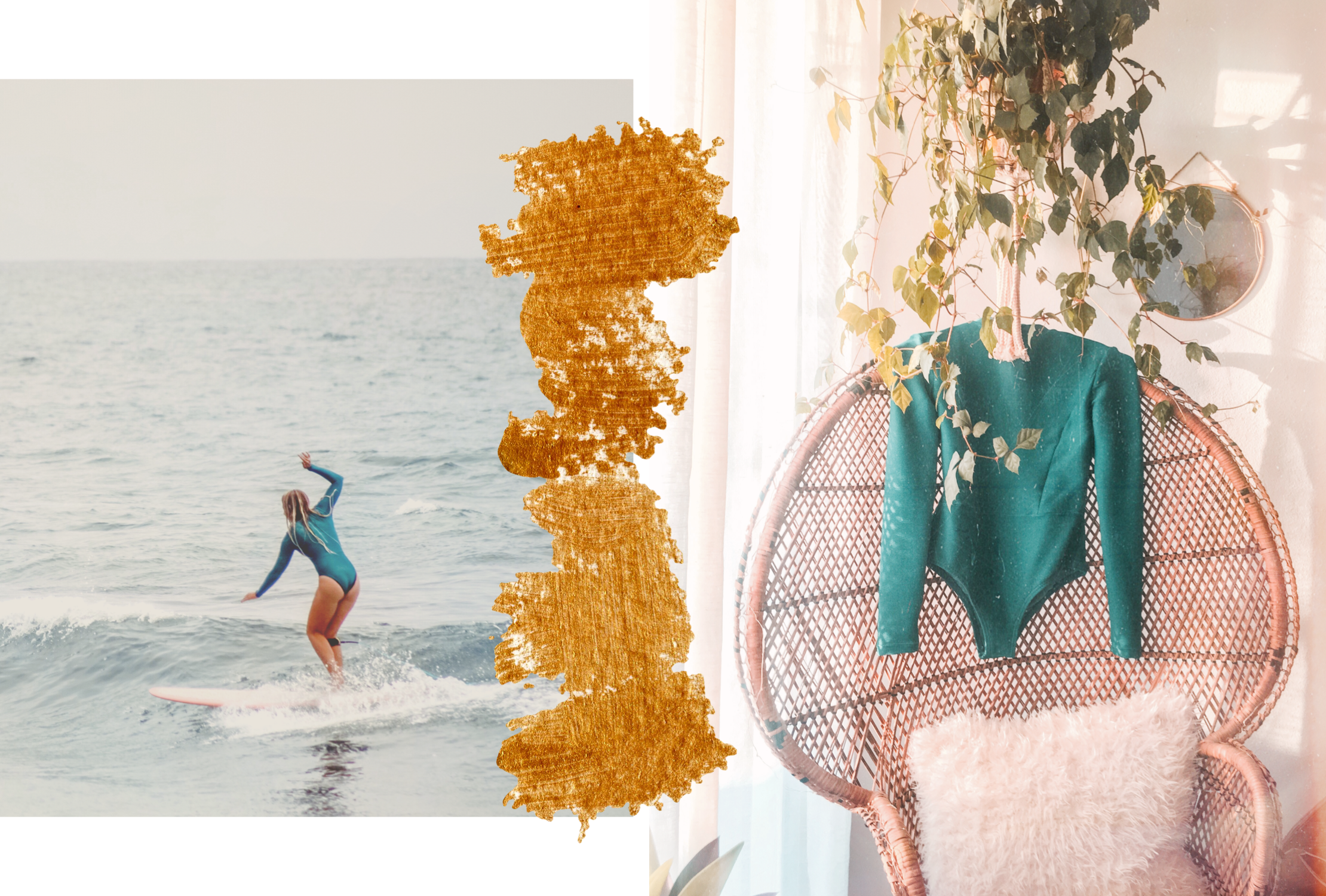 This Tanlines bodysuit is in the color "Lagoon" and fits like a dream- so flattering! The material is soft and stretchy and gives off the ultimate mermaid vibes. Snag it in black as well! (I'm wearing a medium)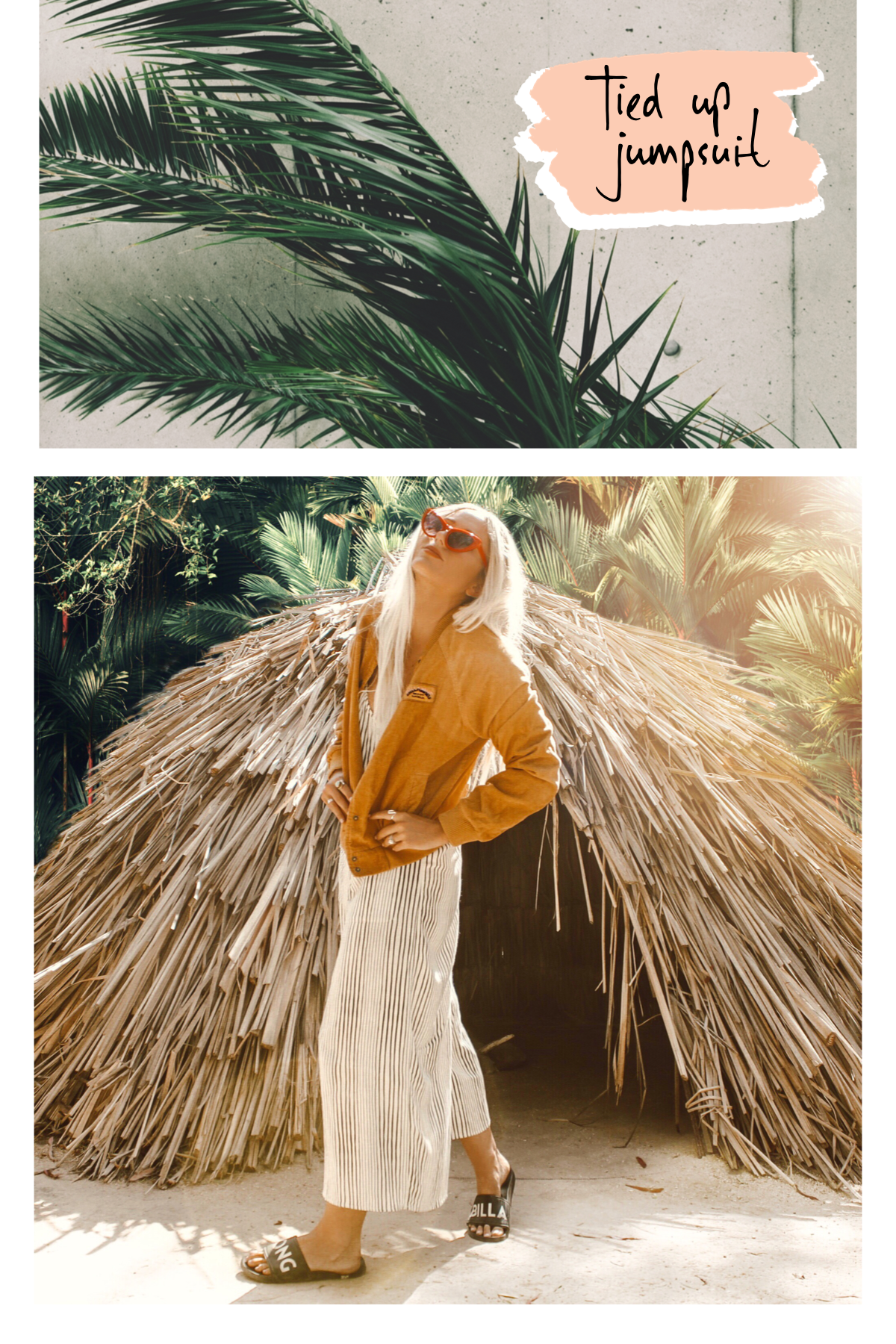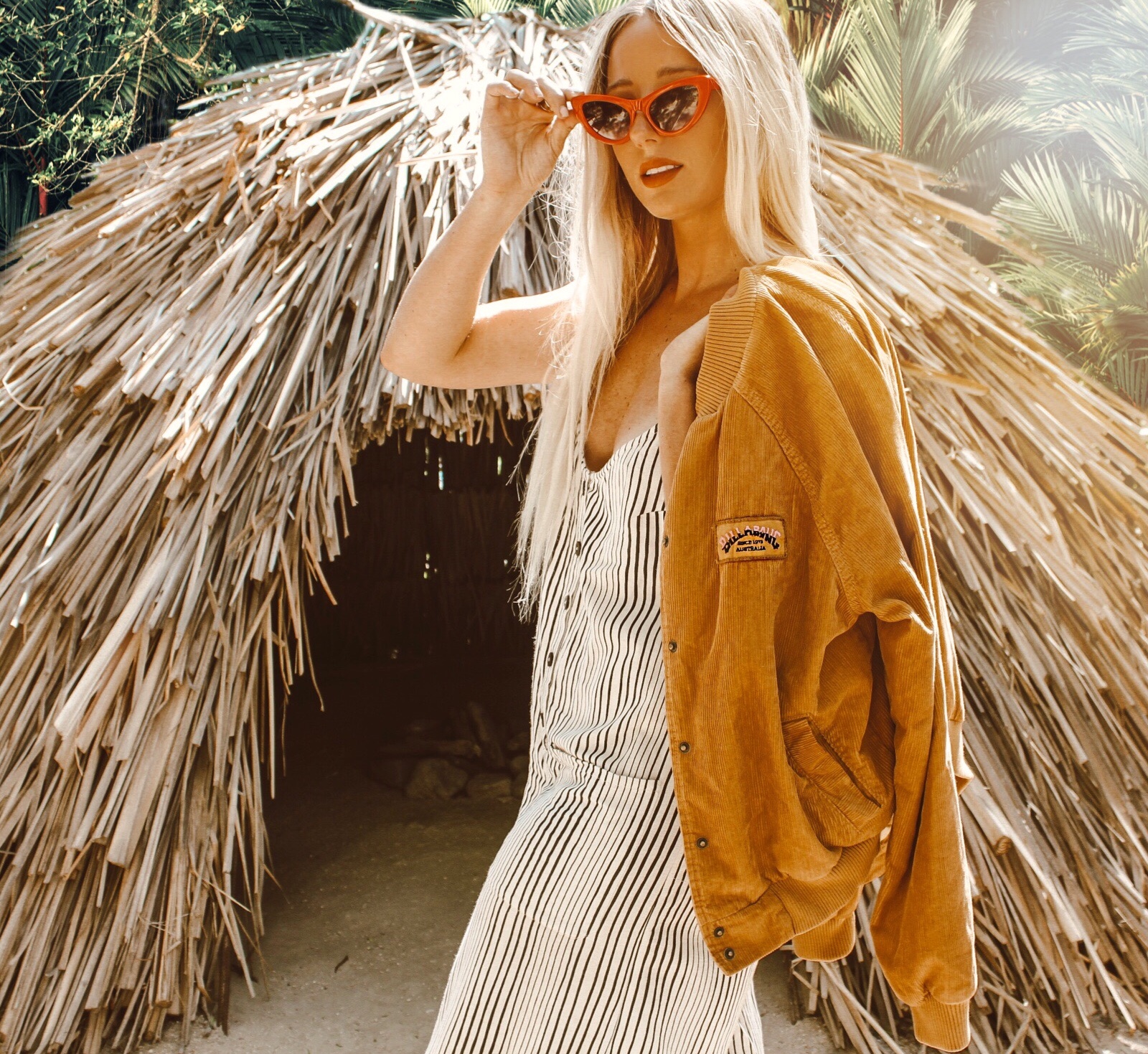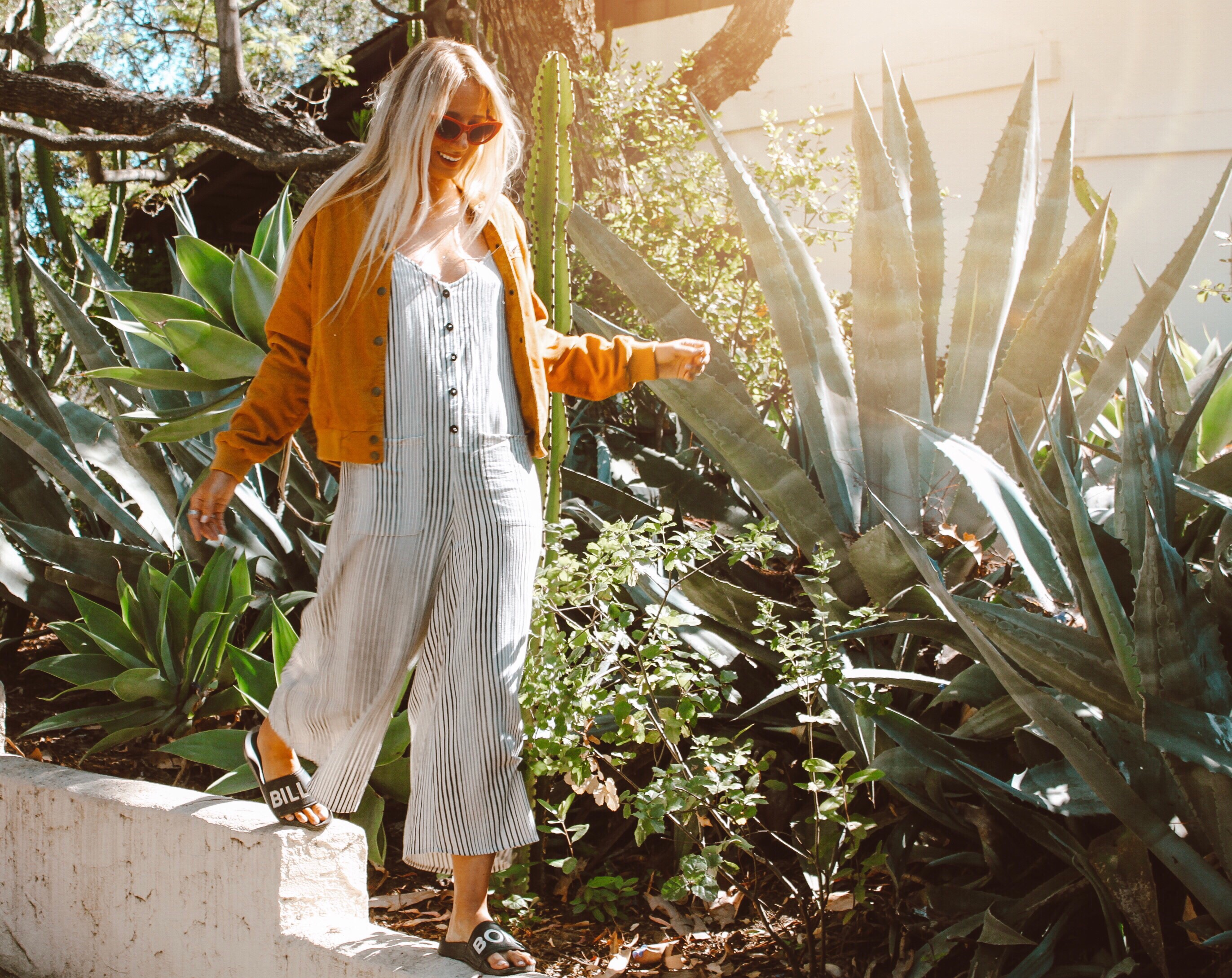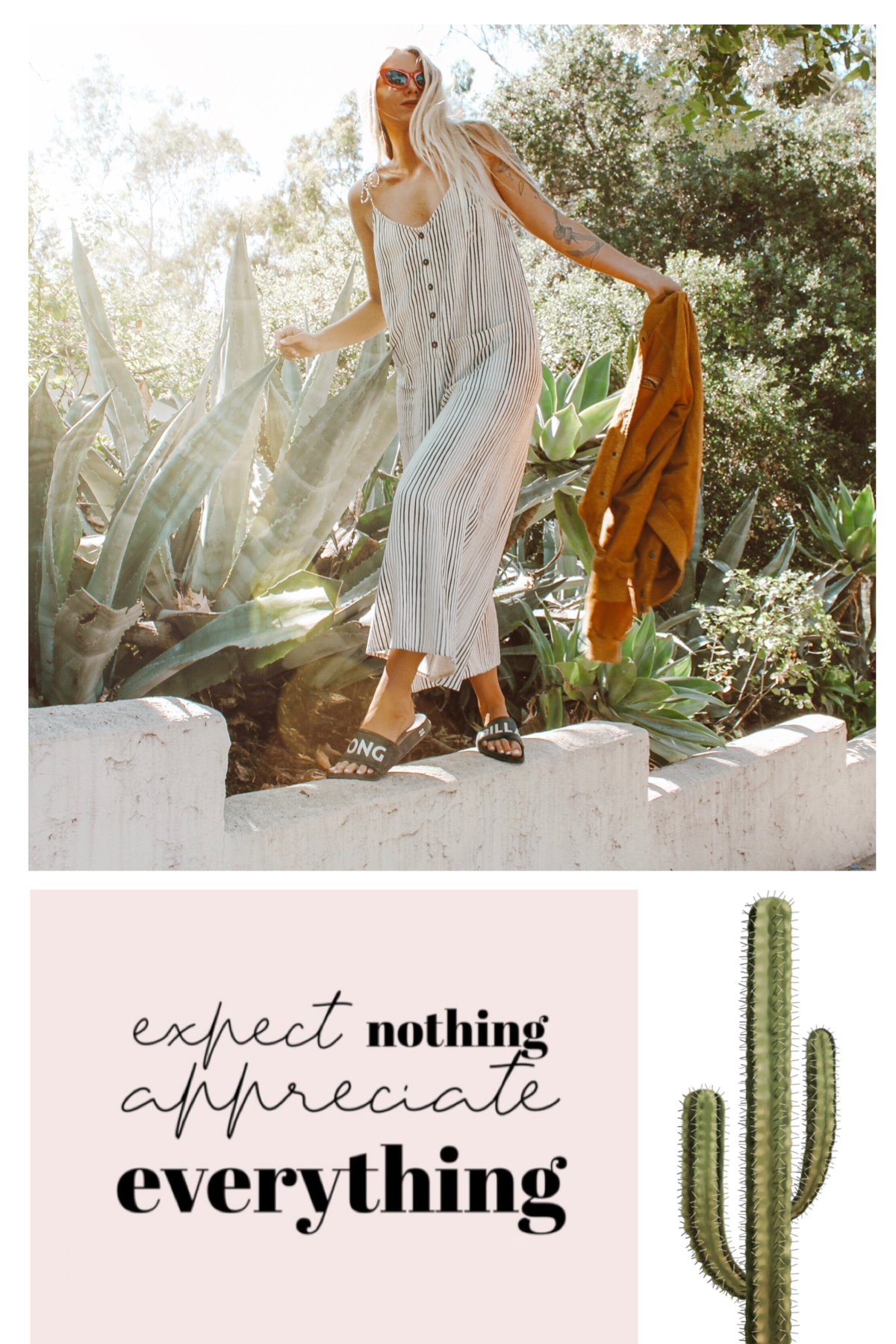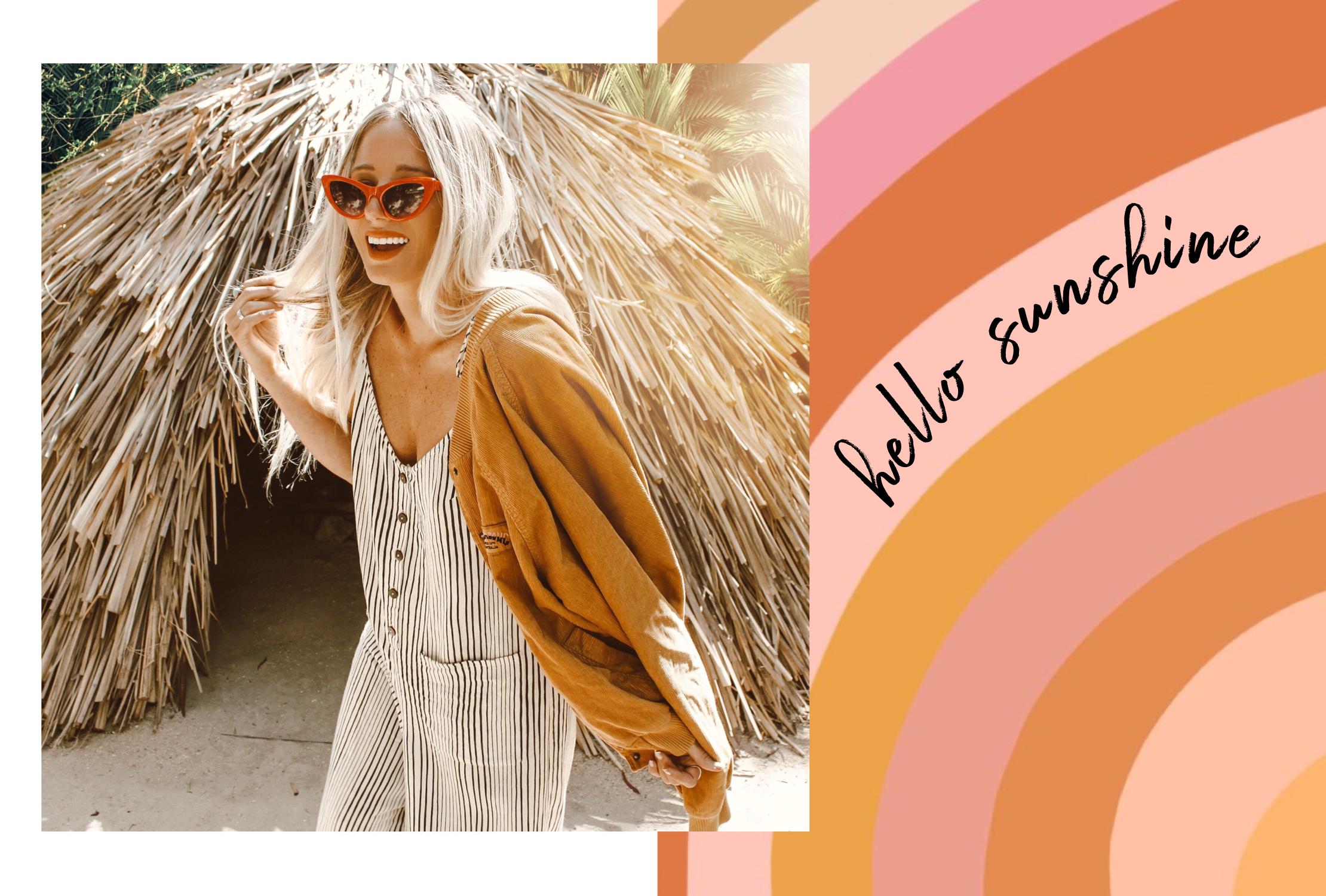 The Tied up Jumpsuit is probably one of my favorite pieces ever from Billabong. I love that it's cropped, because I'm tall and full length jumpsuit are always awkwardly short on me. It isn't sheer and it has adjustable straps (praise the LORD). It looks cute over a bathing suit or with a cute hat and paired with the This Way Bomber (not yet released). This bomber is the perfect mustard that I hope never goes out of style. The inside is a nice satin so you won't get too warm in it!
I'm also always rocking my Billabong Legacy slides. They have been all over California, Florida, Mexico- you name it. They're so soft, yet super durable!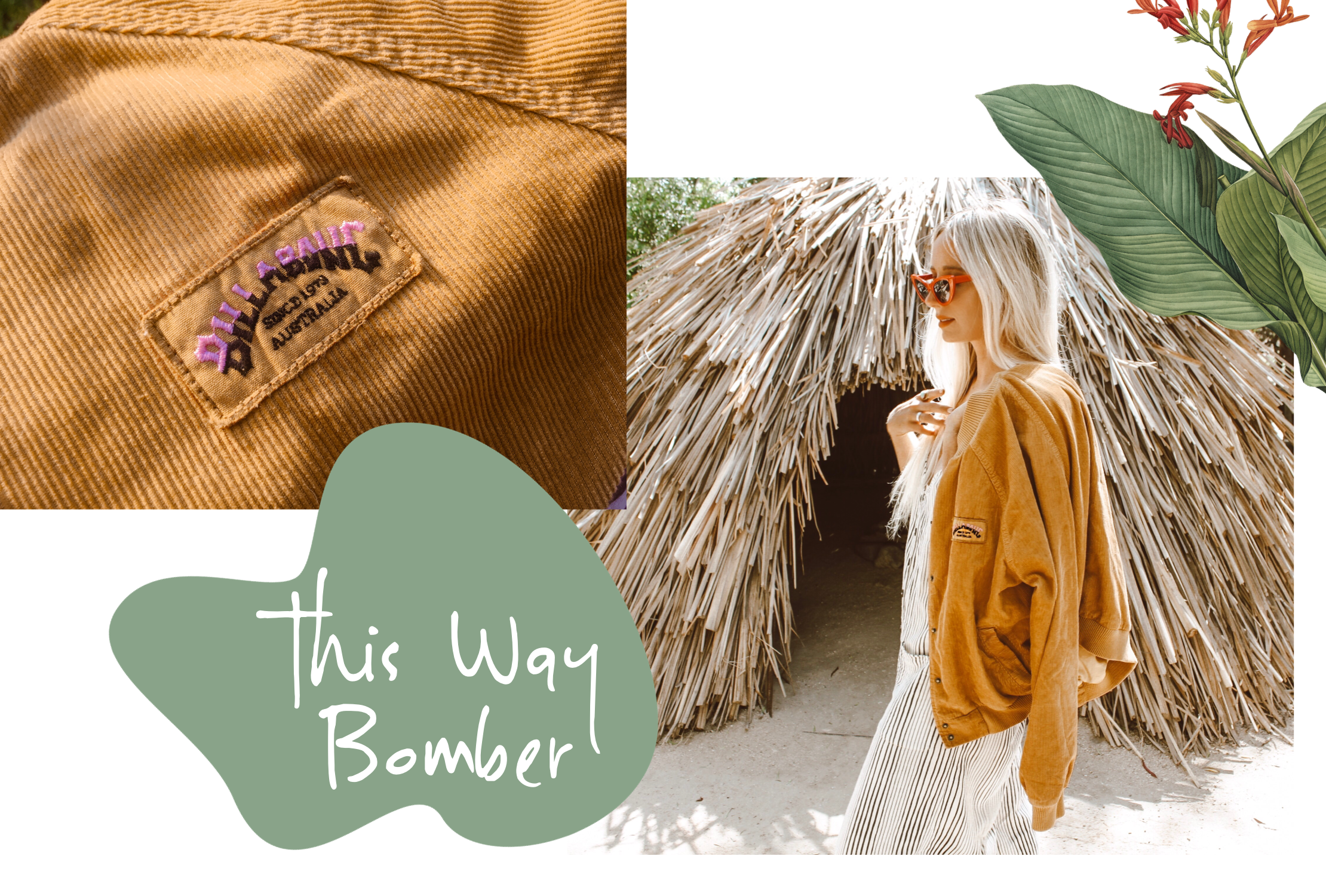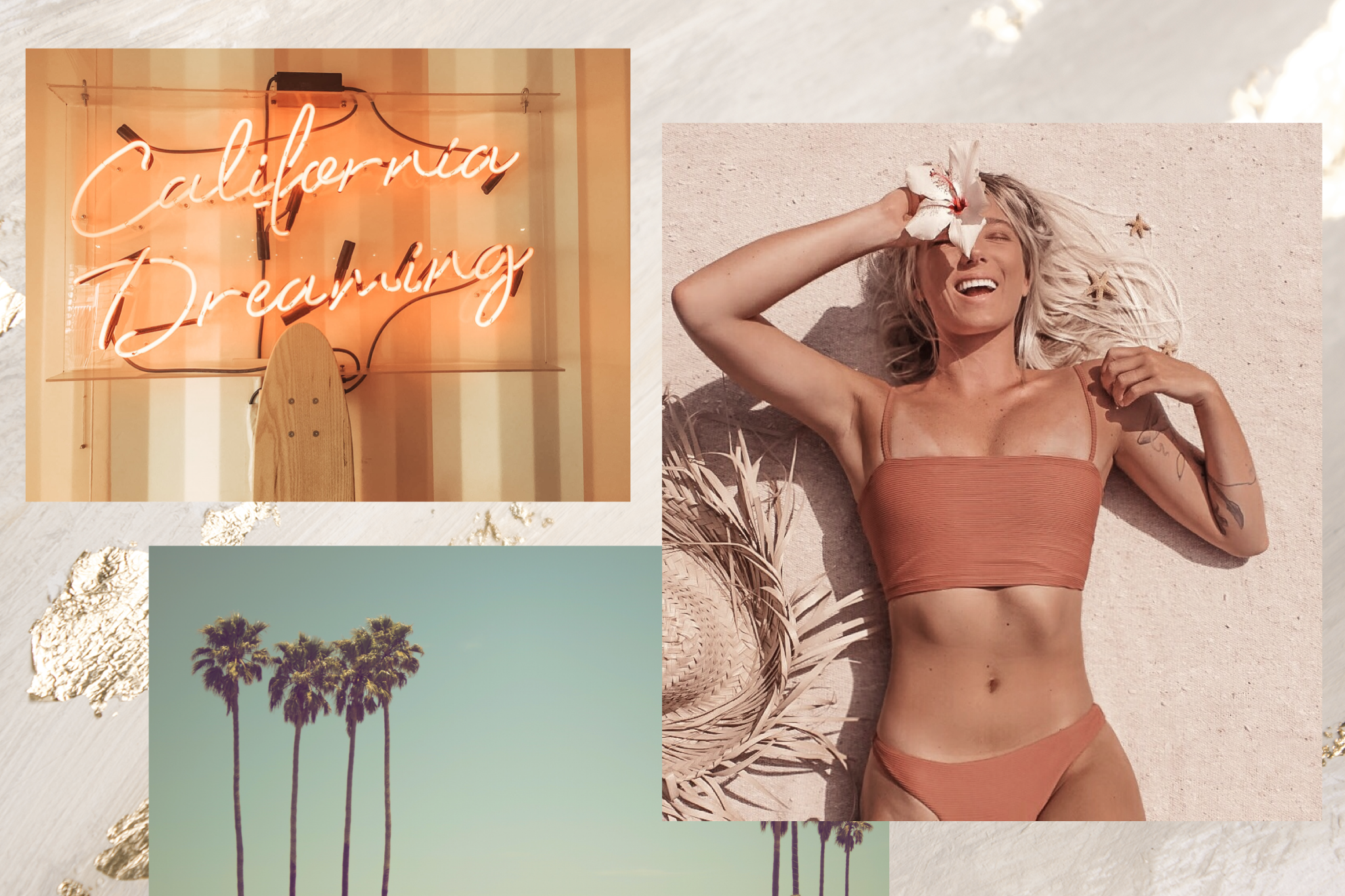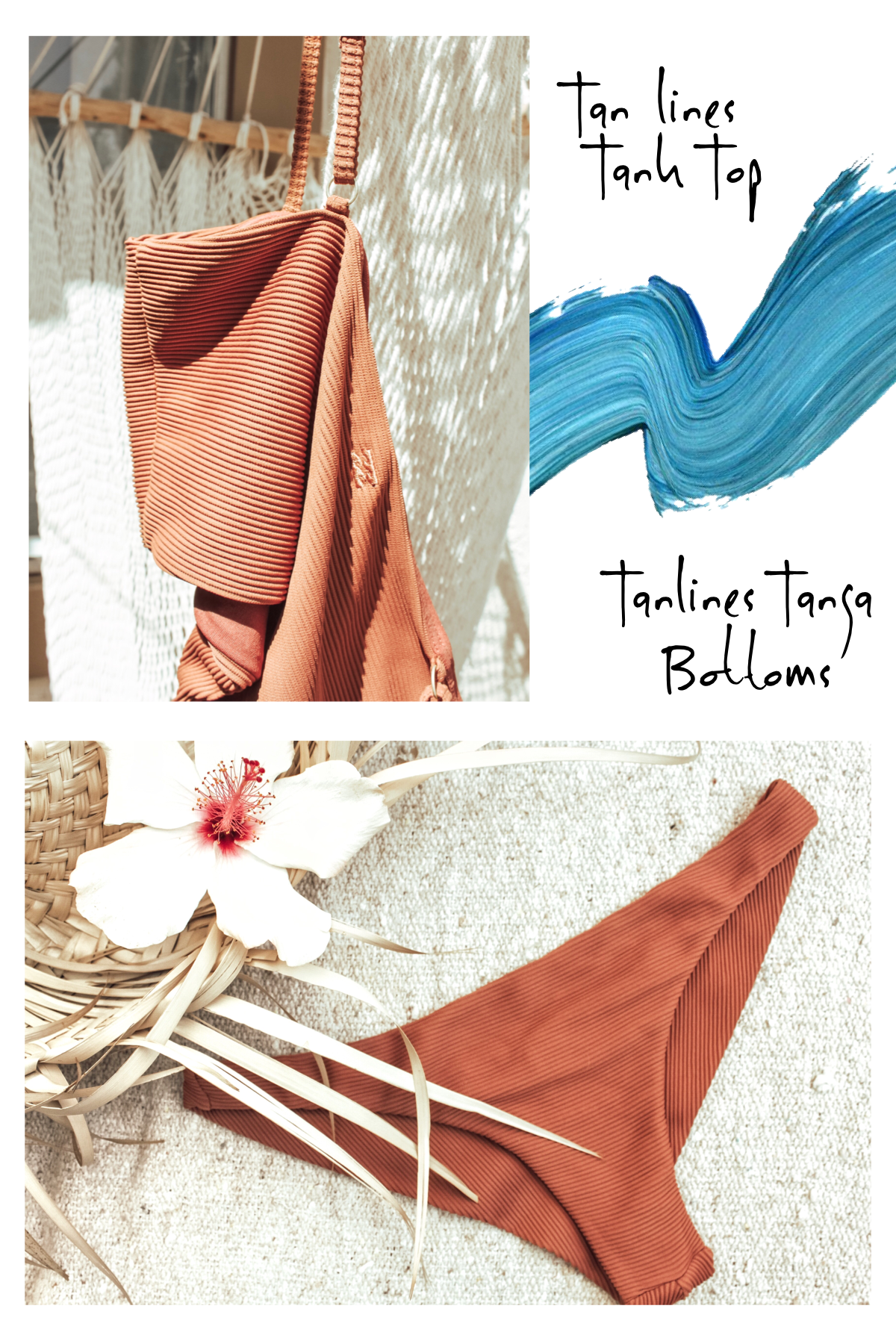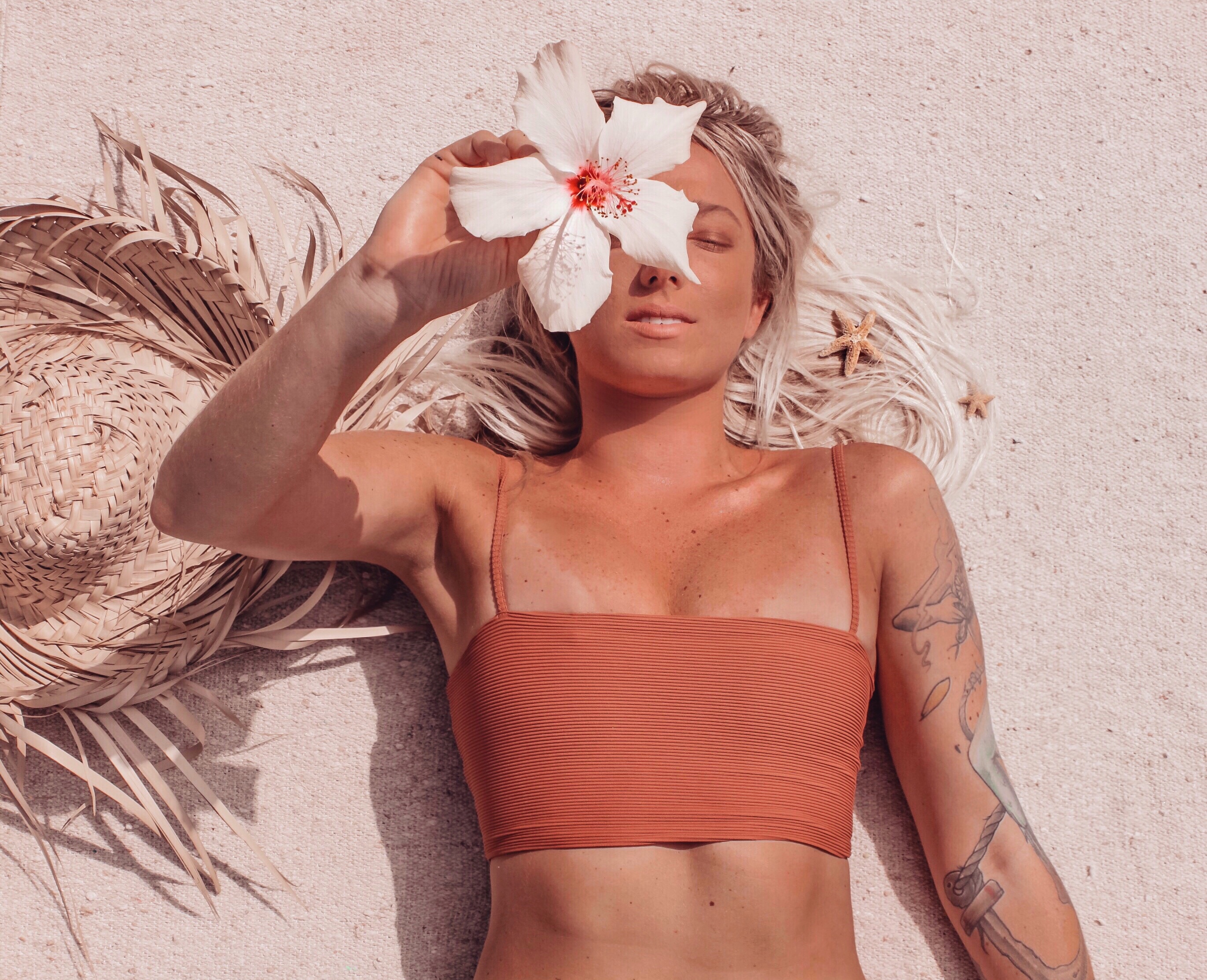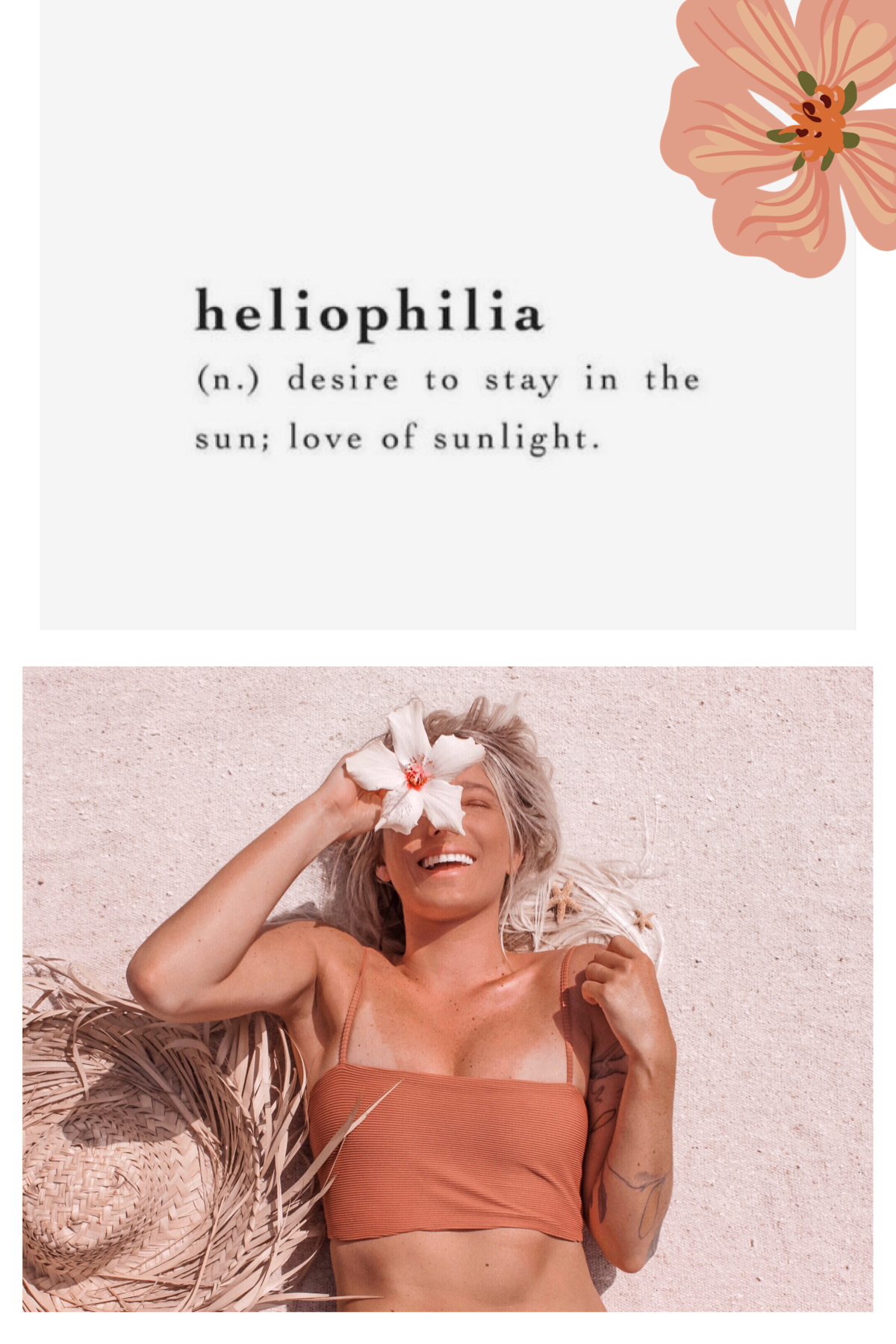 The Tanlines Tank Top bikini in Cacao is AMAZING. I love the Tanlines Tanga bottoms as well. They are more cheeky, but so flattering!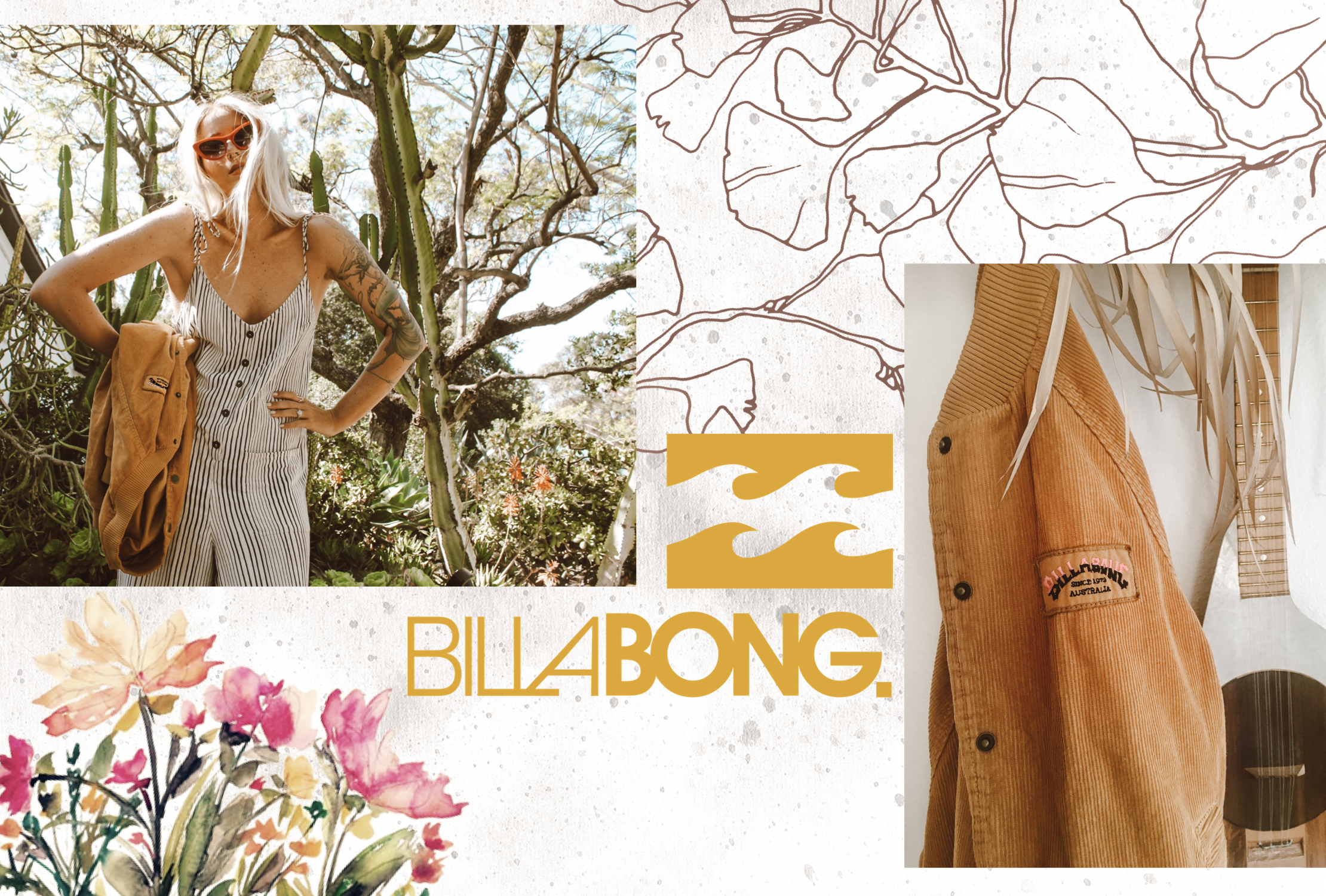 I hope you enjoyed the Billabong Lookbook and all of the colorful magic in-between! 
Message me if you have questions about sizing! 
xoxo
Ashley