This past weekend we spontaneously had a DIY flower crown party at TerraNova Church with some of the high school girls. As most of you know, flower crowns are my jam and I love incorporating them into my life as much as possible. The toughest part of throwing a flower crown party or having a flower crown bar is getting the actual flowers. Flowers are pretty pricey these days- as they should be- they're gorgeous! Luckily, Furrow Floral Co. based out of Oceanside, California donated a ton of flowers for us to be able to come together and make flower crowns! How insanely sweet is that!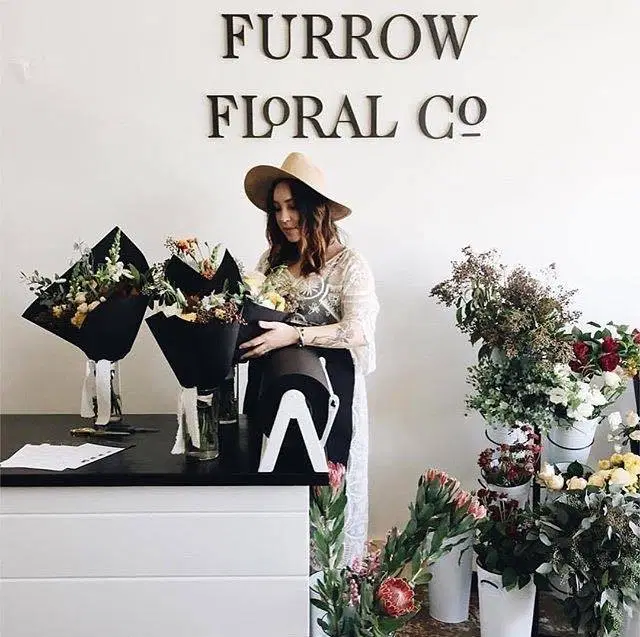 Gabi runs Furrow Floral Co. out of a collective space shared with Clothe + Arrow and All ye Citizens. It's basically the coolest shop ever and full of life. She does florals for weddings and events, but also sells arrangements in store for anything you might need.
You can find them at 1817 S. Coast Highway in Oceanside, CA.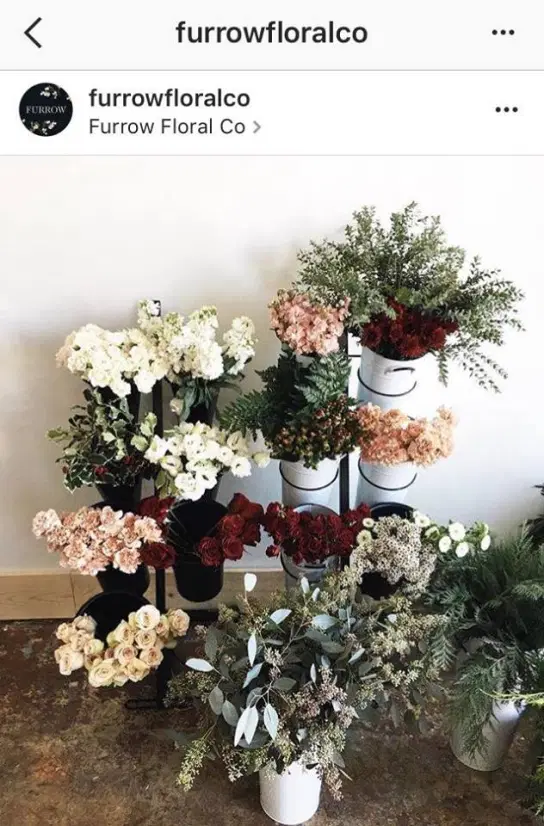 Gabi was sweet enough to give away a big loot of her gorgeous florals to TerraNova Church and I decided to get some of the high school girls together that I volunteer with to make some gorgeous flower crowns.
Here are some pictures from our whismy day of flower crown fun.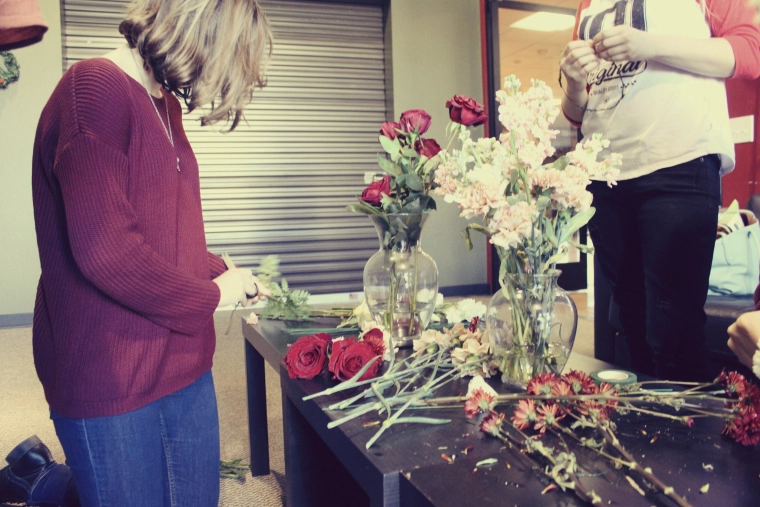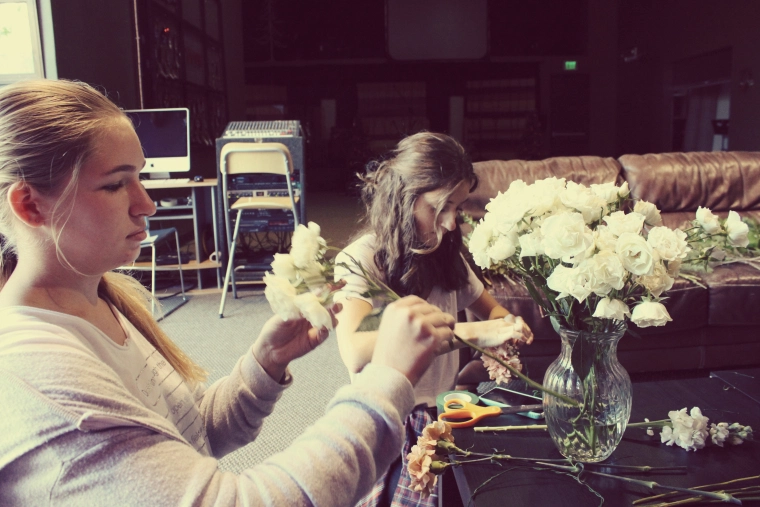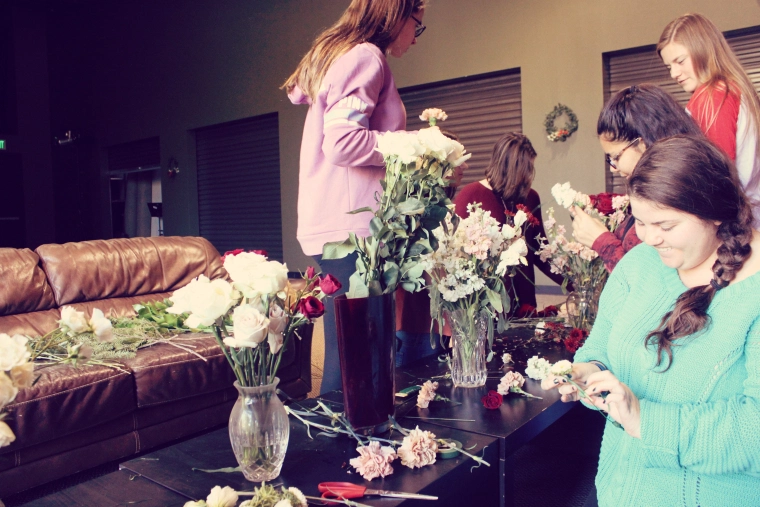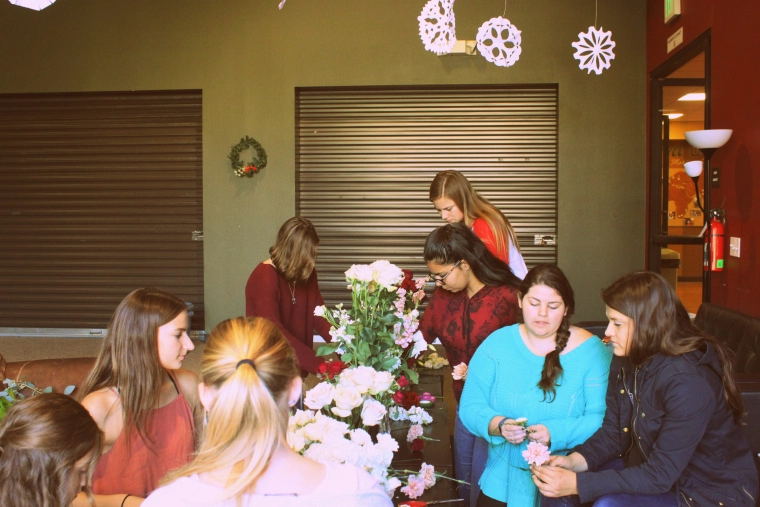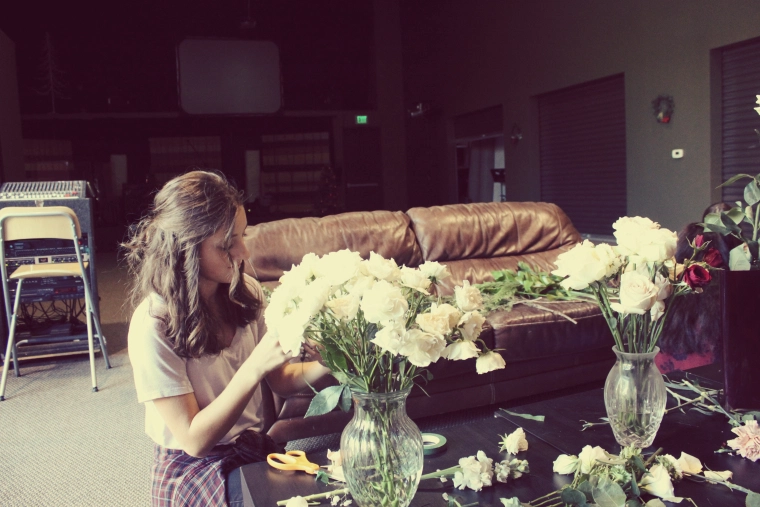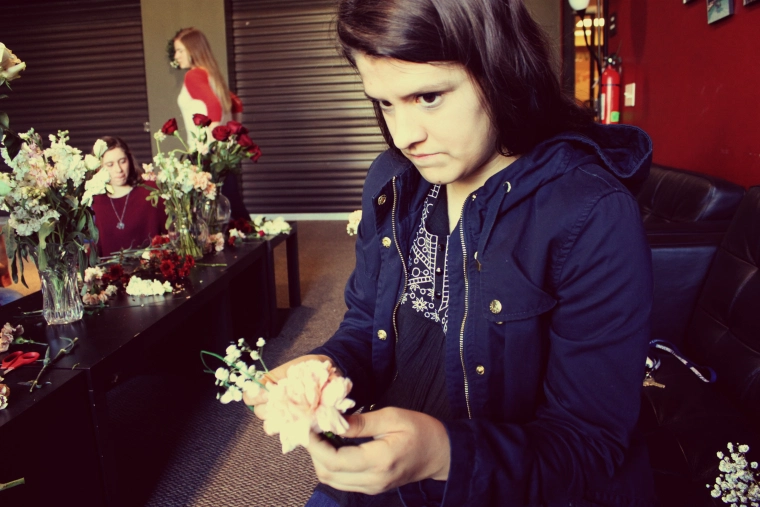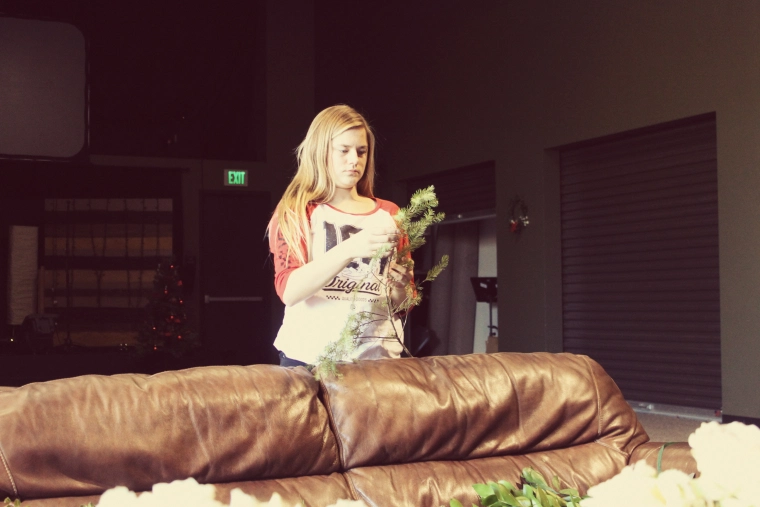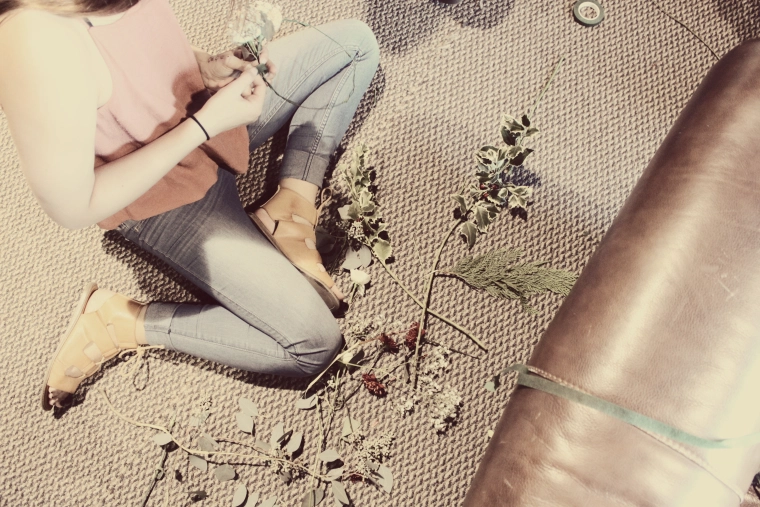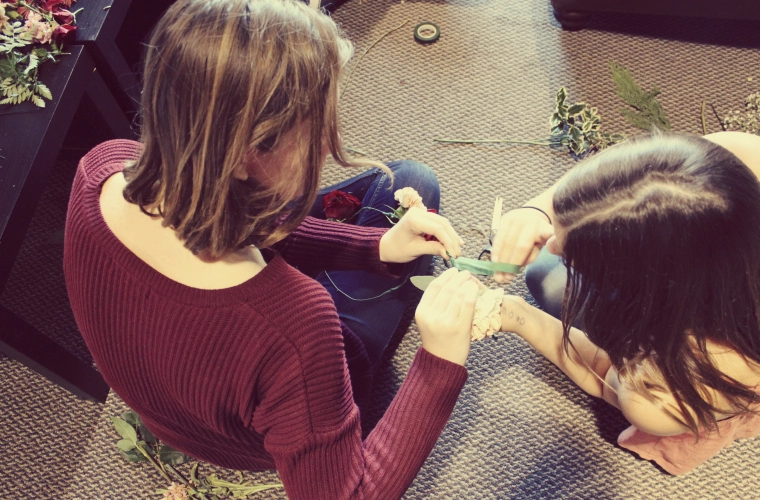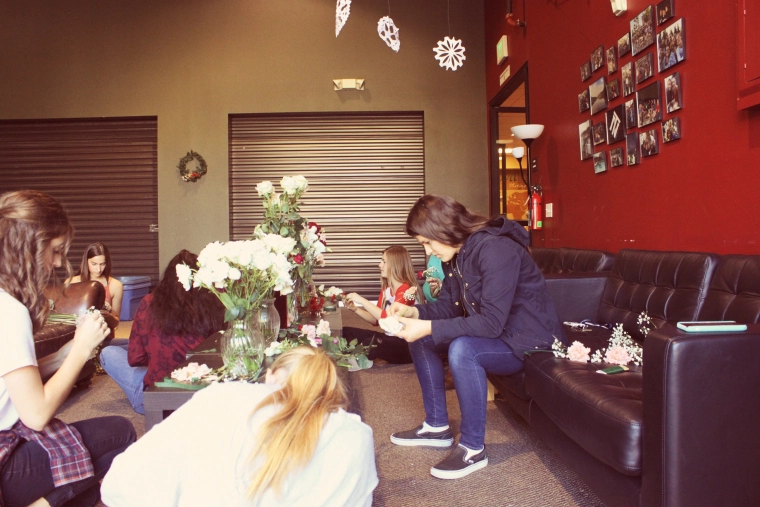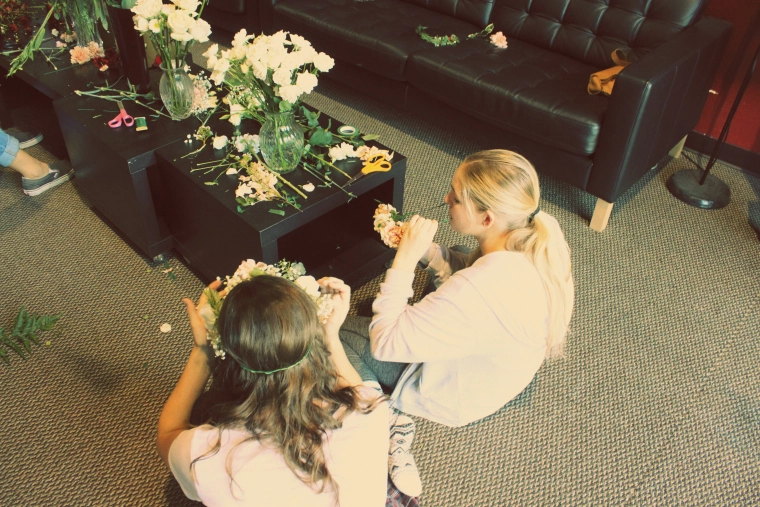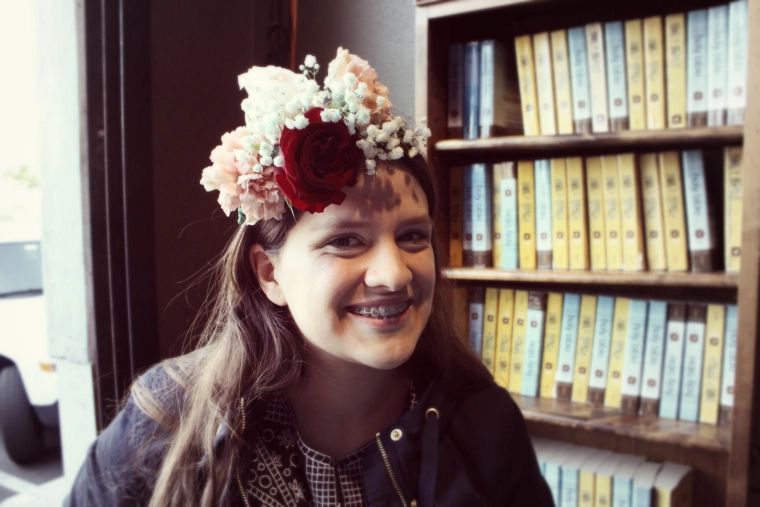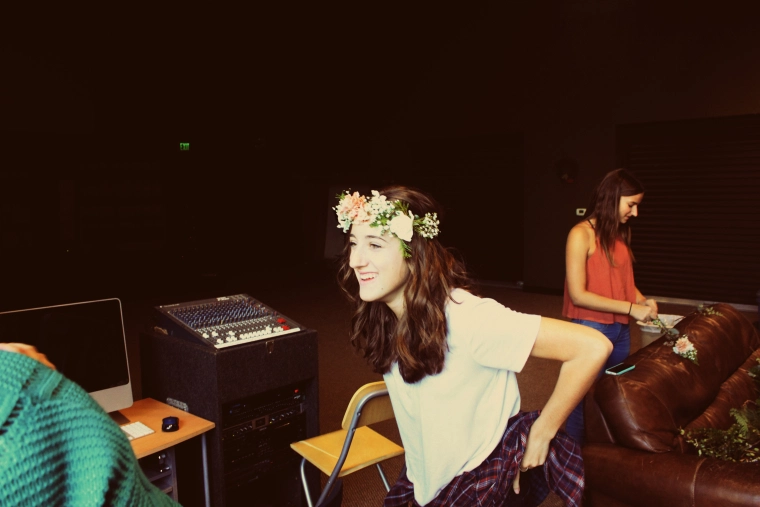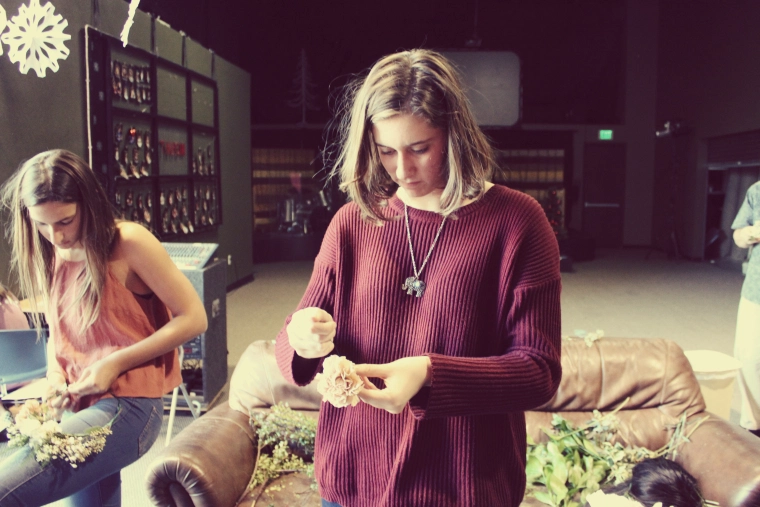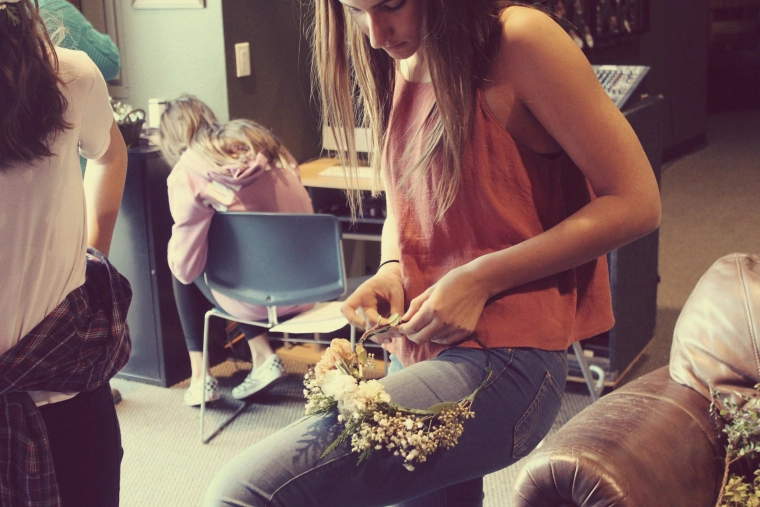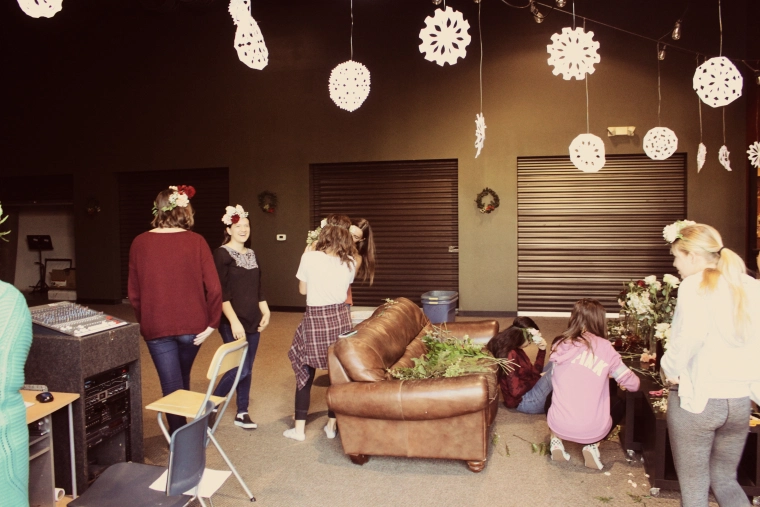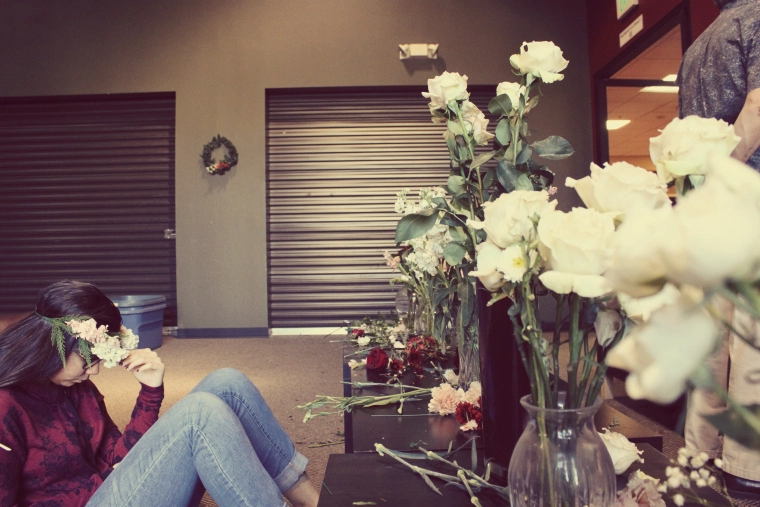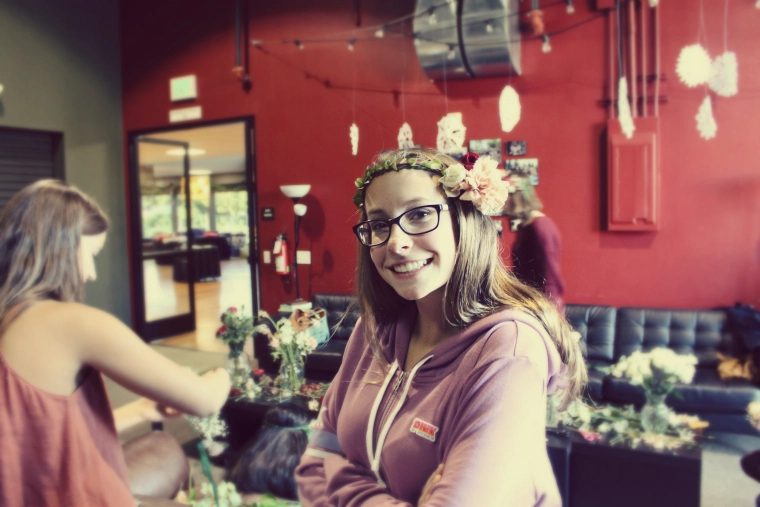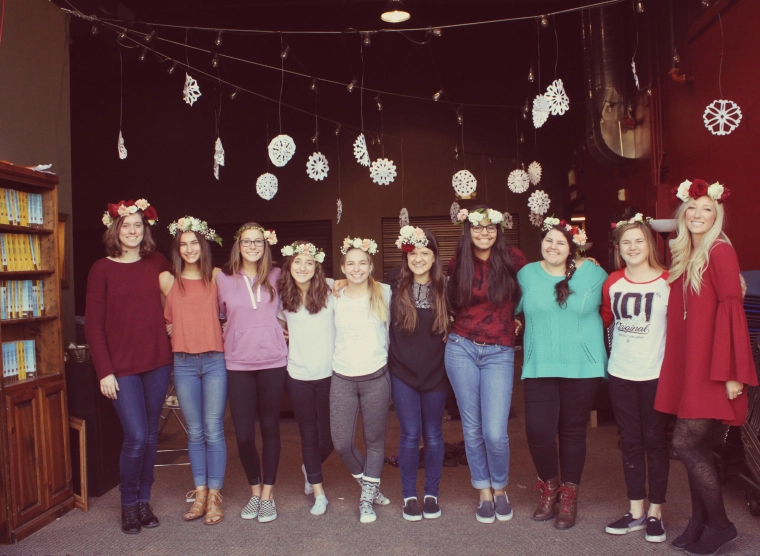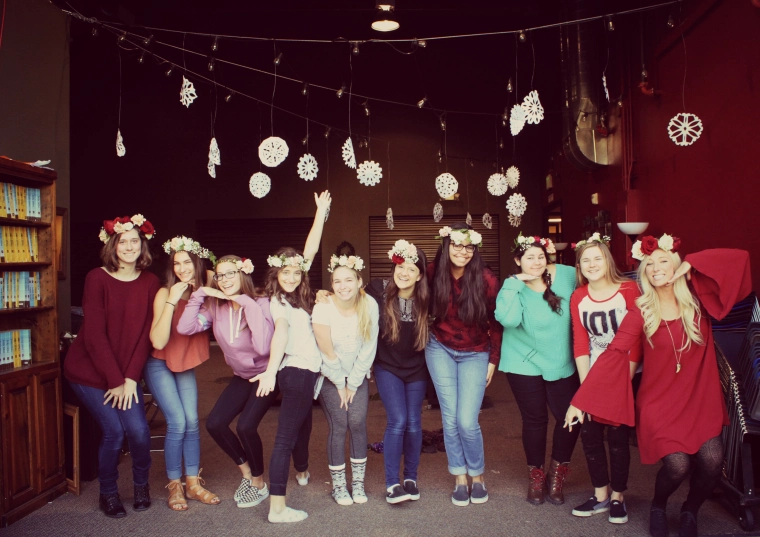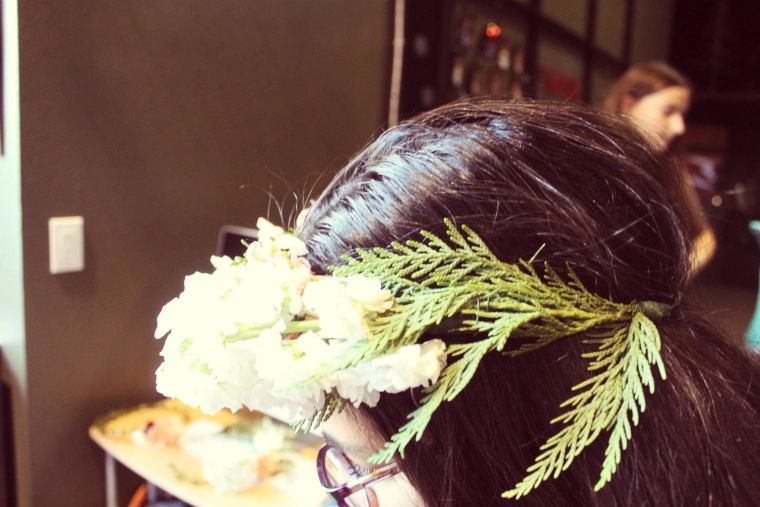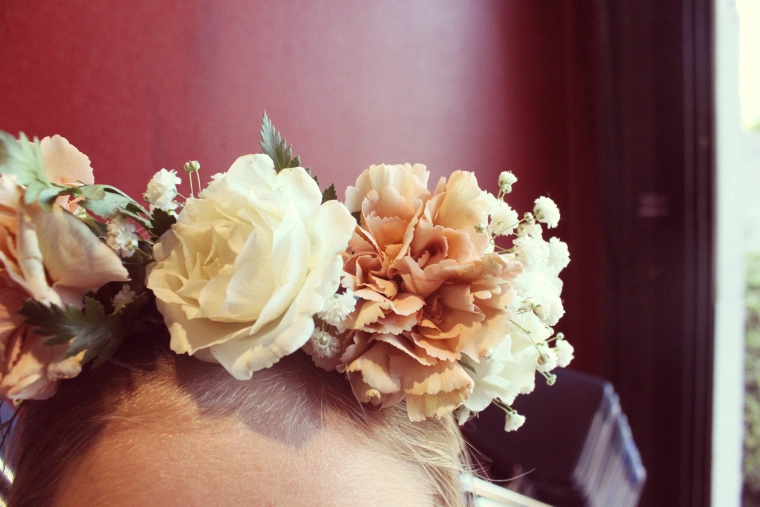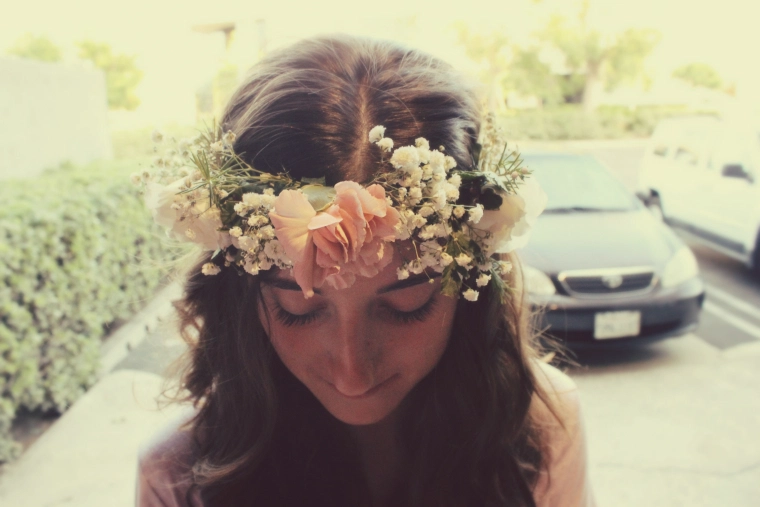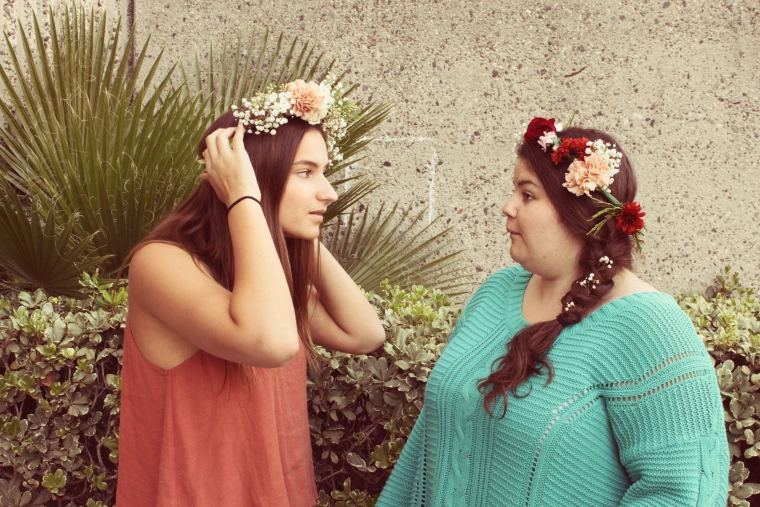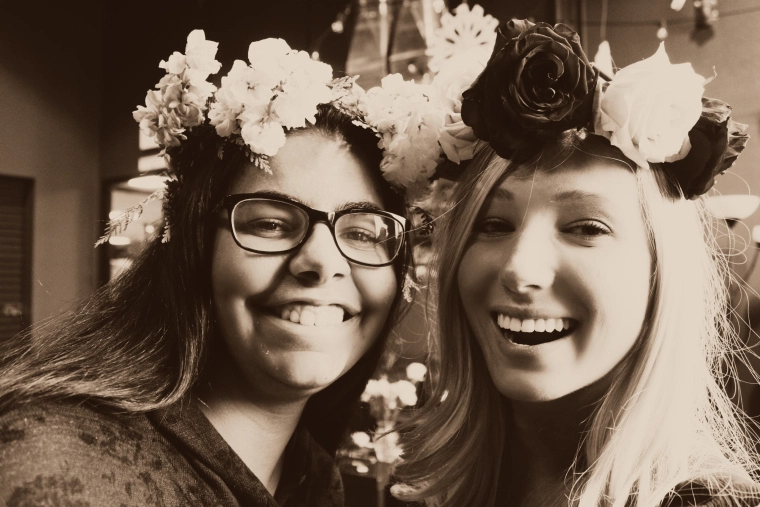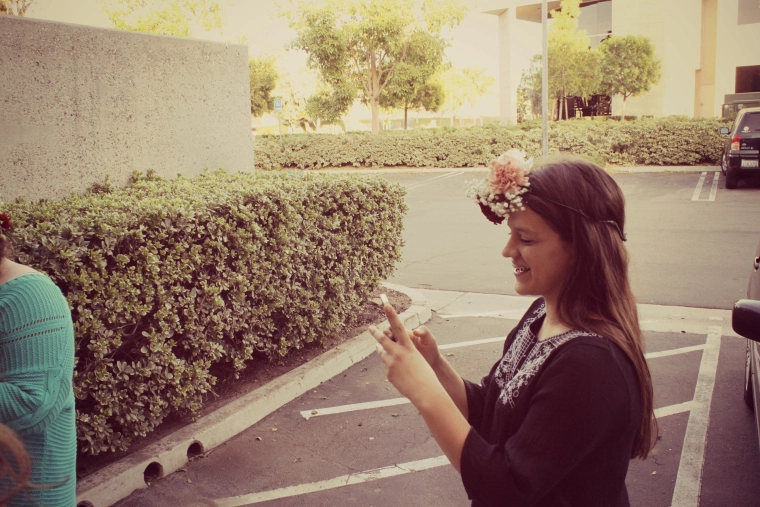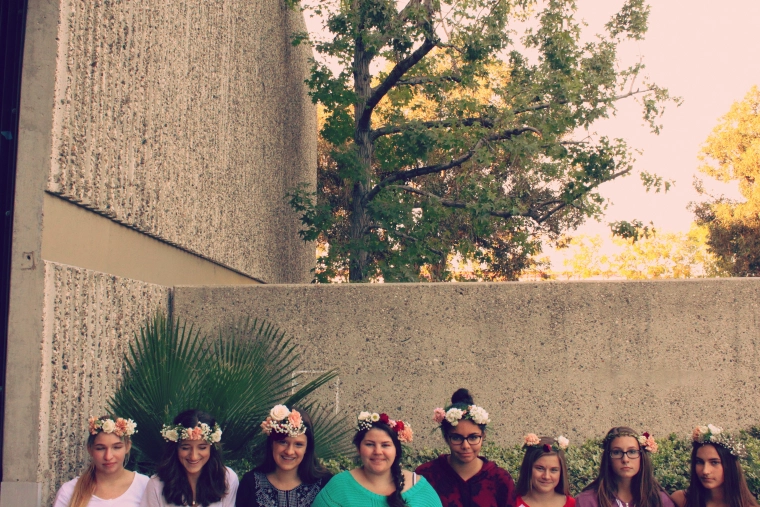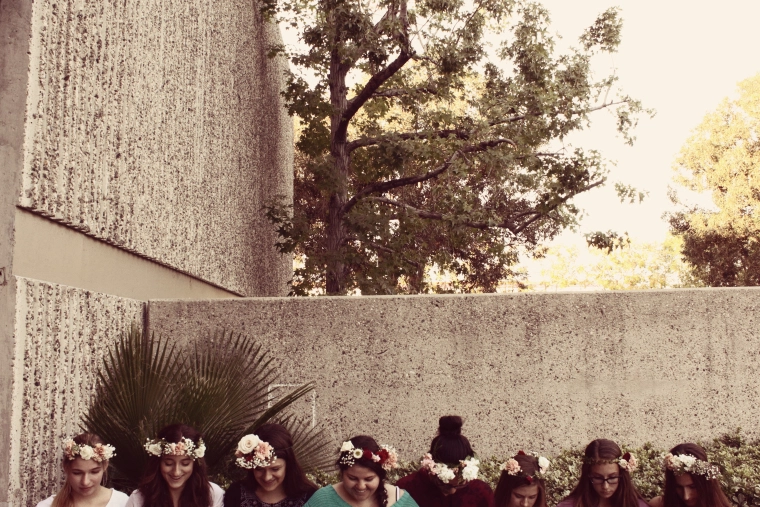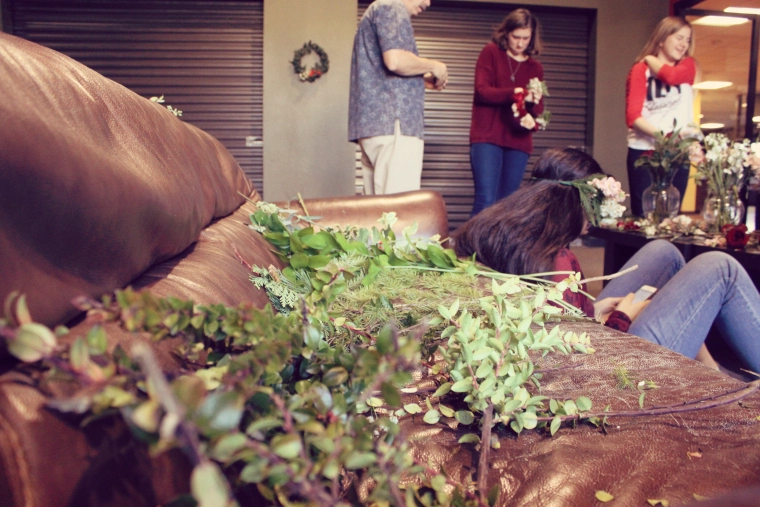 The girls loved making the flowers crowns and can't wait to do it again. A few of them even want to make them to wear to their school dances. YES! SLAY!
Furrow Floral Co. has a really rad patch that I added to my jean jacket, along with a pin I picked up from Clothe + Arrow by Dazey L.A. that says "Support Fellow Females." It felt perfect next to the patch as I thought about how rad it was of Gabi to do what she did for these girls. It's always encouraging to me to see females changing the world through kindness. Make sure to stop by the shop. Gabi, Brandy, and Dani are ALL inspiring!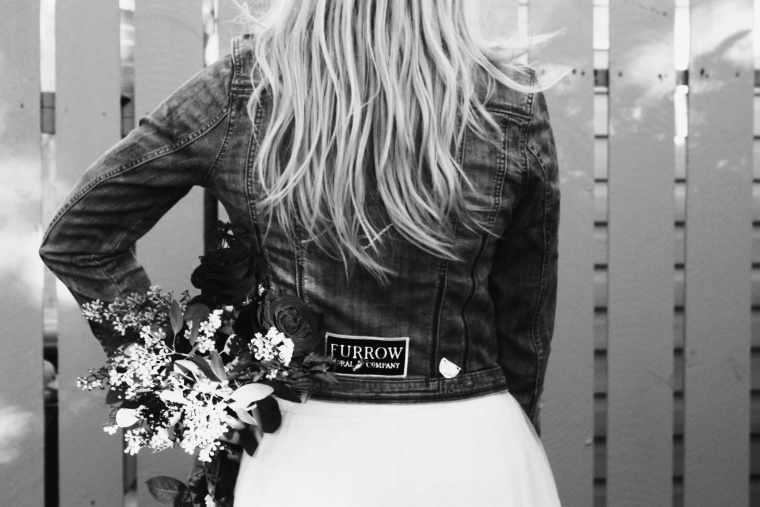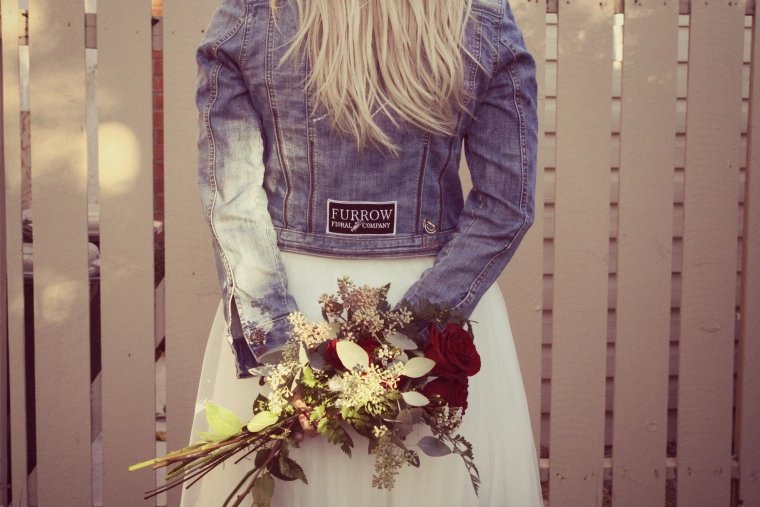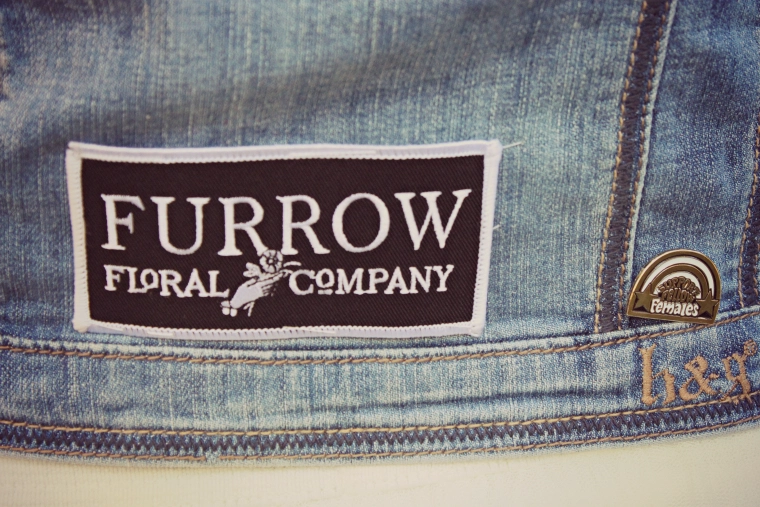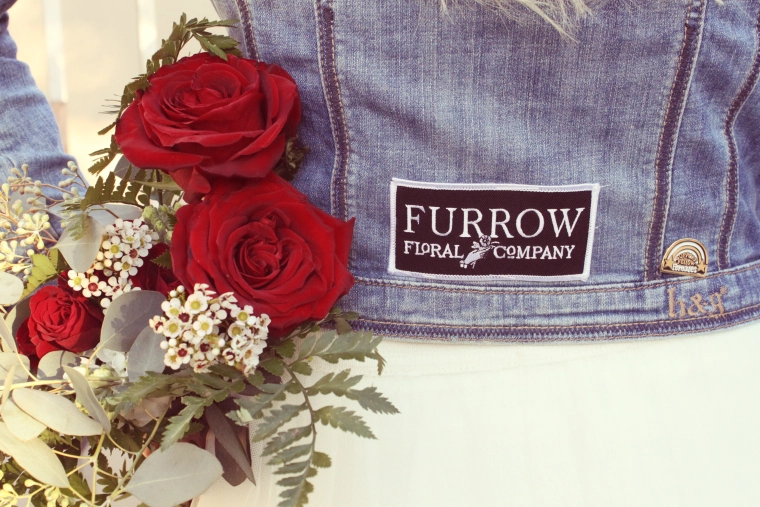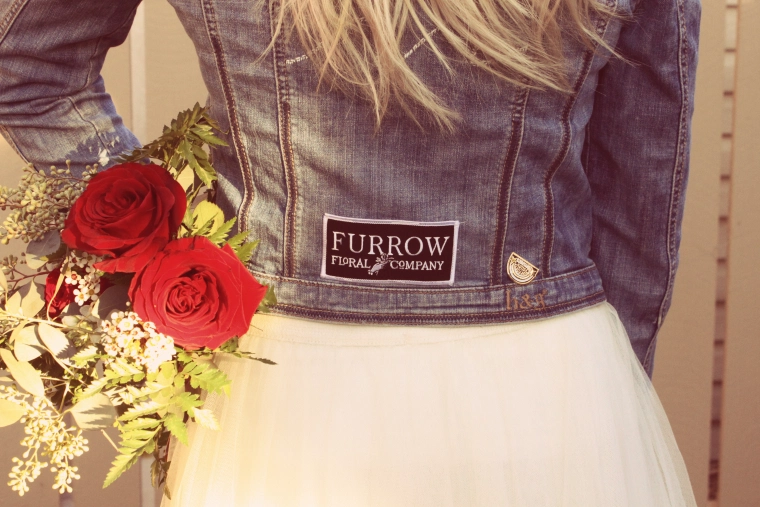 xoxo
Ashley